Space Missions
Our Emissaries Across the Solar System
Since 1957, humanity has launched thousands of spacecraft. These robotic emissaries follow in the footsteps of their predecessors—testaments to our long-lived desire to understand our place in the Cosmos.
There are currently spacecraft exploring Venus, Mars, and Saturn, as well as a comet and an asteroid. The Voyager spacecraft are hurtling out of our solar system, while New Horizons speeds out into the Kuiper Belt after its encounter with Pluto. Closer to home, we have probes in lunar orbit, a handful of solar physics missions, space telescopes, and a small army of Earth-observing satellites. In Earth orbit, the International Space Station continues to soar around the planet with a continually staffed crew of astronauts and cosmonauts.
Our space missions pages are your portal to news and facts about our ongoing exploration of the solar system.
Recent Mission Status Updates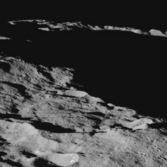 Dawn Journal: Science on Ceres
Posted by Marc Rayman on 2016/01/01 07:02 CST | 15 comments
The Dawn mission is developing humankind's most intimate portrait ever of a dwarf planet. Mission Director and Chief Engineer Marc Rayman returns with his monthly update on the mission's progress.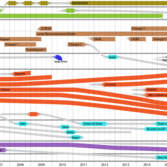 Planetary Exploration Timelines: A Look Ahead to 2016
Posted by Emily Lakdawalla on 2015/12/31 04:04 CST | 19 comments
How many planetary exploration missions are there, and where are they? These days, it's hard to keep track, because there are so many. I plan to begin the new year by taking stock of active missions, figuring out what each has set out to do and accomplished so far, but first I want to step back to consider the spread of missions across the solar system as a whole.
Space Mission Timelines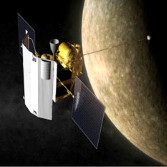 A list of key dates and basic facts on all the missions that have explored Venus and Mercury.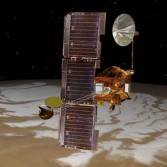 The missions, both successful and failed, that have flown by, orbited, or landed on the Red Planet and its moons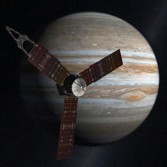 The spacecraft that have traveled to asteroids, outer planets, comets, and beyond

A timeline of missions to the Moon


Spacecraft that study our dynamic Sun and help us understand how it affects our planet.
Our Advocacy Program 
provides each Society member 
a voice in the process.


Funding is critical. The more 
we have, the more effective 
we can be, translating into more 
missions, more science, 
and more exploration.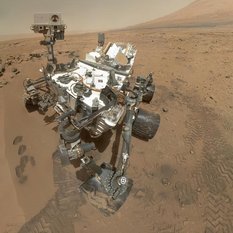 Our Curiosity Knows No Bounds!
Become a member of The Planetary Society and together we will create the future of space exploration.

Pretty pictures and
awe-inspiring science.
Let's invent the future together!