At a Glance

Mars, the 4th planet from our Sun, once had liquid water on the surface and could have supported life. We don't know how it changed to the cold, dry desert-world it is today.
We explore Mars to understand the planet's history and look for evidence of past or even present life.
You can help us advocate for the next great leaps in Mars exploration: sample return and human exploration.
Why study Mars?
David Bowie wasn't the first person to ask "Is there life on Mars?" This question has intrigued humans for centuries. Early telescope observations in the 18th and 19th centuries seemed to show a planet not all that dissimilar from Earth, with ice caps, seasons, and features that were mistaken for seas and artificial canals. A few scientists even thought that Mars was inhabited by intelligent beings capable of altering the surface.
We now know that Mars is very cold and dry, with no breathable atmosphere and no global magnetic field to protect it from solar wind and radiation. But the planet wasn't always that way. Space missions have shown us that Mars once had liquid water on the surface and could have been hospitable to life as we know it. Today, there may still be life beneath the surface, with access to water, and protection from radiation and extreme temperatures.
Warm and wet, but for how long?

A key question scientists have about early Mars is whether it was warm and wet for long periods during which life could have arisen, or mostly cold and dry with only brief intervals that could have supported life.
Learn why we explore the worlds of our solar system and beyond, and find out how you can get involved.
How did Mars go from a potential life-supporting oasis to a cold, dry desert? Does life still flourish underground? The answers to these questions will teach us more about where we come from and whether we are alone in the cosmos.
How do we study Mars?
Humans have sent more spacecraft to Mars than any other world beyond Earth. Today, there are 8 missions operating on or around the planet, with 3 more due to arrive in 2021 to kick off the next generation of exploration.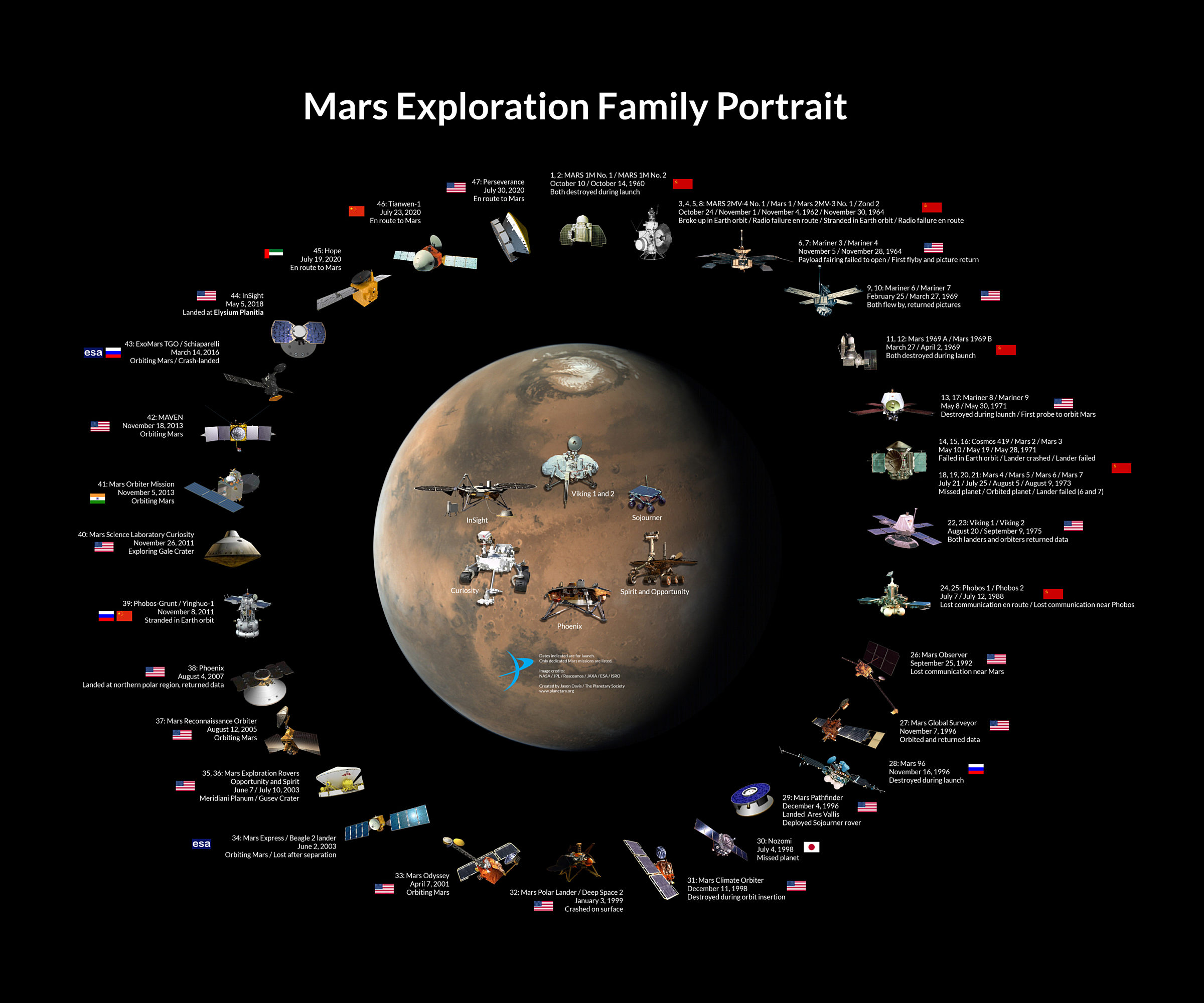 The United States and Soviet Union began sending robotic probes to Mars in the 1960s. Many of those early attempts failed, until NASA's Mariner 4 spacecraft successfully flew by Mars in 1965, revealing a barren landscape. Later missions saw Earth-like deltas and canyons suggesting that liquid water had shaped the surface.
The NASA Viking landers of the mid-1970s—the first to land on Mars successfully—tested the Martian soil to look for possible signs of life. The results showed no clear evidence for the presence of living microorganisms in soil near the landing sites.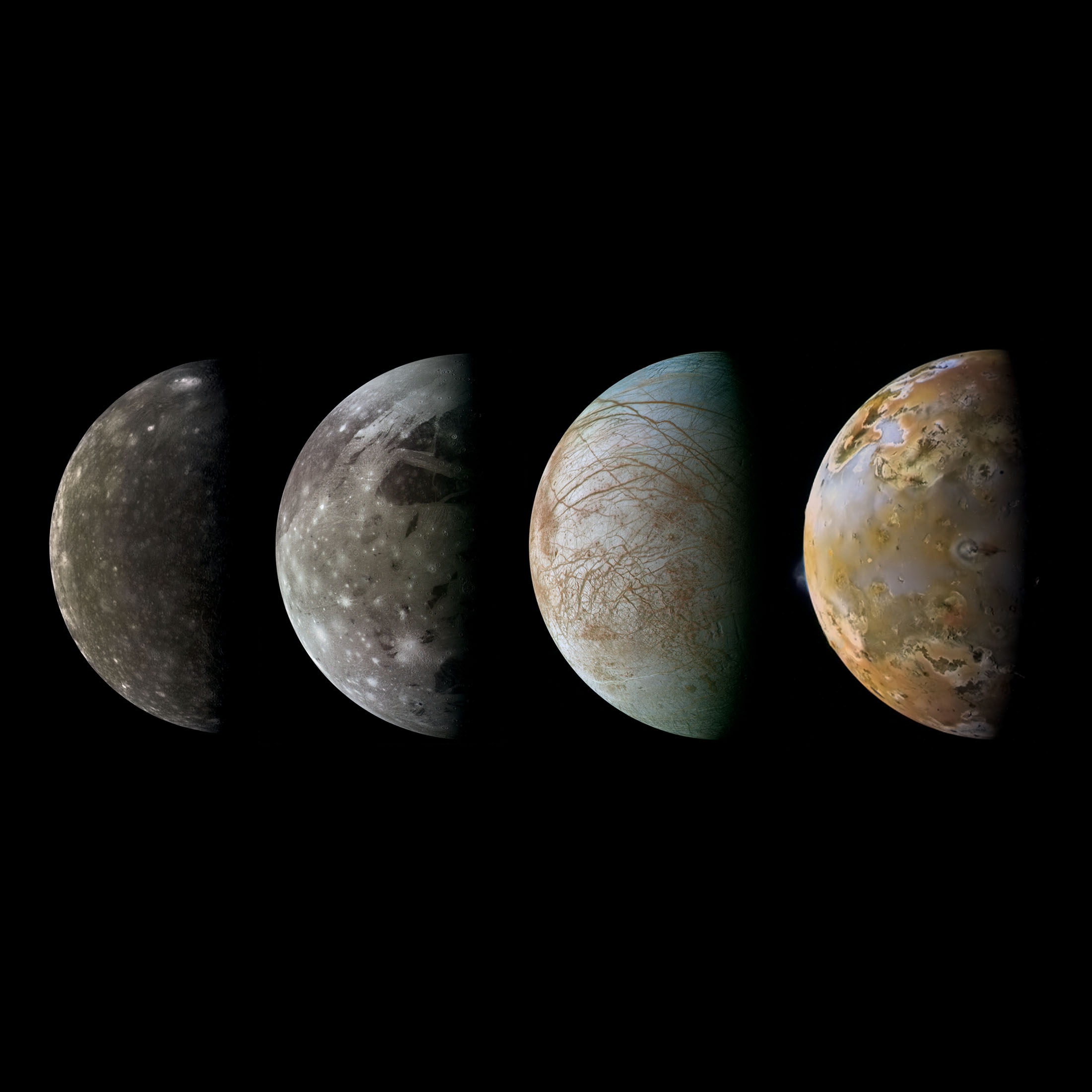 Space is vast. There's a lot of exploring to do.
You can increase discoveries in the worlds of our solar system and beyond. When you join The Planetary Society, you help build public support for planetary science, encourage decision makers to prioritize human and robotic exploration, and support technological advances in planetary exploration.
Become A Member
To determine whether or not life once existed on Mars—and possibly still exists underground today—NASA initiated the Mars Exploration Program in the mid-1990s to systematically explore the Red Planet. In 2000, the program adopted a goal to "follow the water." Because liquid water is essential to life on Earth, the search for life elsewhere starts by looking in places where this key ingredient exists or used to exist.
Studying Mars from Orbit
Orbital missions to Mars study the planet's atmosphere, map and identify major geologic features, and determine the composition of minerals and ice. Orbital missions are easier, technically speaking, than landing on the surface, and, as a consequence, more affordable. Orbital spacecraft can also serve as critical relay satellites for surface spacecraft and future human missions. Besides Earth, Mars is the only planet in the solar system with a global satellite communications system.
Studying Mars from the Ground
Although much can be learned about Mars from orbit, for detailed observations we must land on the surface. Initially, this involved stationary landers that could analyze one location. But on Earth, geologists travel widely to study the composition of different types of rock in order to reconstruct a complete picture of the planet's past. To do this on Mars, NASA developed a series of spacecraft with wheels called rovers: Sojourner, Spirit, Opportunity, and Curiosity. Rovers have proved to be a highly efficient way to explore the surface, and of the 3 missions launching to Mars in 2020, 2 include a rover.
Today, there are more spacecraft operating at Mars than any planet besides Earth. NASA remains the only space agency to have operated a spacecraft on the surface.
The next step in Mars exploration is returning samples from the surface back to Earth. Although rovers are highly capable mobile science labs, their tiny, low-power instruments can't compete with larger, heavier versions back on Earth. Bringing just a few small samples back to Earth will allow us to dramatically advance our understanding of Mars—including whether it may have supported life. NASA's Perseverance rover will collect soil and rock samples and store them in small tubes for future return to Earth, but the missions that will return those samples still need to be formally approved and funded.
Sending scientists directly to Mars remains the ultimate goal for Mars exploration. A human in a spacesuit would be able to move, collect samples, and make decisions much more quickly than a robot being controlled from Earth, where the average round-trip time to send and receive rover signals is 25 minutes. A first step in sending humans to Mars would be simply placing them in orbit, where they could control rovers on the surface in real-time.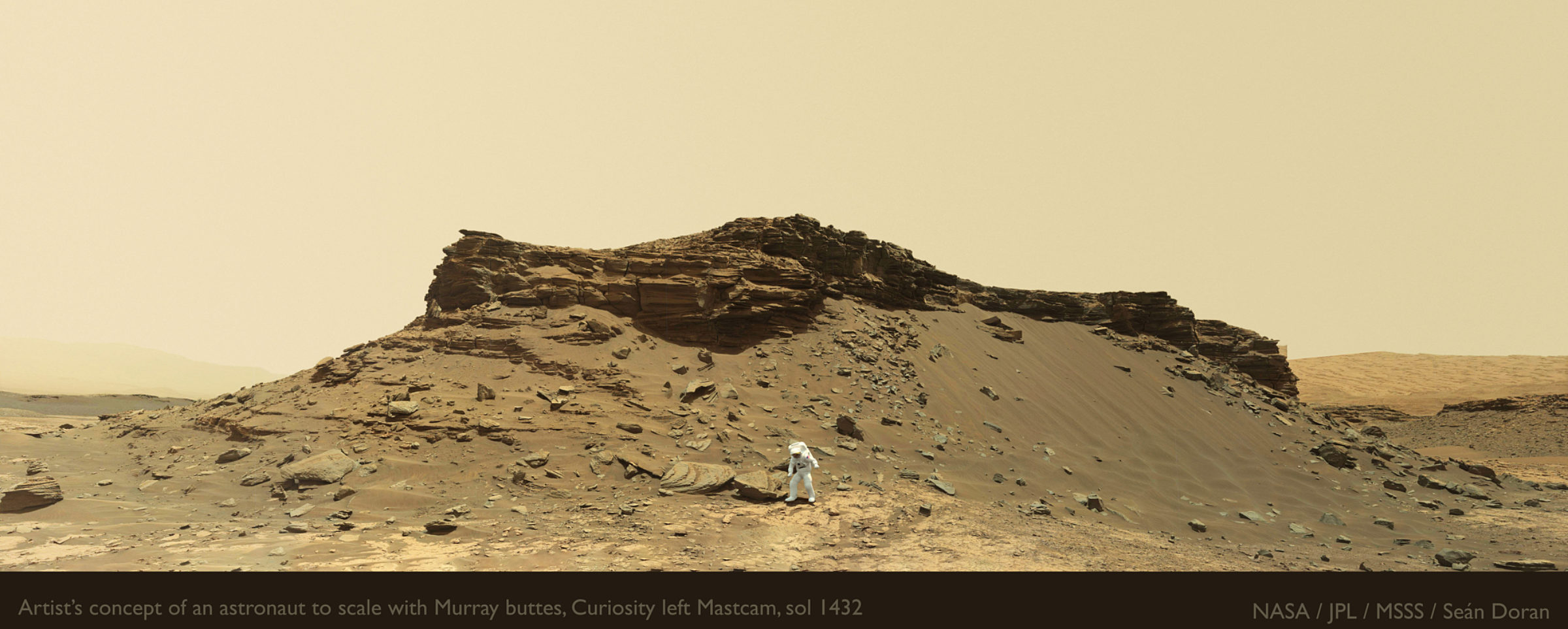 A one-of-a-kind mission history of the Mars Exploration Rovers Spirit and Opportunity, spanning from 2004 to 2019. Journalist A.J.S. Rayl captured every discovery, every success, and every challenge by these twin rovers and their team here on Earth.
We're currently tracking several Mars policy issues that need your support. Sign up for the Space Advocate Newsletter and The Downlink to find out when we have specific actions you can take as a space advocate.
Three ways you can be a space advocate

Sign up for The Downlink, our weekly toolkit that contains news, announcements, and actions you can take to support space science and exploration.
Take our Space Advocacy 101 course to learn the inner works of NASA, how Congress develops space legislation, and how to engage with your elected officials.
Share this page with a friend, spread the word on social media, and tell others about the importance of knowing the cosmos and our place within it.