What's up for the week of 20 September
With all the hype around possible life on Venus, it's worth getting up early to see the planet for yourself in the pre-dawn eastern sky. After dusk, you can also see Jupiter and Saturn fairly close together in the eastern evening sky, with Mars rising a little later.

What's next

22 September: September Equinox
8 and 9 October: Draconid Meteor Shower
21 and 22 October: Orionid Meteor Shower
17 and 18 November: Leonid Meteor Shower

Want a quick guide to the night sky in your email inbox each week? Sign up for our newsletter, The Downlink!
SIGN ME UP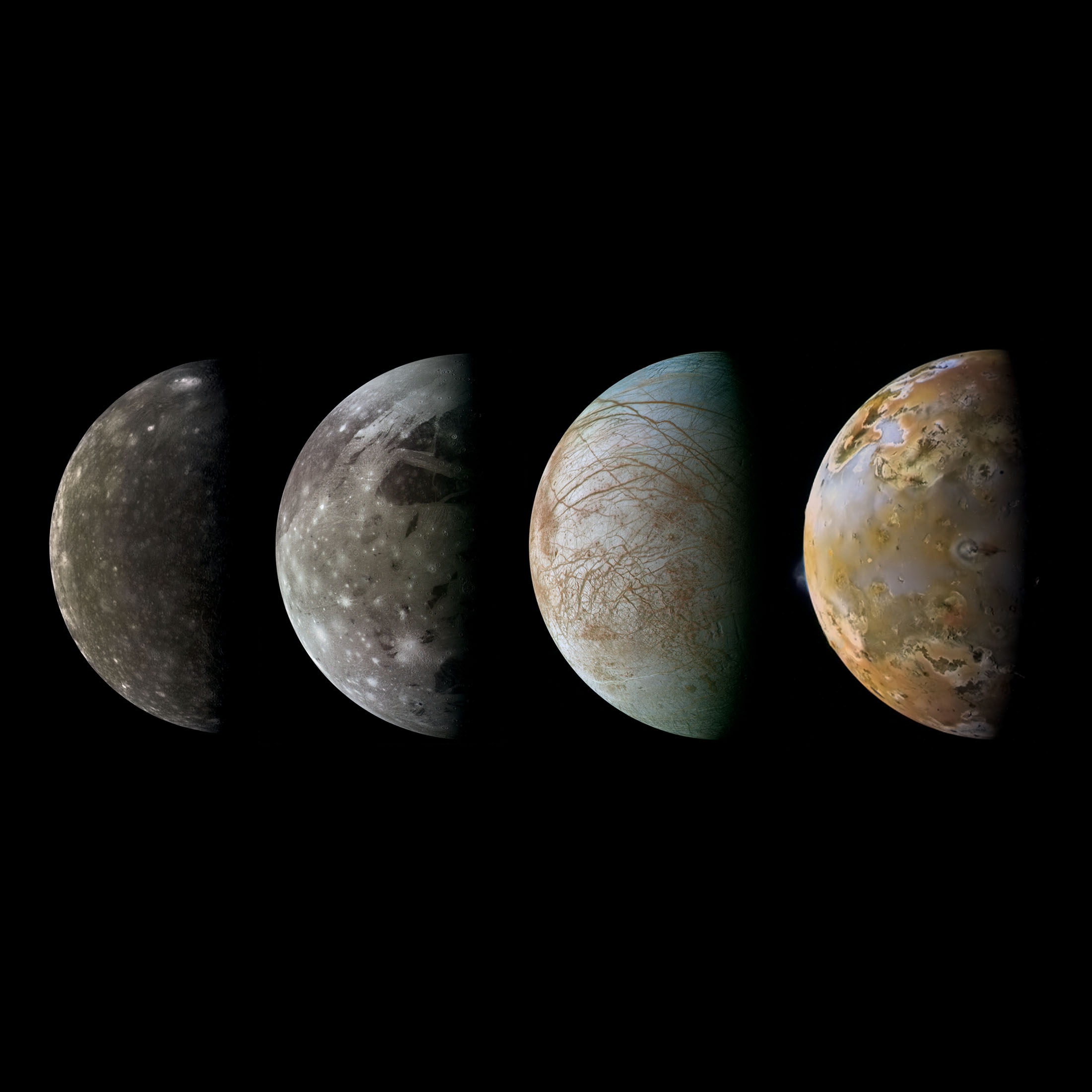 Space is vast. There's a lot of exploring to do.
You can increase discoveries in the worlds of our solar system and beyond. When you join The Planetary Society, you help build public support for planetary science, encourage decision makers to prioritize human and robotic exploration, and support technological advances in planetary exploration.
Become A Member