Our Vision
Know the cosmos and our place within it.
Our Mission
Empowering the world's citizens to advance space science and exploration.
Our Story
In 1980, Carl Sagan, Louis Friedman, and Bruce Murray founded The Planetary Society. They saw enormous public interest in space that was not reflected by government investment, as NASA's budget was cut again and again. They established The Planetary Society to give anyone from anywhere in the world an active role in advancing space exploration.
Today, The Planetary Society continues this work, under the leadership of CEO Bill Nye, as the world's largest and most influential non-profit space organization. The organization is registered 501(c)3 non-profit and engages a global community of more than 2 million space enthusiasts.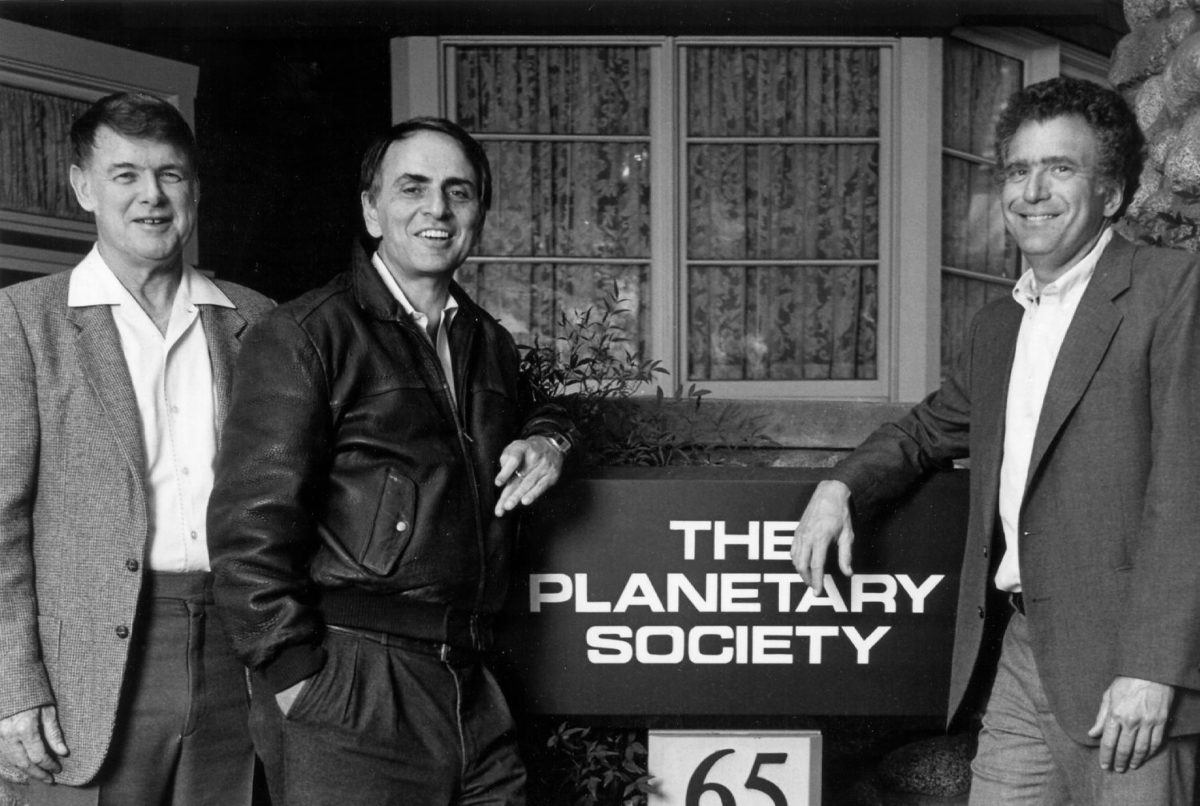 "Thanks to the support of Planetary Society members around the world, we're on the verge of breakthrough precision that will allow for new discoveries."

Dr. Debra Fischer, Yale University astronomer and head of the 100 Earths exoplanet-hunting project at Lowell Observatory
"We need to make sure that we have groups like The Planetary Society always engaged, always interested… I cannot tell you how important it is."

Former NASA Administrator Jim Bridenstine
"The Planetary Society provides everyone with the opportunity to be a contributing factor in the exploration of the universe. If that doesn't get you excited, check your pulse."

Patrick F., Planetary Society Member
When you become a member, you join our mission to increase discoveries in our solar system and beyond, elevate the search for life outside our planet, and decrease the risk of Earth being hit by an asteroid.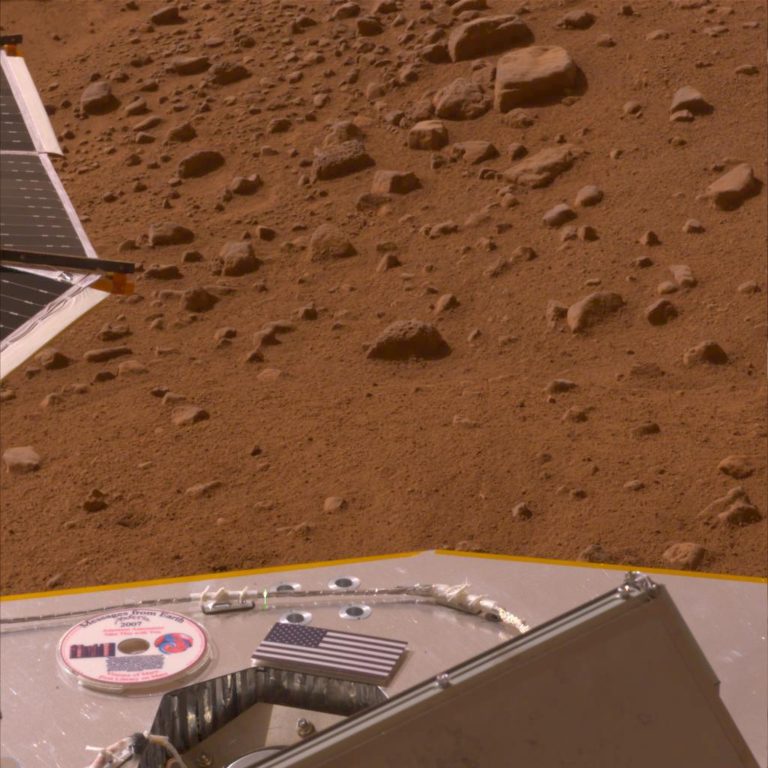 When our members take action the world takes notice
LightSail 2 - Best Invention of 2019
The member-funded LightSail mission success story
Best of 2019 Award
Sailing the Light Sailing the Light tells the story of the LightSail mission, a crowdfunded space science project from The Planetary Society.Video: The Planetary Society
Get empowered
Whoever you are, you have the power to make space exploration happen. Join us!

Certified Platinum Transparency. Give with confidence. The Planetary Society is incorporated as a 501(c)(3) non-profit organization in the United States.