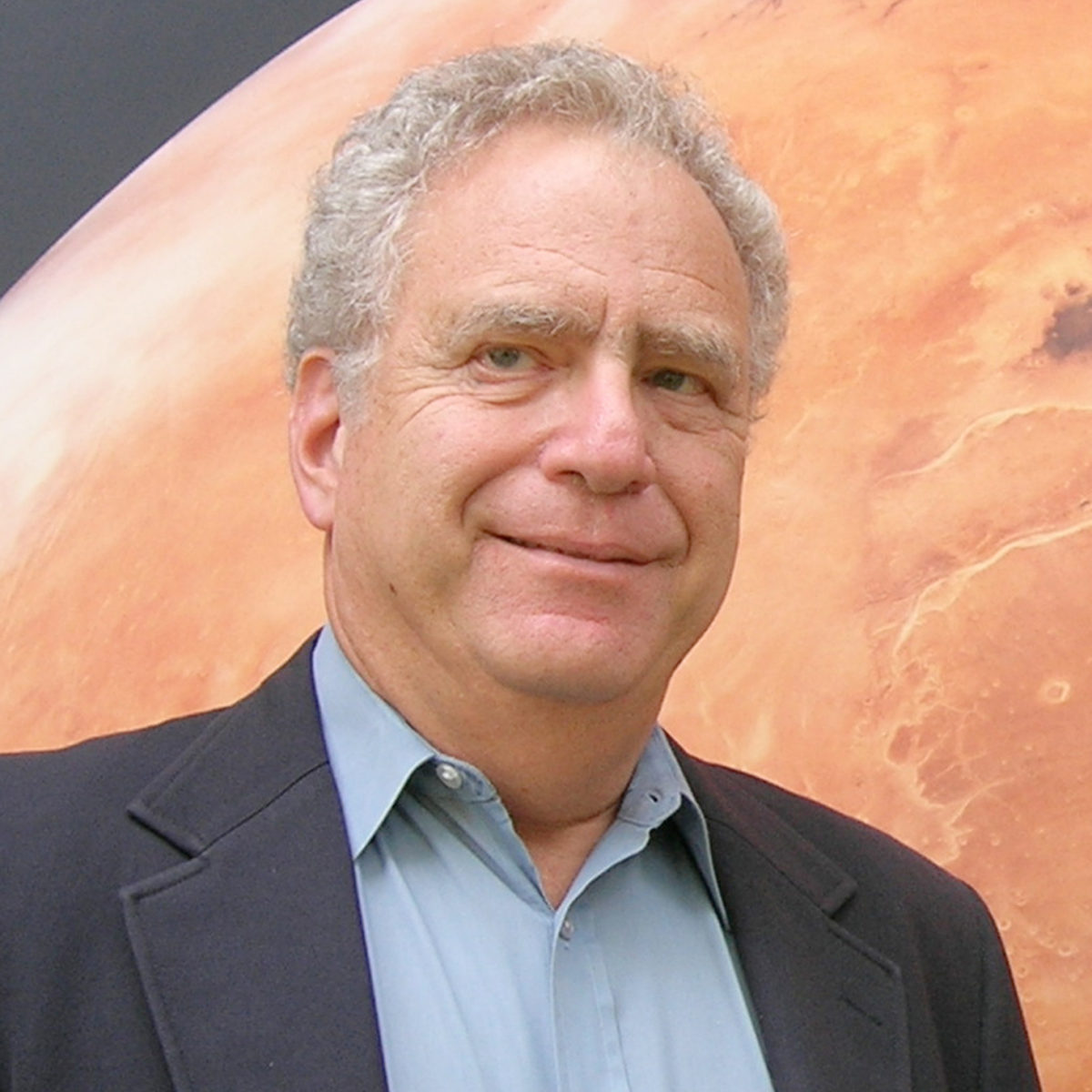 Louis D. Friedman
Co-Founder and Executive Director Emeritus, The Planetary Society
Co-Founder, The Planetary Society
Planetary Society Executive Director Emeritus

When Louis Friedman helped co-found The Planetary Society, he brought to his position as Executive Director a wealth of experience in the space exploration community, including ten years at the Jet Propulsion Laboratory and five at AVCO Space Systems Division. He has been a guiding force with the Society for over 30 years and remains as excited as ever about humanity's journey into the solar system.

Lou, a native New Yorker, grew up in the Bronx and remains passionately committed to his hometown baseball team, the New York Yankees.

His college career began when Sputnik launched the space age. Lou earned a B.S. in applied Mathematics and Engineering Physics at the University of Wisconsin in 1961, followed by an M.S. in Engineering Mechanics at Cornell University in 1963. He earned his Ph.D. from the Aeronautics and Astronautics Department at M.I.T. in 1971 with a thesis on Extracting Scientific Information from Spacecraft Tracking Data.

From 1963-1968, Lou worked at the AVCO Space Systems Division on both civilian and military space programs. The following decade, 1970-1980, found him at JPL, involved in planning deep space missions. His projects included Mariner-Venus-Mercury, the Grand Tour (Voyager), Venus Orbital Imaging Radar (Magellan), Halley Comet Rendezvous-Solar Sail, and the Mars Program.

In 1978-79, Lou went to Washington, DC as the AIAA Congressional Fellow and worked on the staff of the subcommittee on Science, Technology, and Space of the Senate Committee on Commerce, Science and Transportation. He frequently returns to Washington, DC to testify to Congress regarding important issues concerning the space science community and the members of The Planetary Society.

Although the solar sail never launched for Halley's Comet, the concept of using light to propel a spacecraft intrigued Lou so much that he wrote a book on the subject, Starsailing: Solar Sails and Interstellar Flight, and led Cosmos 1, the solar sail mission created by The Planetary Society and Cosmos Studios. He also conceived the Living Interplanetary Flight Experiment developed by The Planetary Society.
Lou stepped down from the Executive Director position in 2010. Since then he has been co-leader of the Asteroid Redirect Mission program for the Keck Institute for Space Studies at Caltech and is completing a book that examines the future of human spaceflight from Mars to the stars.
Dr. Friedman is a Corresponding Member of the International Academy of Astronautics.
Latest Planetary Radio Appearances