The Day of Action
On March 8th join the largest citizen space advocacy event in the world. Tell Congress that space exploration is a priority. We arrange your virtual meetings, provide expert training, and give you key talking points. You just bring your passion.
Register Today
Carl Sagan co-founded The Planetary Society to give you a role in space exploration.
Join CEO Bill Nye and the world's largest and most effective space advocacy movement.
Become a member
Sharing and growing the passion, beauty, and joy of space exploration.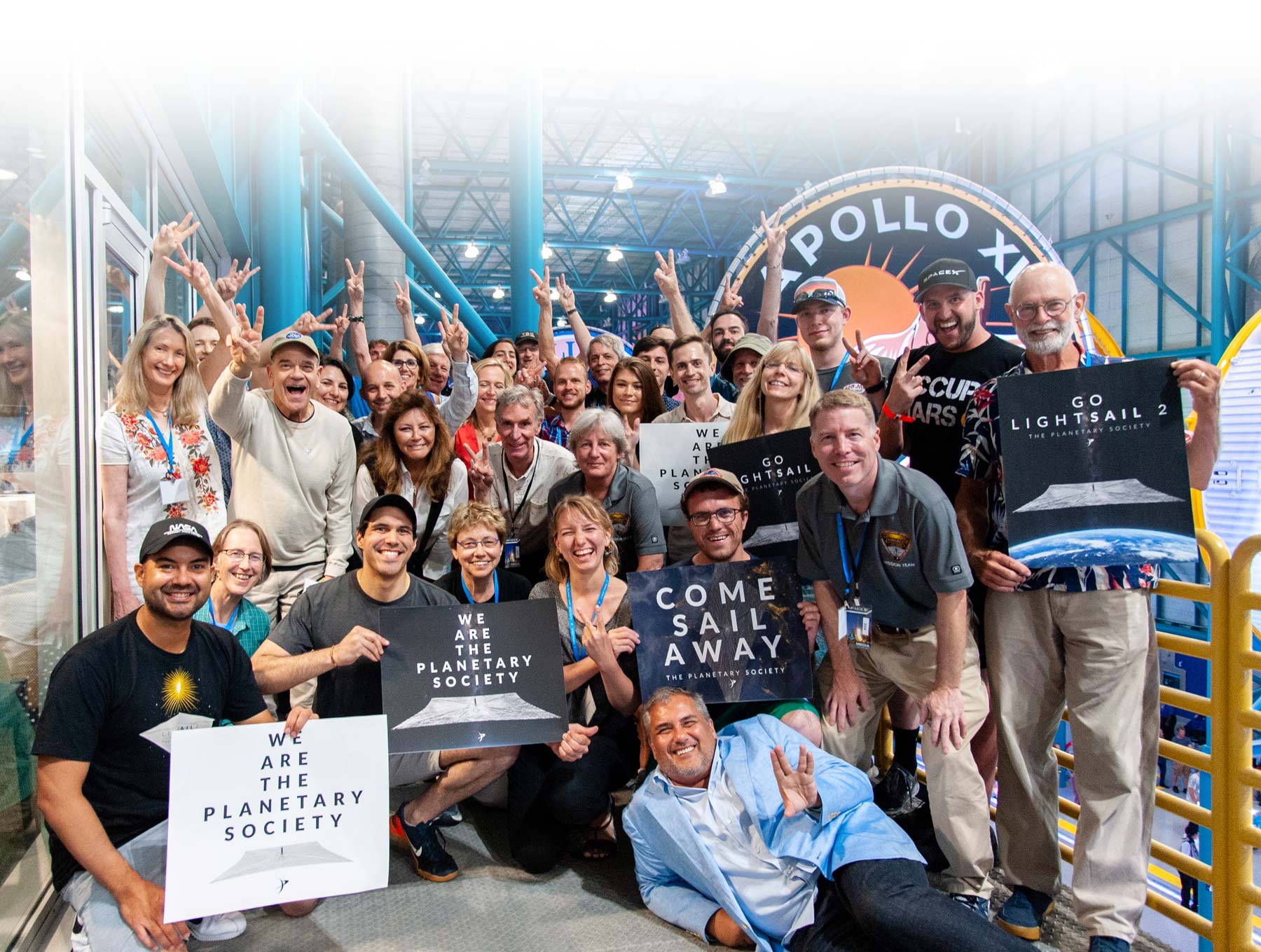 Get More Space
Sign up for updates, weekly tools, and exclusive opportunities to support space exploration. You may opt out any time. View our Privacy Policy.