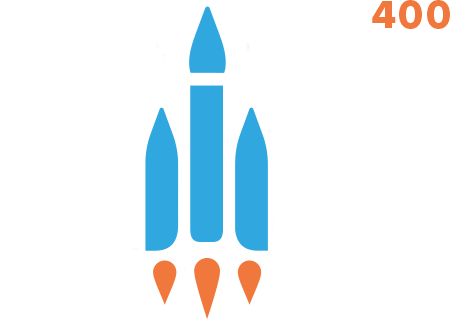 Advance Space Exploration
We need 400 new members by October 6. Are you in?
Become A Member
Join Our Mission to Defend Earth
As a Planetary Defender, you're part of the solution in our mission to decrease the risk of Earth being hit by an asteroid or comet.
Donate Today
Carl Sagan co-founded The Planetary Society to give you a role in space exploration.
Join CEO Bill Nye and the world's largest and most effective space advocacy movement.
Become a member
Sharing and growing the passion, beauty, and joy of space exploration.