What's up in the night sky: June 2022
Welcome to our new monthly feature where we focus on easy and fun things to see in the night sky mostly with just your eyes. This month, the highlight is a pre-dawn planet party!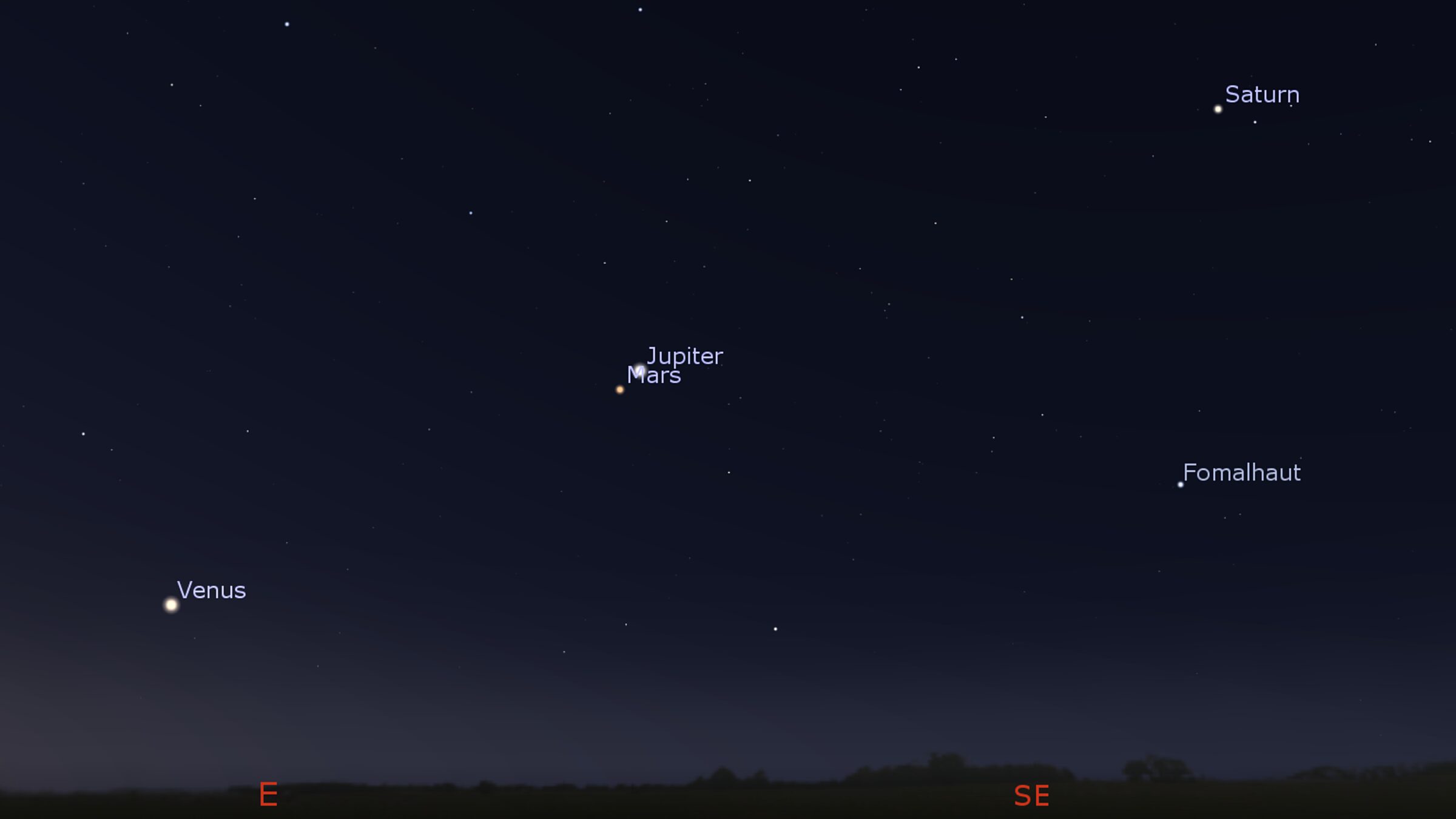 All Month. All five planets that can be seen with just your eyes are visible in a line during late June. All but Mercury are visible in a line all month. In the line from the horizon up: bright Mercury, super bright Venus, reddish Mars, very bright Jupiter, and yellowish Saturn. The planets appear approximately in a line because they all orbit in approximately the same plane with Earth.
All Month: If you are in the Northern Hemisphere, this is a great time to check out the Big Dipper in the evening north. If you follow arc of the stars in the handle and continue the arc across the sky you'll come arc to the bright star Arcturus high in the sky. Arc to Arcturus – get it?!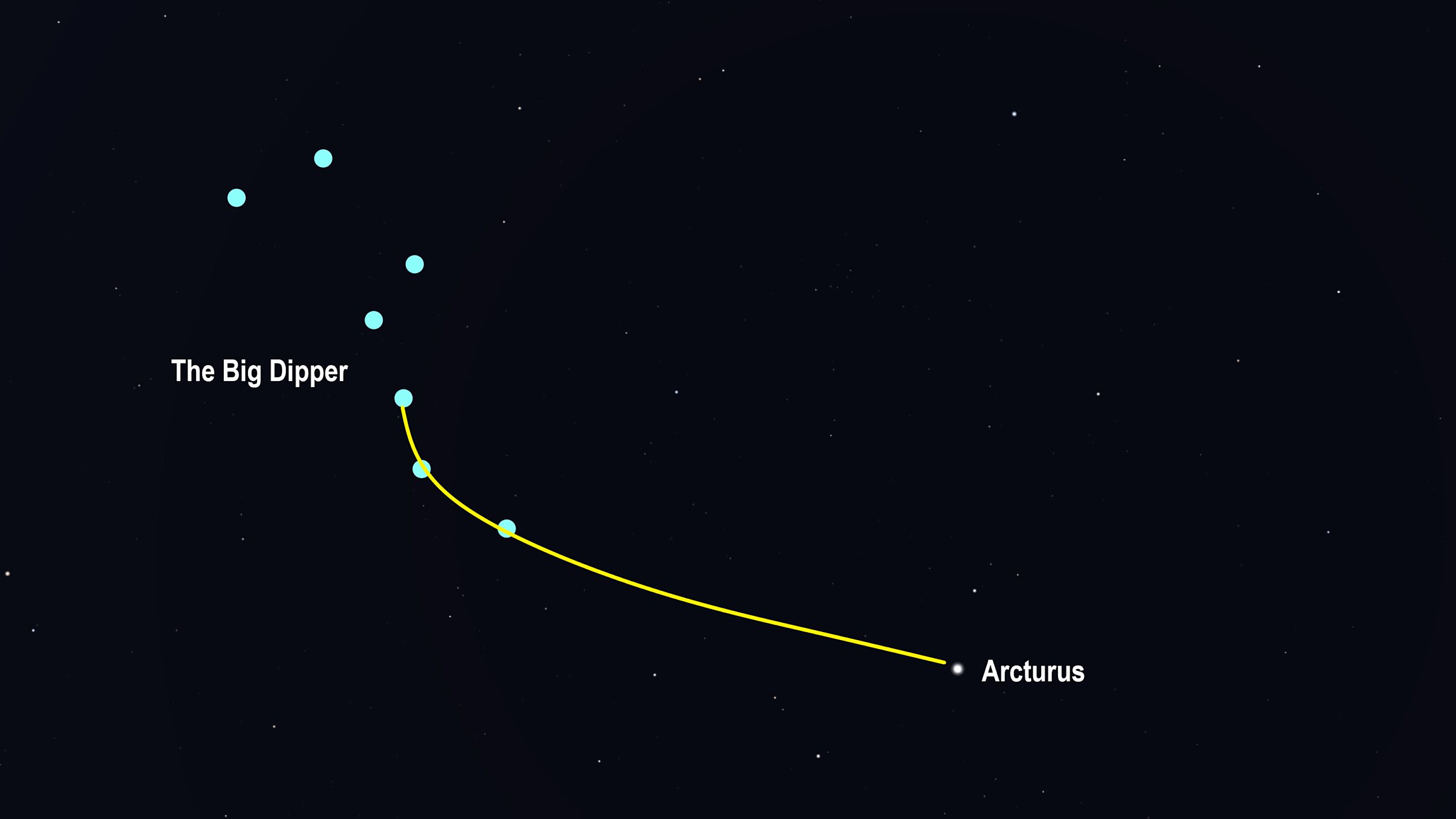 June 14: There is a Full Moon that is also a so-called Supermoon — a Full Moon that occurs near the closest point in the Moon's elliptical orbit around the Earth. As a result, the Moon appears slightly larger and brighter than average.
June 17-28 The Moon joins the planets in the sky passing down the line starting with Saturn on June 17 and finishing up passing Mercury on the 28th.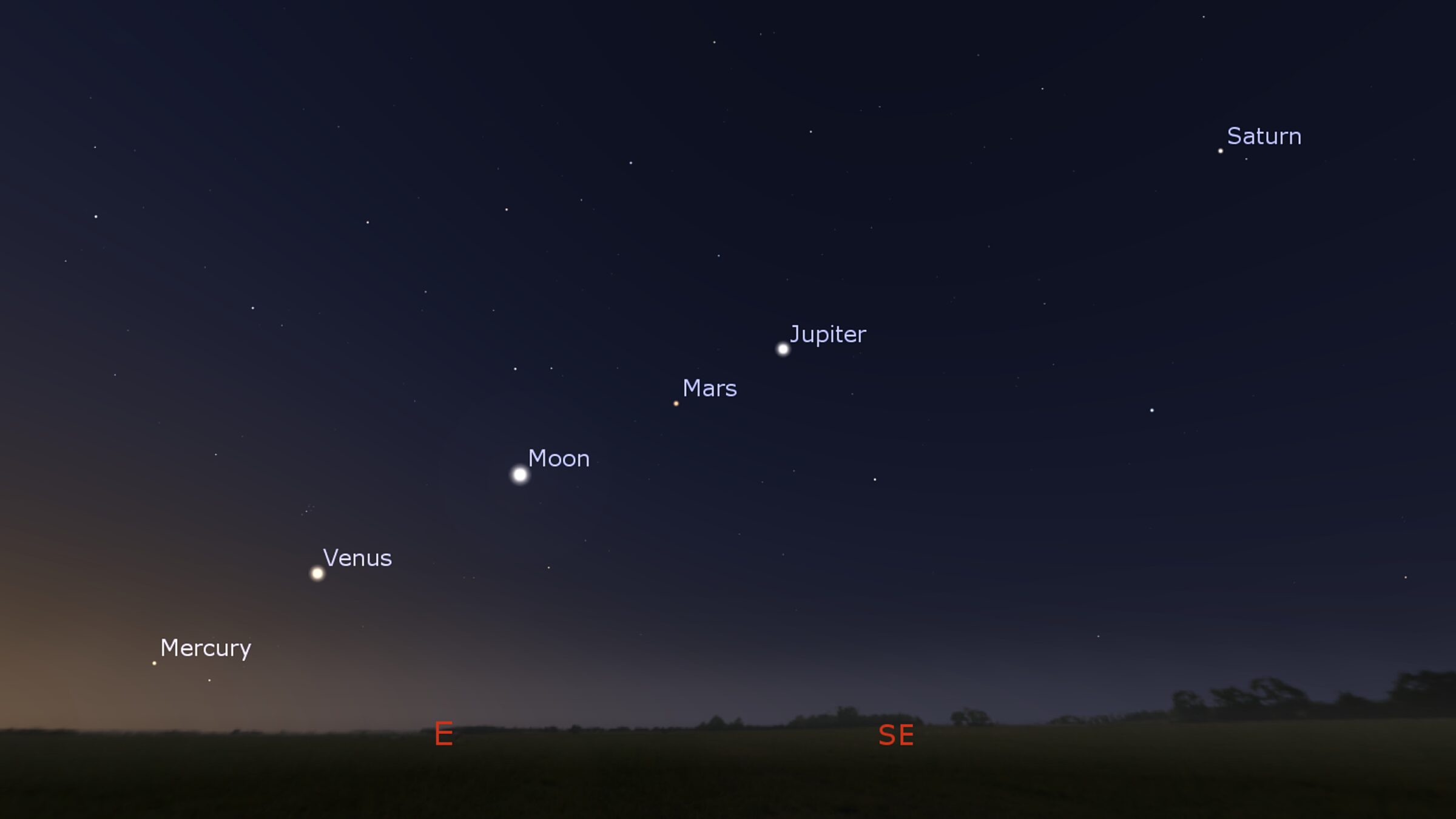 June 21: The June solstice occurs at 09:05 UTC beginning summer in the Northern Hemisphere and winter in the Southern Hemisphere.
You can get weekly sky updates as well as weekly trivia and Random Space Facts in the What's Up segment of Planetary Radio.
Our journey to know the cosmos and our place within it starts right outside our windows, in the night sky. Get weekly reports on what's visible and learn how to become a better backyard observer.