Your role in space exploration starts here.
When you become a member, you join our mission to increase discoveries in our solar system and beyond, elevate the search for life outside our planet, and decrease the risk of Earth being hit by an asteroid.
Carl Sagan co-founded this nonprofit for those who believe in exploration to take action together. Are you with us?

Bill Nye, CEO
The Planetary Society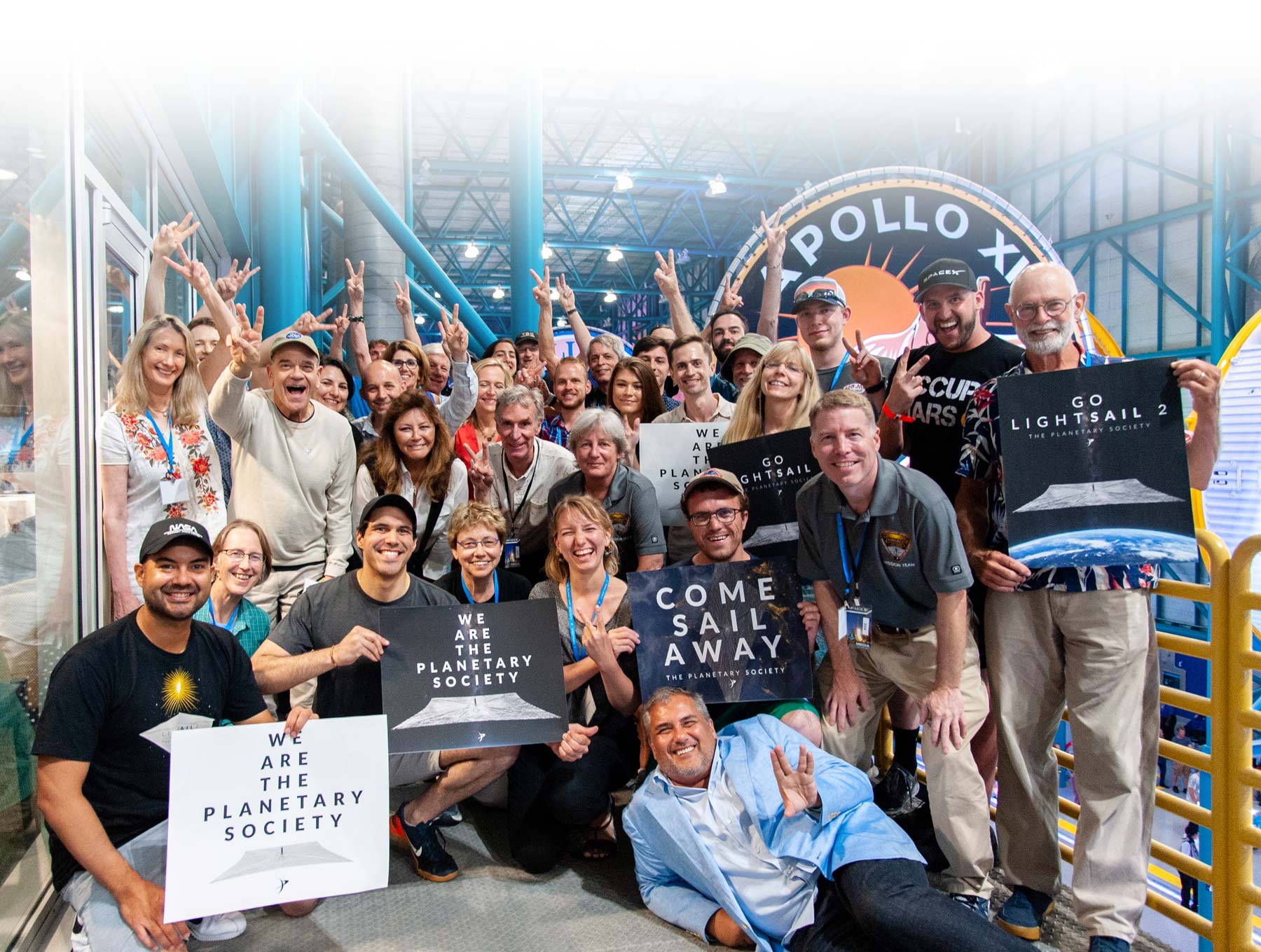 Questions?
We're excited to have you join but understand you may have questions. We've compiled answers to our Frequently Asked Questions and encourage you to contact us if you still have any outstanding questions.
Together we'll advance space science and exploration!