Space Topics
Section Highlights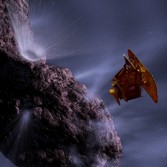 News and facts about the spacecraft that have explored the planets beyond Earth.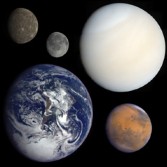 Comparing the physical characteristics of the planets and other things in our solar system (and beyond)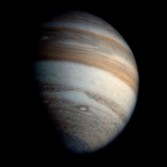 Most deep-space missions carry cameras to acquire scientific data; but these data can also be used to produce stunning views of distant worlds. And almost all of this data is free and readily available to the public for download.
They are Watching the Skies for You!
Our researchers, worldwide, do absolutely critical work.

Asteroid 2012DA14 was a close one.
It missed us. But there are more out there.
Become a Space Advocate
We are at a crucial turning point in the history of planetary exploration.
You can help.
Together, we can get the budget we need to support our planetary endeavors and Save our Science.
We've done it before. Let's do it again.
Send your name and message on Hayabusa-2.
Let's invent the future together!