Space Missions
Our Emissaries Across the Solar System
Earth has launched thousands of spacecraft, but precious few have made it beyond Earth orbit. Currently, 13 spacecraft representing 11 missions are actively gathering science data from planetary destinations. These are MESSENGER at Mercury; Venus Express at Venus; Lunar Reconnaissance Orbiter, GRAIL, and ARTEMIS at the Moon; Odyssey, Mars Express, Mars Reconnaissance Orbiter, and Opportunity at Mars; Dawn at Vesta; and Cassini at Saturn.
Meanwhile, Curiosity is on its way to Mars, Rosetta to a comet, New Horizons to Pluto, and Akatsuki attempting to retry a Venus arrival, while Chang'E 2 and both Voyagers have turned from planetary to heliophysics missions, and IKAROS' condition is unknown. All of these missions follow in the footsteps of dozens of predecessors, the few human-built artifacts ever to have departed Earth.
Recent Mission Status Updates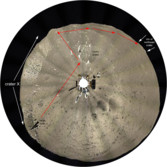 Posted by Phil Stooke on 2014/04/10 03:08 CDT
We don't hear a lot at the moment about Chang'E 3 and Yutu, the Chinese lander and rover which were all over the news a few months ago. But Phil Stooke has been collecting news online and in person last month at the Lunar and Planetary Science Conference and now tries to put it all together and address the current state of the mission.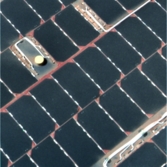 Mars Exploration Rovers Update: Opportunity Powers Up in Cook Haven and in Fans' Minds
Posted by A.J.S. Rayl on 2014/04/07 03:05 CDT | 1 comments
At the Solander Point section of the rim of Endeavour Crater, Mars Exploration Rover Opportunity spent the month of March just off Murray Ridge working on its final targets in Cook Haven and dusting itself in the winds of winter, while MER mission officials on Earth were roving toward what may be the robot's current greatest potential threat – being cut from NASA's planetary science budget.
Space Mission Timelines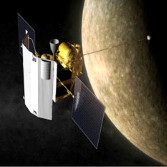 A list of key dates and basic facts on all the missions that have explored Venus.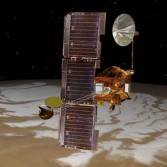 The missions, both successful and failed, that have flown by, orbited, or landed on the Red Planet and its moons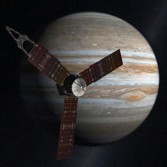 The spacecraft that have traveled to asteroids, outer planets, comets, and beyond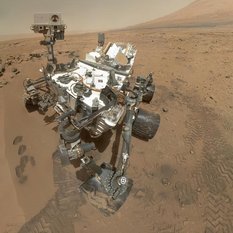 Our Curiosity Knows No Bounds!
Become a member of The Planetary Society and together we will create the future of space exploration.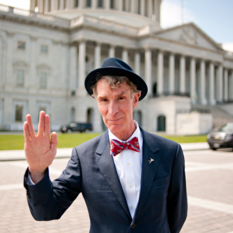 Be a Space Advocate
Sign the petitions to your Representative and Senators urging them to commit NASA to a major scientific mission to Europa and restore the Planetary Science budget to its historical levels.
Travel to Bennu on the OSIRIS-REx spacecraft!
Let's invent the future together!