Stories, updates, insights, and original analysis from The Planetary Society.
The last time was a test. This time it was for real. SpaceX successfully launched 4 astronauts to the International Space Station on 15 November 2020.
Watching SpaceX's incredible feats, you might wonder whether we need NASA. But in reality the organizations do very different things and rely on each other for success.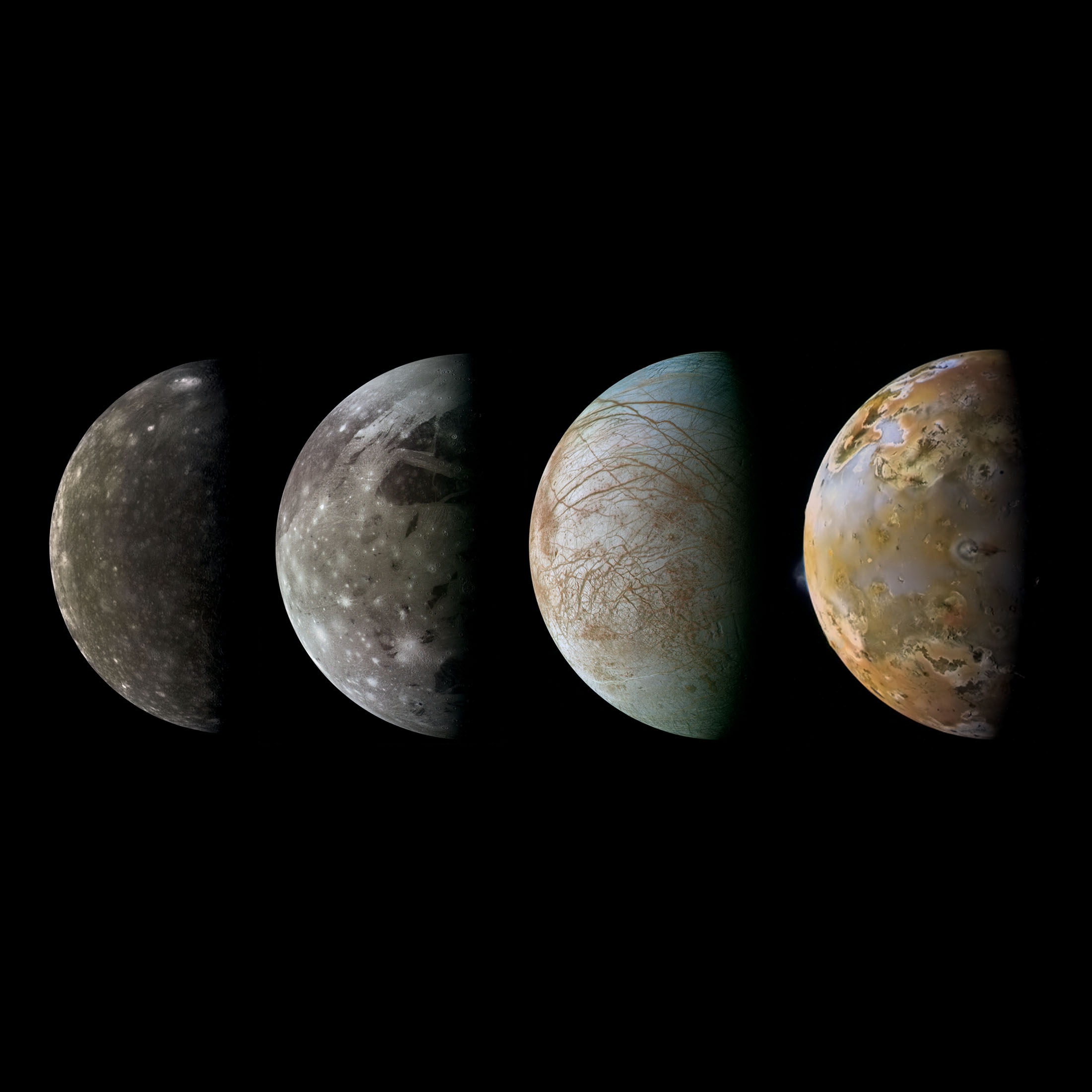 Space is vast. There's a lot of exploring to do.
You can increase discoveries in the worlds of our solar system and beyond. When you join The Planetary Society, you help build public support for planetary science, encourage decision makers to prioritize human and robotic exploration, and support technological advances in planetary exploration.
Become A Member