Stories, updates, insights, and original analysis from The Planetary Society.
New plans may make a mission to Uranus affordable within NASA's new, constrained budget.
My guest this was Planetary Society Board vice president Heidi Hammel. We discussed two planets near and dear to our hearts, Neptune and Uranus. What's new on these icy worlds since Voyager 2 passed by, and what are the prospects for their future exploration?
A summary of a new article by Matt Tiscareno about planetary ring systems that reviews the known ring systems of the four giant planets and the prospects for ring systems yet to be discovered.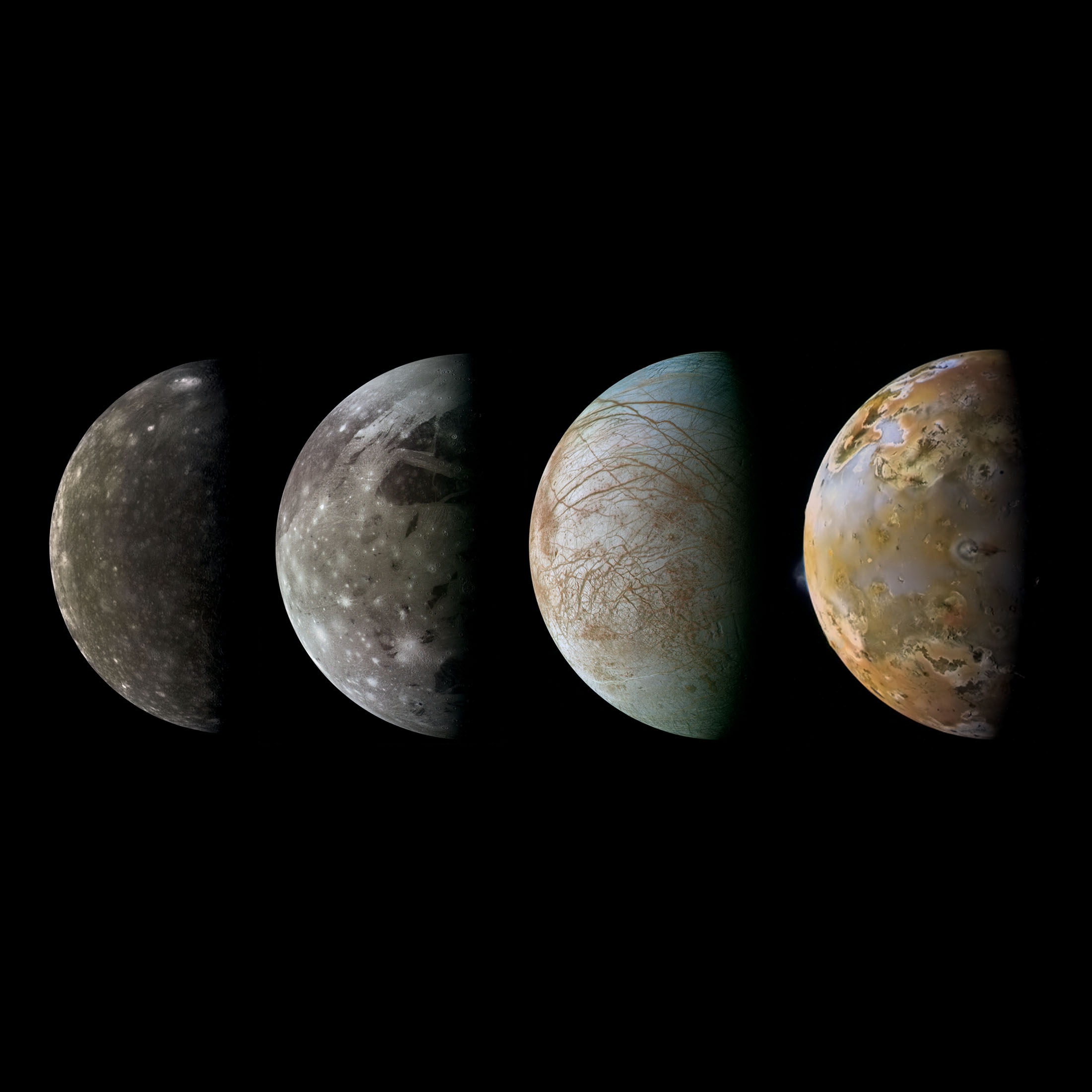 Space is vast. There's a lot of exploring to do.
You can increase discoveries in the worlds of our solar system and beyond. When you join The Planetary Society, you help build public support for planetary science, encourage decision makers to prioritize human and robotic exploration, and support technological advances in planetary exploration.
Become A Member