Stories, updates, insights, and original analysis from The Planetary Society.
With Comet Interceptor, ESA plans to meet a comet on its first trip into the inner solar system. The mission was selected yesterday after a fast-track proposal process and will be developed on a rapid (for ESA) timeline, with a launch planned for 2028.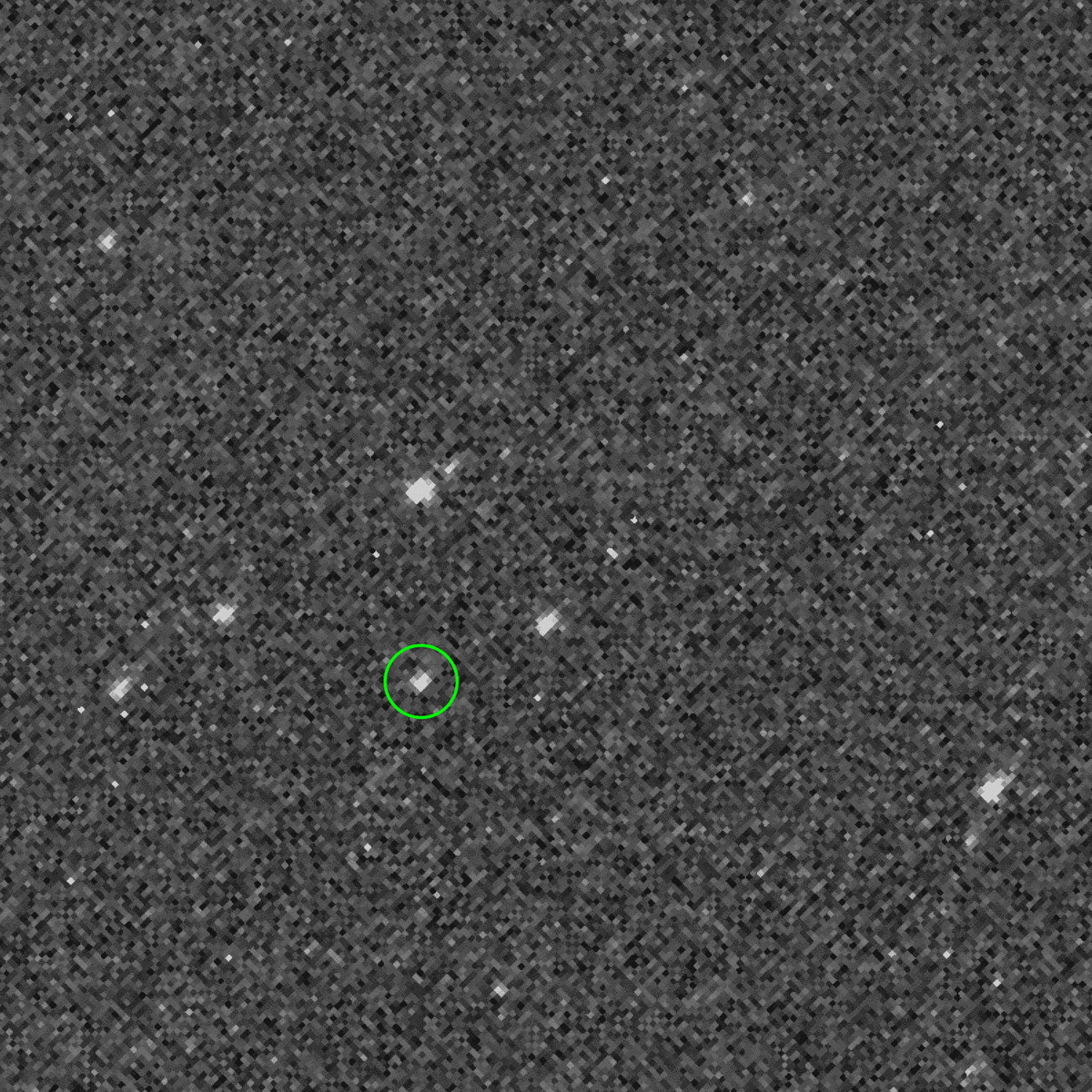 Both OSIRIS-REx and New Horizons achieved first light on their still-distant targets this week. Between now and the end of 2018, Bennu and 2014 MU69 will turn from points of light into places.