The Downlink • Feb 18, 2022
What light through yonder prism splits?
Space Snapshot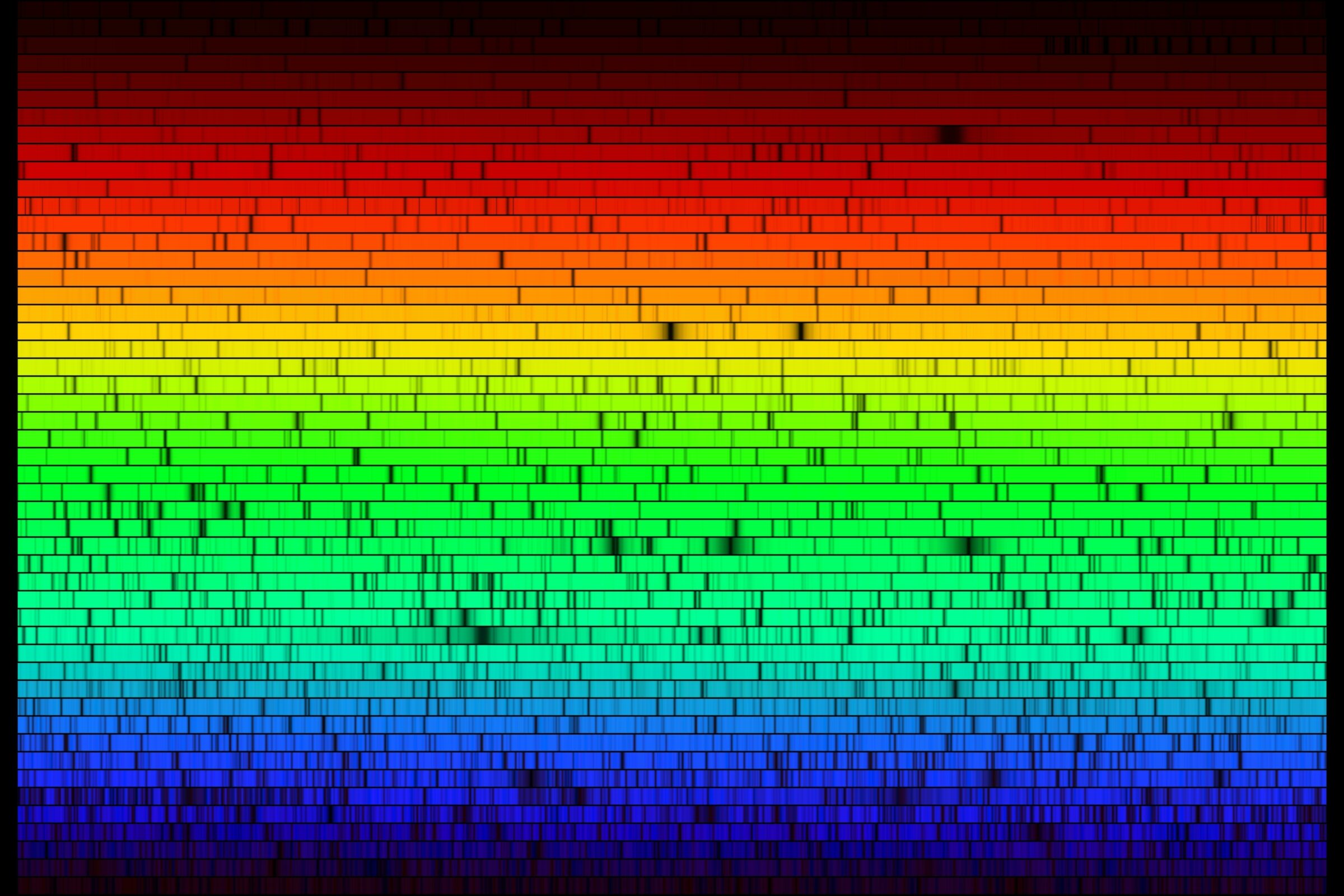 This is what the Sun's light looks like when you shine it through a spectrograph. Much like a prism, a spectrograph splits light into its component wavelengths. The black lines show where certain wavelengths of light have been absorbed by specific atoms in the Sun, like hydrogen and helium. The complete picture is called a spectrum, and from it, we can learn exactly what the Sun is made of. Cool, right? Just wait until you read our newest article about how spectroscopy (the science of spectra like this one) can help us look for signs of life on other planets. Image credit: N.A.Sharp et al.
You love space, now take action
This weekly newsletter is your toolkit to learn more about space, share information with your friends and family, and take direct action to support exploration. Anyone can subscribe at planetary.org/connect to receive it as a weekly email.
Mission Briefings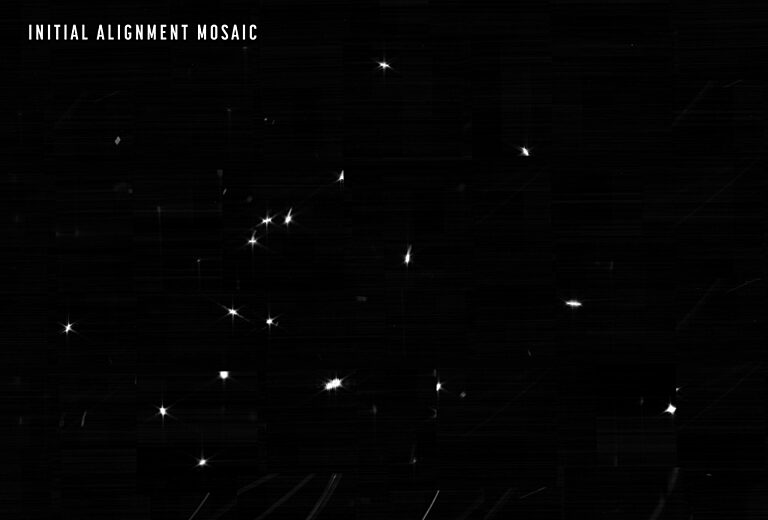 JWST snapped photos of a star and made some space art. The telescope has been hard at work since arriving at L2. To align its mirrors, JWST took 18 photos of the same star — HD 84406 — resulting in this mosaic. Eventually, JWST will use two spectroscopy instruments to study stars like this one, as well as exoplanet atmospheres and much more. Image credit: NASA.

Want to go to space? Virgin Galactic has reopened ticket sales — for now. It's unclear how long prospective customers will be able to purchase tickets for, but the total price for a seat is $450,000.

Happy Landiversary, Perseverance! The rover is celebrating a year on the Red Planet. NASA is hosting virtual and in-person activities throughout the coming days to look back at Perseverance's biggest accomplishments.
From The Planetary Society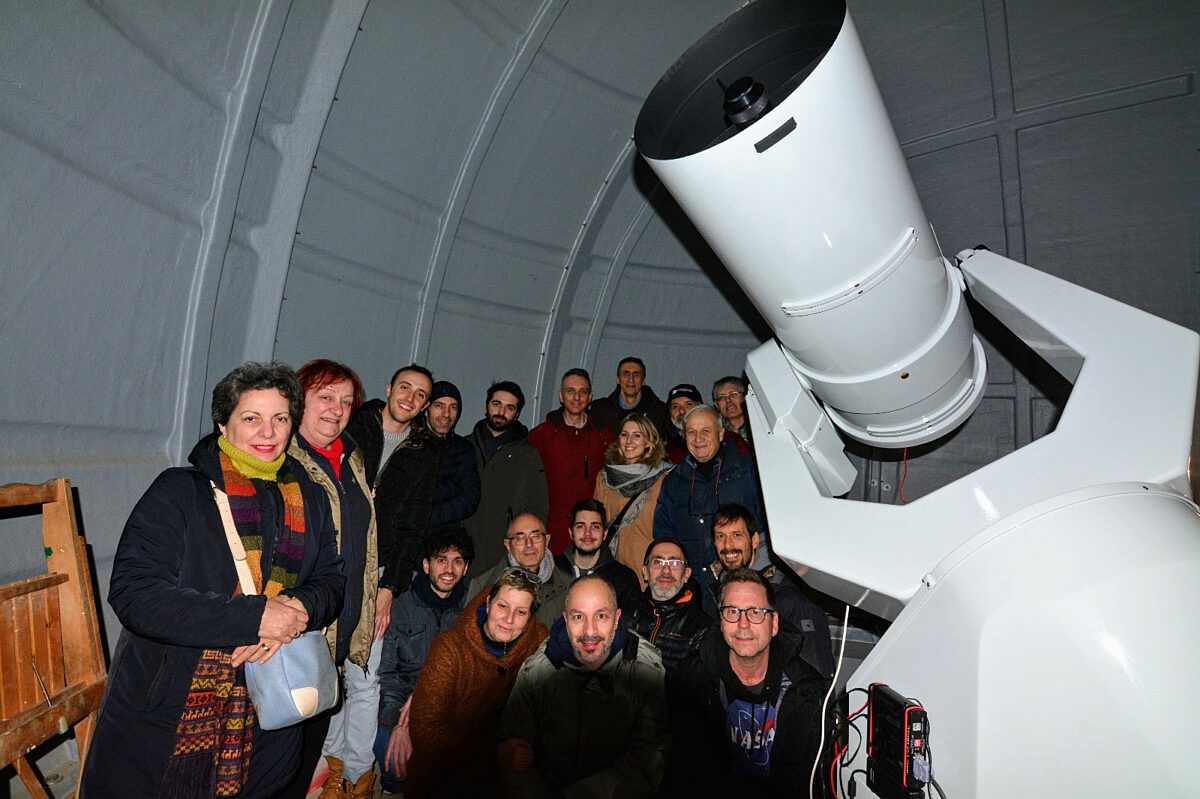 Meet the new batch of crowdfunded asteroid hunters. The Planetary Society has just announced the latest winners of the longstanding Shoemaker Near-Earth Object Grant program. The grants support very advanced amateur astronomers from around the world who work to find, track and characterize potentially dangerous near-Earth asteroids. This year's grants, which were awarded to astronomers in seven countries, totaled a record-breaking $74,375. You can read more about the winners and their important work defending the Earth from asteroid impacts, and listen to interviews with several winners on this week's Planetary Radio. Pictured: 2021 Shoemaker Grant winners from the Beppe Forti Observatory in Italy. Image credit: Gruppo Astrofili Montelupo.
What's Up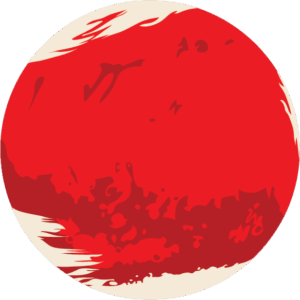 The predawn sky is where the planetary action is this week, with Venus shining super-bright in the east with Mars, Mercury and Saturn lower to the horizon. Learn more at planetary.org/night-sky.
If you value The Downlink, we have a request...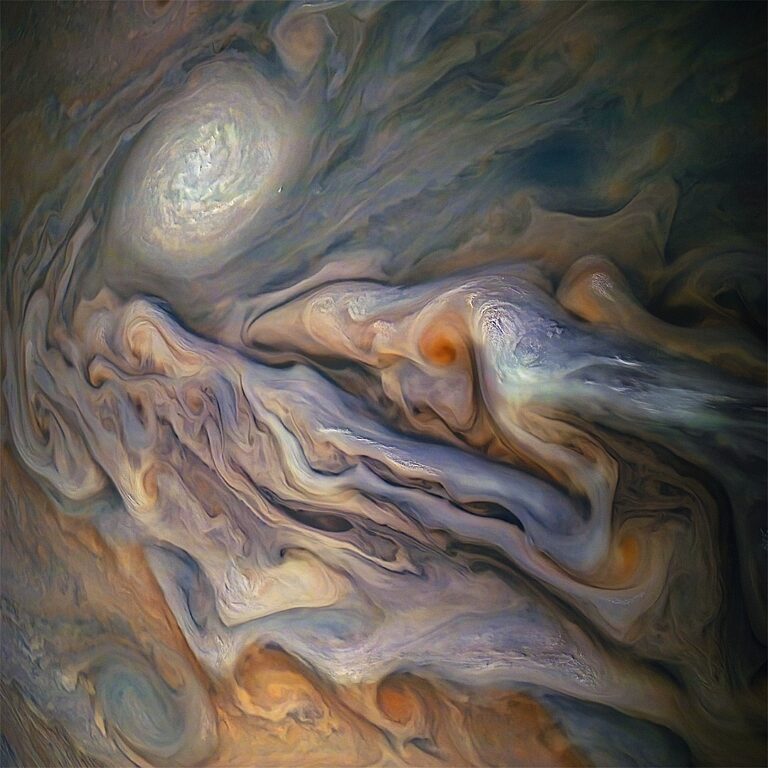 We believe everyone should have easy access to the wonders of the cosmos. That's why we publish our content for free — to inspire curious minds and empower explorers of all walks of life. Become a member of The Planetary Society today for as little as $4/month to help make this work possible.
Pictured: The clouds of Jupiter as seen by NASA's Juno spacecraft. Image credit: NASA/JPL-Caltech.

Wow of the Week
One might assume that spectroscopy is a modern-day science, made possible by cutting-edge technologies. But it's actually been around for centuries. This spectrum of the Sun was drawn in 1814 by German physicist Joseph von Fraunhofer, who used his skills as a glassmaker to create pristine prisms through which he studied stars and planets. Modern technologies dramatically improve our ability to map the spectra of celestial objects — and scientists must surely appreciate not having to draw the results by hand — but the technique is far from new. Image credit: HUJWeb.
Share your artwork with us!
We love to feature space artwork in the Downlink. If you create any kind of space-related art, we invite you to send it to us by replying to any Downlink email or writing to [email protected]. Please let us know in your email if you're a Planetary Society member!