Space Snapshot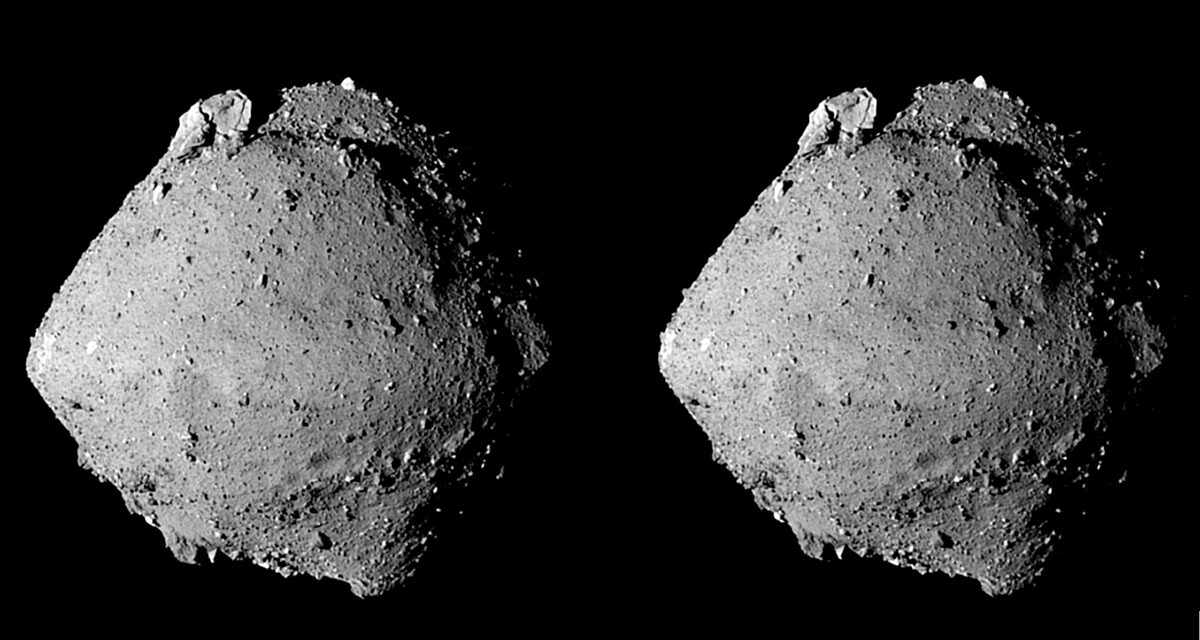 This double view of Ryugu rocks — and not just because it's a rocky asteroid. Rock-and-roll legend Dr. Brian May used two slightly different images from JAXA's Hayabusa-2 spacecraft to create a stereoscopic image, meaning that if your right eye sees the right-side image and your left eye sees the left-side image, the asteroid will pop into 3D. You can use a paper partition to achieve this, or if you have a pair of classic red and blue 3D glasses you can use them on another version of the image. Original image credit: JAXA et al. Stereoscopic credit: Claudia Manzoni, Brian May.
You love space, now take action
This weekly newsletter is your toolkit to learn more about space, share information with your friends and family, and take direct action to support exploration. Anyone can subscribe at planetary.org/connect to receive it as a weekly email.
Fact Worth Sharing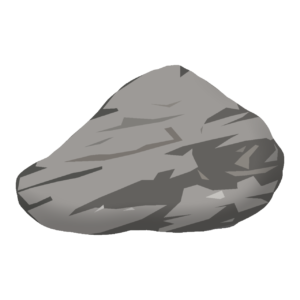 Dr. Brian May knows better than anyone that space rocks. The Queen guitarist also earned a PhD in astrophysics, co-founded @AsteroidDay, and does public outreach about planetary defense and space science.
Mission Briefings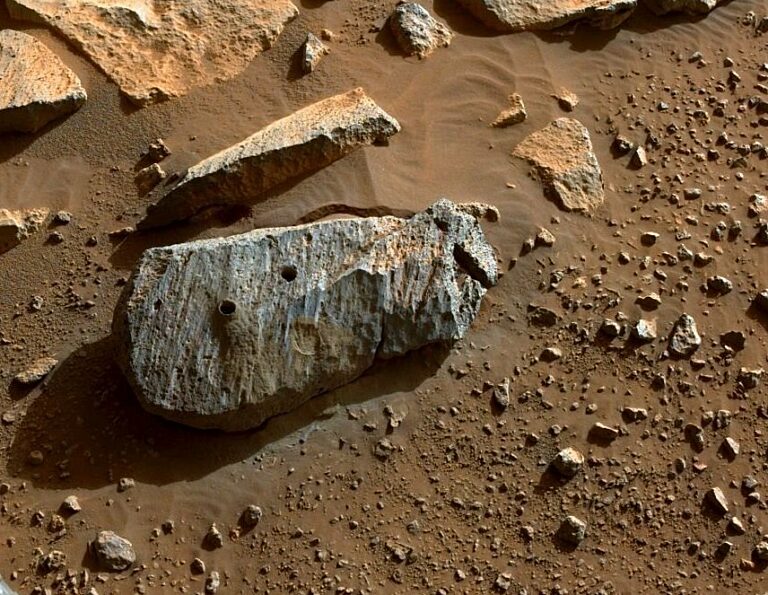 One year after collecting its first rock sample, Perseverance is churning out science. Last week the research journal Science and its open-access counterpart Science Advances published four scientific papers based on data collected by the Mars rover. These papers explore evidence that rocks collected from Jezero Crater were formed by molten magma and show evidence of having been altered by water. These samples will later be returned to Earth for more extensive study. Pictured: The holes from the first successful rock samples taken by the rover on Sept. 1, 2021. Image credit: NASA/JPL-Caltech.

The Artemis I launch was postponed due to engine issues. NASA called off the launch less than an hour before its scheduled liftoff on Monday because of an unexplained temperature difference in one of the Space Launch System rocket's four engines. The uncrewed mission to lunar orbit, which has taken 17 years and an estimated $50 billion to develop, has tentatively been rescheduled for Saturday, Sept. 3.
From The Planetary Society
The Voyager missions are the true rock stars of space exploration. The twin spacecraft explored Jupiter, Saturn, Uranus, Neptune, and many of their moons before heading into interstellar space. They also each carried a record (pictured) encoded with 115 photographs, greetings in 55 languages, a 12-minute montage of sounds on Earth, and 90 minutes of music (including some rock, of course). This week's Planetary Radio celebrates this 45-year journey across the Solar System and beyond, featuring a special interview with Ann Druyan, creative director for the golden records. Image credit: NASA.
Could life exist on planets around binary stars? At least half the stars in our galaxy exist in pairs. Many such binary star systems have planets in orbit around them, but could these planets hold life? Our latest article explores the habitability of planets in the chaotic conditions of binary systems.
The Planetary Society and JAXA are teaming up! Last week, The Planetary Society hosted top leaders from JAXA (the Japan Aerospace Exploration Agency) at our headquarters in Pasadena, CA, to explore ideas for collaboration on education and public outreach initiatives.
What's Up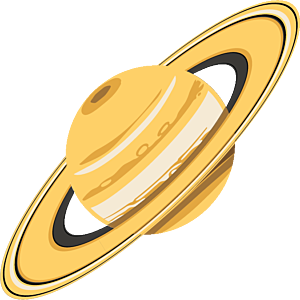 Saturn rises around sunset in the eastern evening sky, followed by Jupiter a couple of hours later. Mars rises around midnight close to the reddish star Aldebaran. Venus is bright if you can spot it, very low to the eastern horizon in the pre-dawn. Find out more about what the night skies have in store for you this month.
Planetary Academy is here!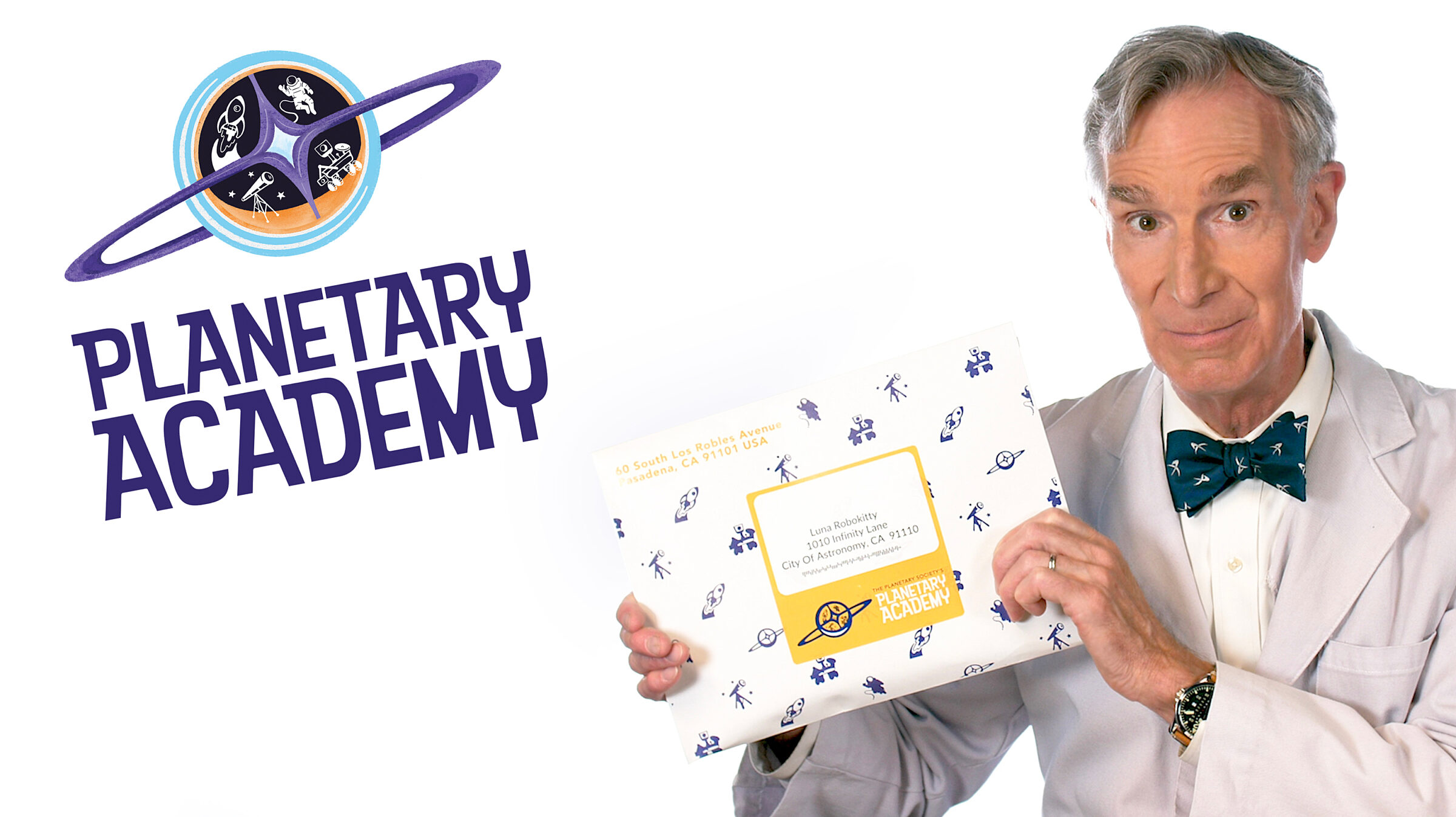 The new Planetary Society kids membership has launched! You're invited to join The Planetary Academy launch mission team as a Kickstarter backer. And, when you do, you'll be supporting the start of a life-long passion for space science and exploration for kids. Help us kickstart this new program and share your passion for astronomy and space exploration with the young explorer in your life!
Wow of the Week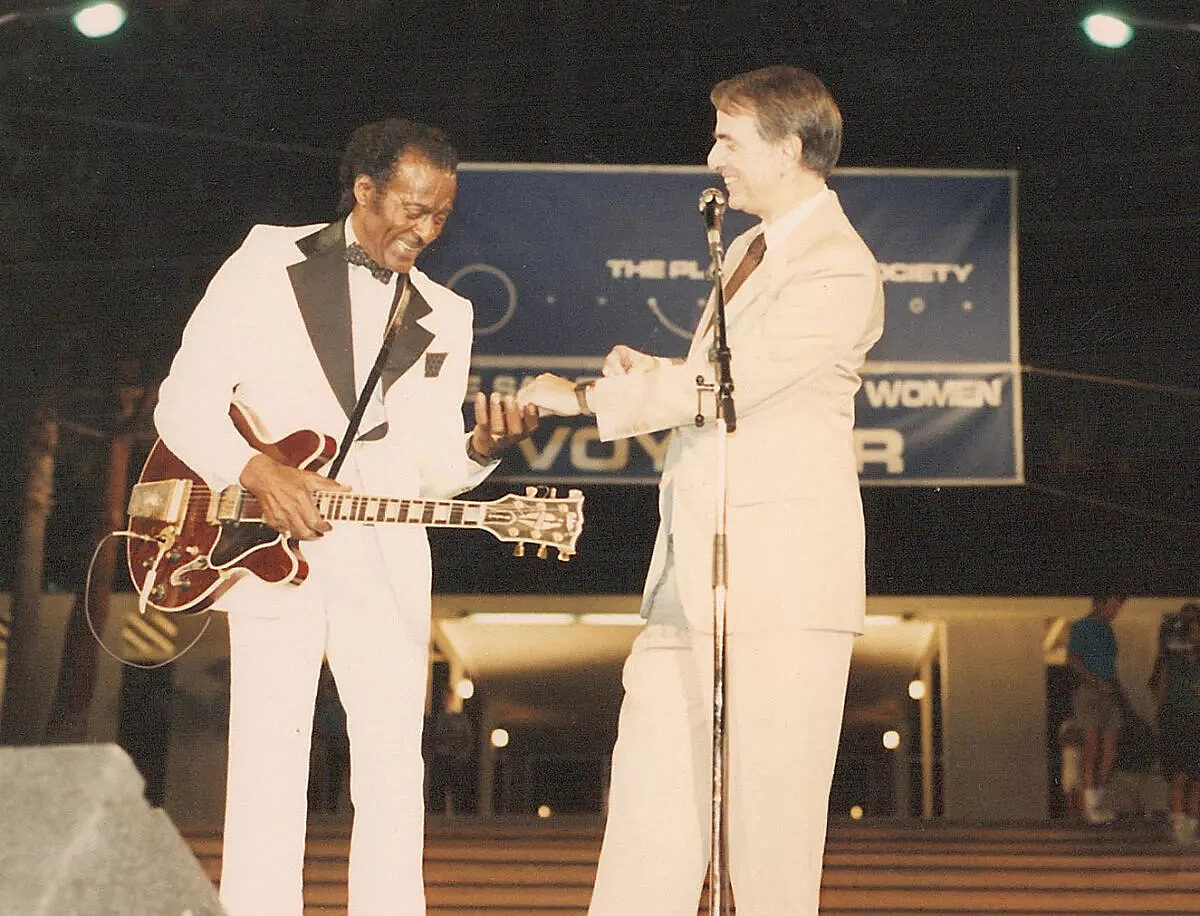 Rock-and-roll and space exploration have a long history together. From space-inspired songs and album covers to musical renderings of the sounds of space, the human need to explore and to be creative have always gone hand-in-hand. The Planetary Society's co-founder Carl Sagan welcomed rock icon Chuck Berry to the stage during a 1989 celebration of Voyager 2's flyby of Neptune (pictured). Berry's "Johnny B. Goode" was one of the songs sent into the Cosmos on the Voyager golden record. Image credit: The Planetary Society.
Send us your artwork!
We love to feature space artwork in the Downlink. If you create any kind of space-related art, we invite you to send it to us by replying to any Downlink email or writing to [email protected]. Please let us know in your email if you're a Planetary Society member!