Facts Worth Sharing

Earth is the only planet known to support life. It offers liquid water, an oxygen-rich atmosphere, and protection from the Sun's harmful radiation.
By exploring the cosmos, we learn more about Earth and how life evolved here.
Asteroids occasionally impact Earth and cause widespread damage. With proper planning, we can prevent this natural disaster from happening.
The Only Home We Have
Of all the beautiful images humans and robotic spacecraft have captured while exploring our solar system, perhaps none are more powerful than pictures of Earth. It can be profound and humbling to see our planet from deep space, as Planetary Society co-founder Carl Sagan eloquently explained in his 1994 book "Pale Blue Dot."
Astronauts who travel to space experience what is known as the "overview effect" upon seeing Earth from afar. They often return home feeling a deep responsibility to preserve and cherish our planet. We know of no other habitable worlds like Earth, nor do we currently have the technology to terraform a world like Mars to make it Earth-like.
Earth sits in our Sun's habitable zone, the not-too-hot, not-too-cold region around a star where liquid water can exist on a planet's surface. Our planet's churning liquid-metal core generates a magnetic field that shields us from most of the Sun's harmful radiation. A dense, oxygen-rich atmosphere provides a blend of gas that animals and plants use to grow and reproduce.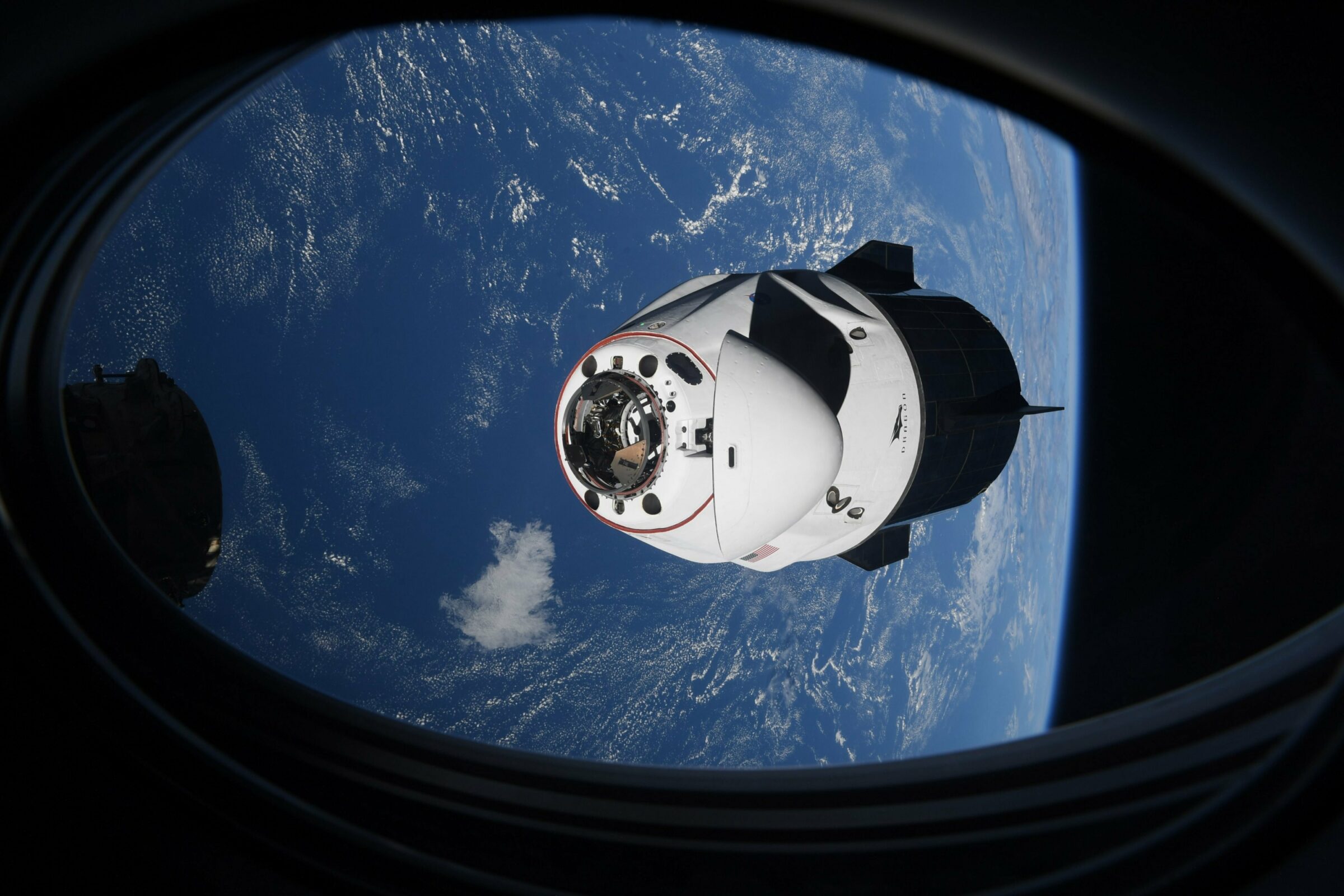 Exploring the Cosmos to Learn about Earth
Why is Earth so unique among the worlds we've explored? Why did life evolve here but not elsewhere in our solar system? The answers to these questions can only be found by exploring space.
Earth formed about 4.5 billion years ago along with Venus and Mars. Space missions have shown us that Mars was once warm, wet, and had conditions favorable to life. Venus likewise may have once had global oceans.
Venus' atmosphere heated up over time, creating a runaway greenhouse effect that dried up the planet's water. Meanwhile Mars lost its magnetic field, the Sun stripped away its atmosphere, and its water evaporated into space.
Fortunately for us, Earth's water stuck around, allowing life to arise here between 3.5 and 3.8 billion years ago. How did we get so lucky, and what does that mean for Earth-like planets around other stars? Did life ever exist on Venus or Mars, and if so, has any of it survived to the present day?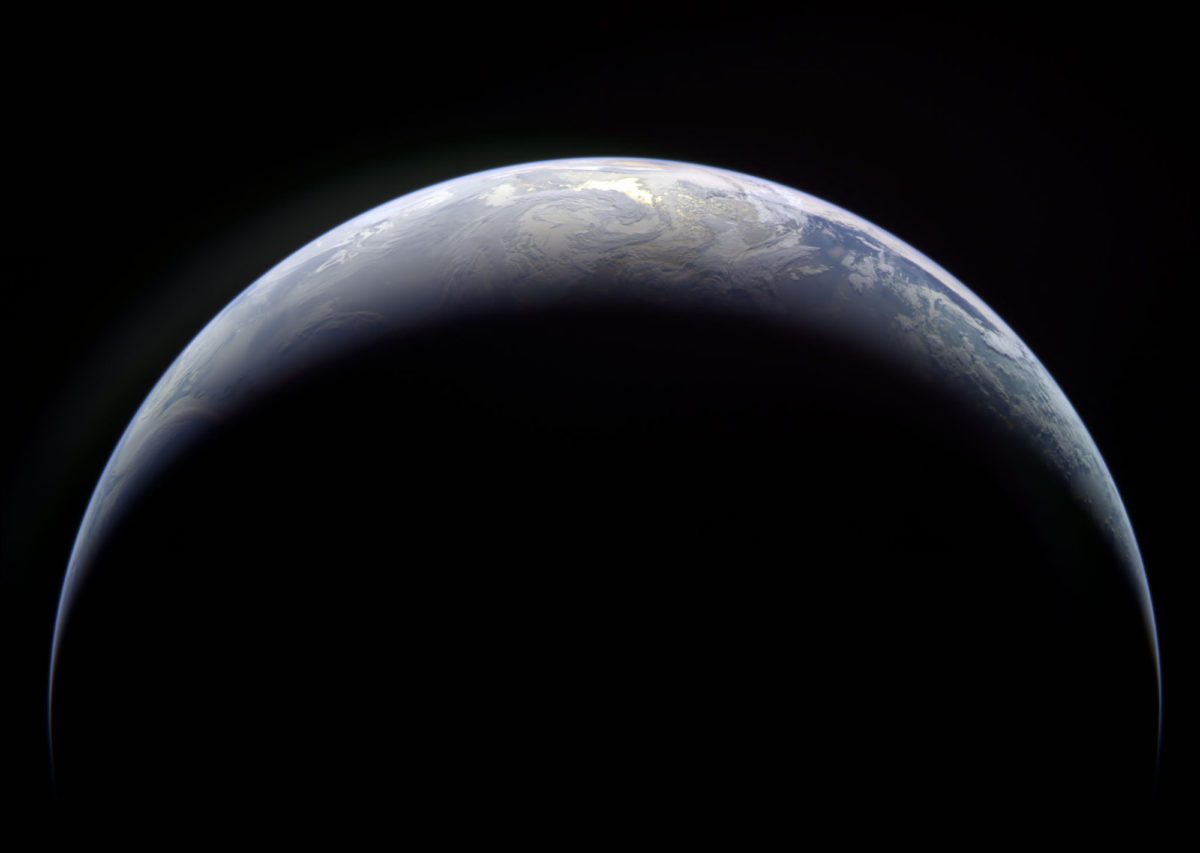 Planetary Defense
Space is vast, but it's not empty. Small grains of space dust bombard Earth daily, burning up as meteors in our atmosphere. Some become meteorites that survive all the way to the ground. And occasionally, larger objects strike the planet, causing local or even global destruction.
Sixty-six million years ago, a large asteroid impact wiped out three-quarters of all life on Earth, including the dinosaurs. Large impacts are relatively rare, but under the right circumstances an object just 20 meters wide could destroy an entire city. In 2013, an object that size exploded near Chelyabinsk, Russia, damaging buildings and sending hundreds to area hospitals.
Asteroid impacts are the only preventable large-scale natural disaster. To defend our planet, we must find asteroids with ground and space-based telescopes. Newly discovered asteroids must be tracked and characterized to determine whether they pose a threat to Earth. We must also develop space missions to test asteroid deflection techniques.
How You Can Support Space Exploration
Planetary Society co-founder Carl Sagan once said that when you're in love, you want to tell the world. Space Exploration is dependent upon sustained public enthusiasm from people like you. You know your audience best; we've got tools to help.
Tell the World
Learn More
Stay up to date on space exploration by signing up for The Downlink, our weekly newsletter
Ready to take your next steps as a space advocate? Become a member and find out how you can take action in your community and government.
Whether it's advocating, teaching, inspiring, or learning, you can do something for space, right now. Let's get to work.
Earth in Recent Articles, Newsletters, and Podcasts
How did our solar system come to be? Why are the planets, asteroids, comets, and other small worlds where they are now?
Bruce Betts and Sarah Al-Ahmed provided a guide to all total solar eclipses through the end of the 2020s, with dates and locations.
Even Sagan would be amazed by multitudes we now know our cosmos may hold. Learn more, plus get your scoop on the week's space news.