Experience the Total Solar Eclipse
April 8, 2024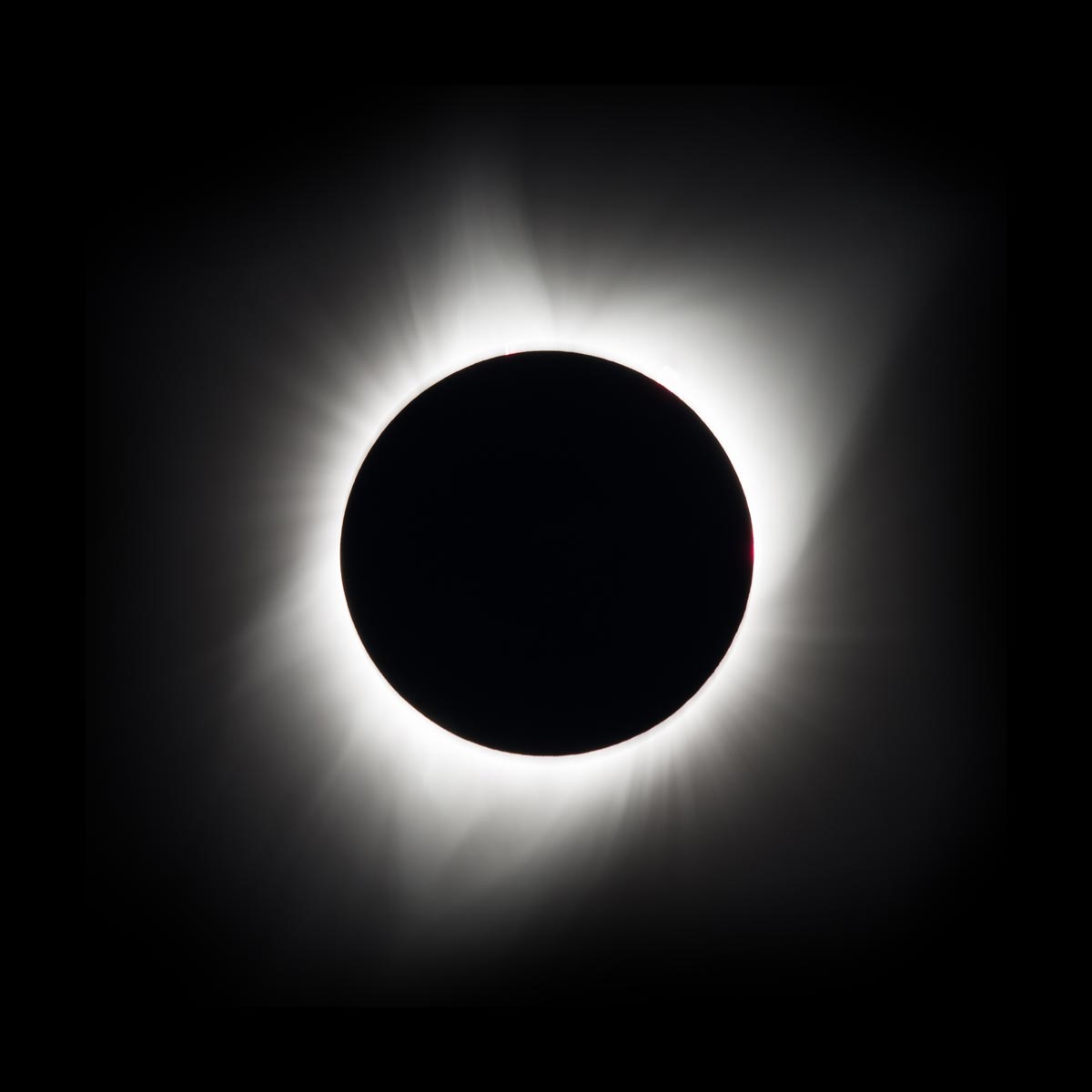 See it in person!
Join us for Eclipse-O-Rama 2024, our two-day festival in Fredericksburg, Texas. Featuring music, science, lodging, and more!
Register Today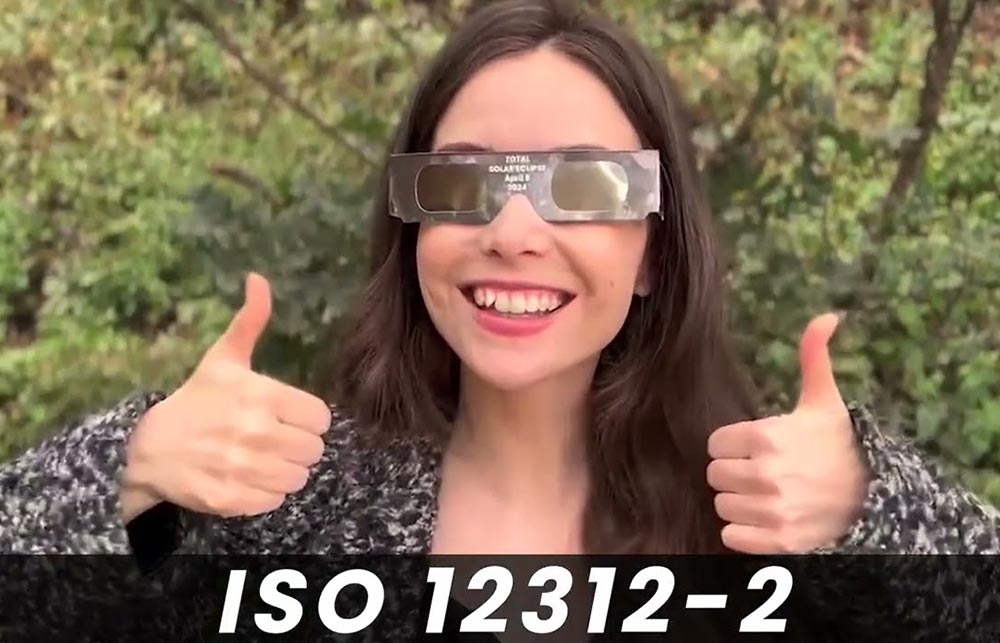 View safely
Eclipse glasses are the safest way to experience the solar eclipse. Our limited-edition glasses are ISO compliant and CE certified. Get yours today!
Get Paper Glasses
Premium Plastic Set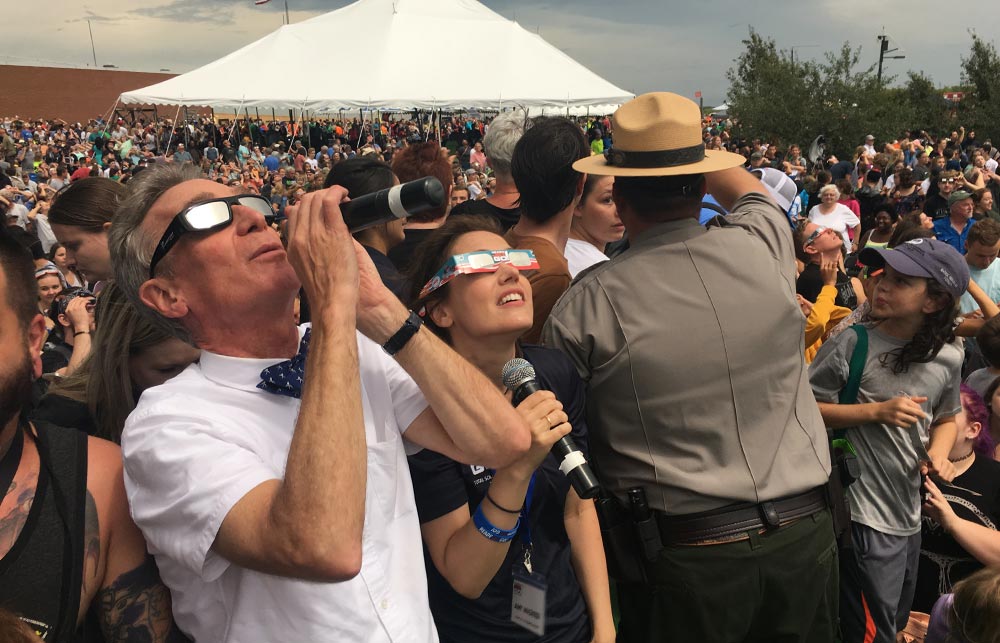 Win a Trip to
Eclipse-O-Rama!
Enter for a chance to win a trip for you and a friend to witness the total solar eclipse at Eclipse-O-Rama 2024 as special VIP guests of CEO, Bill Nye! Each entry supports The Planetary Society's mission to explore worlds, find life off Earth, and protect our planet from dangerous asteroids.
Enter To Win
Learn about solar eclipses

Eclipses for kids