Stories, updates, insights, and original analysis from The Planetary Society.
What's it like spending 45 days confined to a habitat at Johnson Space Center simulating a crewed NASA mission to an asteroid? Tim Evans sends us this report.
Tonight, a four-person crew will seal themselves inside a three-story habitat at NASA's Johnson Space Center, kicking off a simulated 45-day mission to an asteroid. One crewmember shares his thoughts before entering.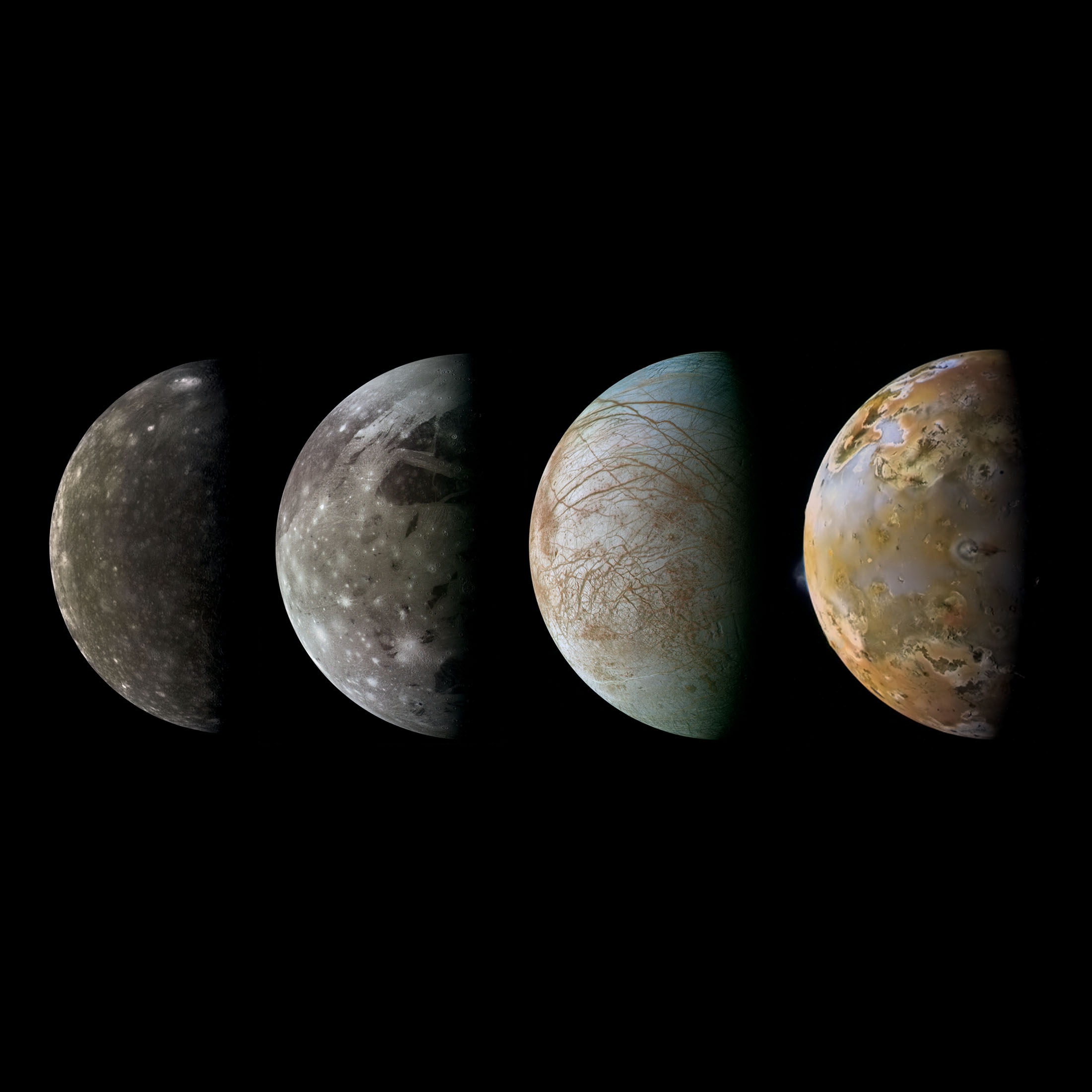 Space is vast. There's a lot of exploring to do.
You can increase discoveries in the worlds of our solar system and beyond. When you join The Planetary Society, you help build public support for planetary science, encourage decision makers to prioritize human and robotic exploration, and support technological advances in planetary exploration.
Become A Member