Stories, updates, insights, and original analysis from The Planetary Society.
Expedition to Piton volcano, Reunion Island
It so happens that there is a Calderas Workshop going on the same week as DPS and I was invited to talk about planetary calderas. I chose several on Venus, Mars and Io to focus on.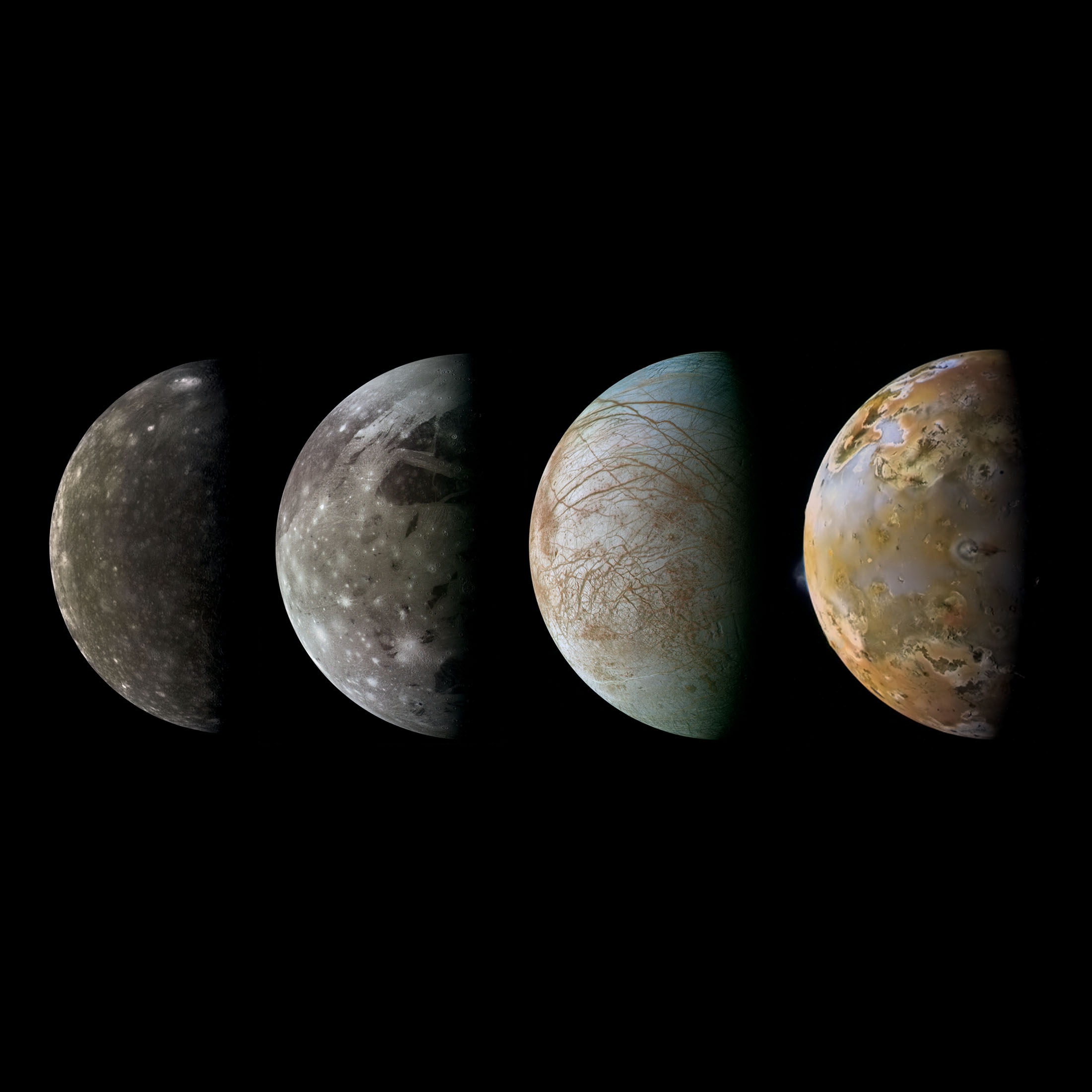 Space is vast. There's a lot of exploring to do.
You can increase discoveries in the worlds of our solar system and beyond. When you join The Planetary Society, you help build public support for planetary science, encourage decision makers to prioritize human and robotic exploration, and support technological advances in planetary exploration.
Become A Member