Stories, updates, insights, and original analysis from The Planetary Society.
Peter Rosén shares an amazing animation of Jupiter made from more than 1,000 images taken by 91 amateurs from around the world.
In 1979, the Voyager 1 probe took a stunning series of images on its final approach to Jupiter. Thirty-five years later, almost to the day, a group of seven Swedish amateur astronomers set out to replicate this odyssey, but with images taken with their own ground-based telescopes.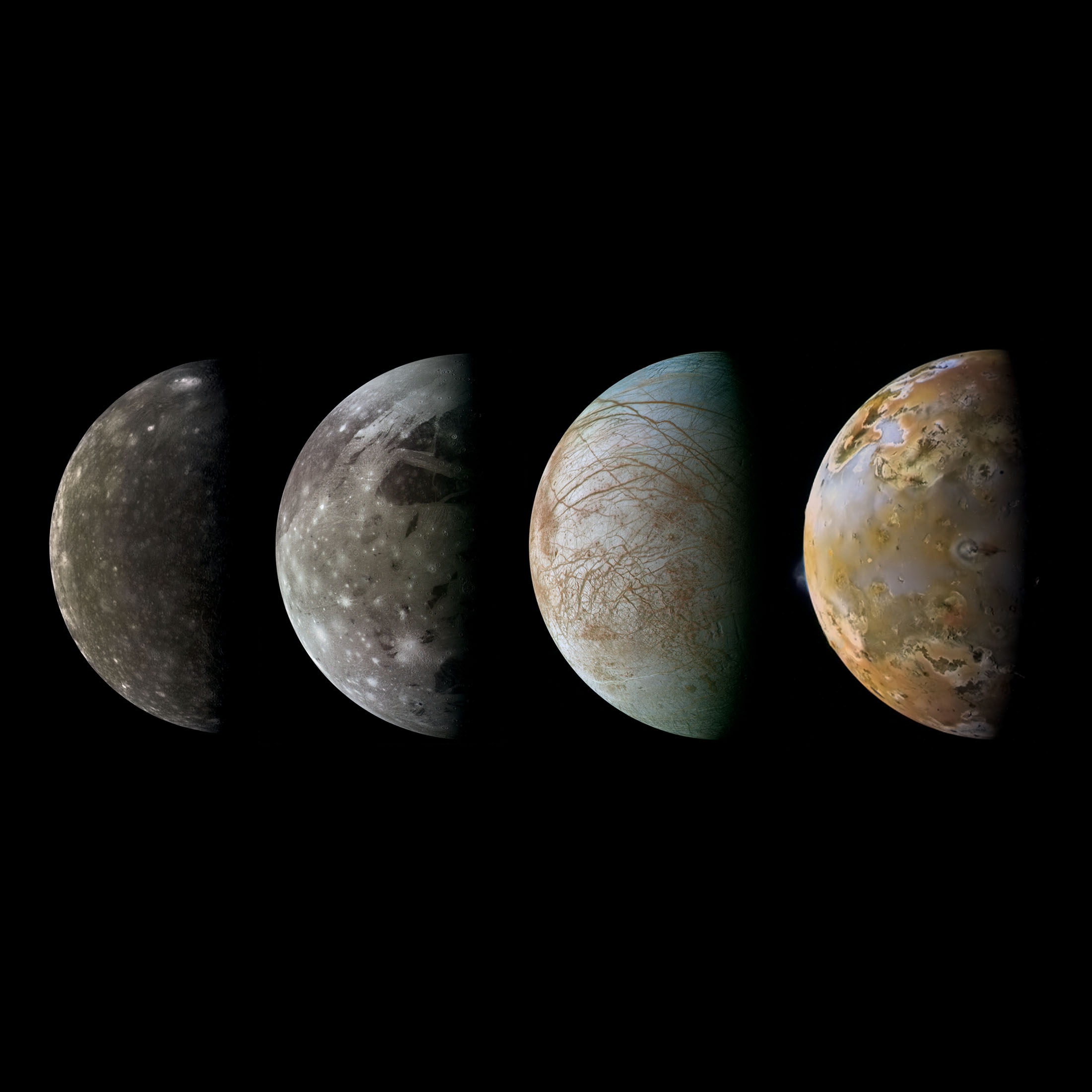 Space is vast. There's a lot of exploring to do.
You can increase discoveries in the worlds of our solar system and beyond. When you join The Planetary Society, you help build public support for planetary science, encourage decision makers to prioritize human and robotic exploration, and support technological advances in planetary exploration.
Become A Member