Stories, updates, insights, and original analysis from The Planetary Society.
First launched on April 12, 2001, Yuri's Night celebrates two amazing accomplishments of humankind: Yuri Gagarin's becoming the first human to orbit the earth in 1961 and the first launch of the U.S. Space Shuttle, twenty years later to the day. It is also a global celebration of humanity's future in space and how we can use space to bring us closer together.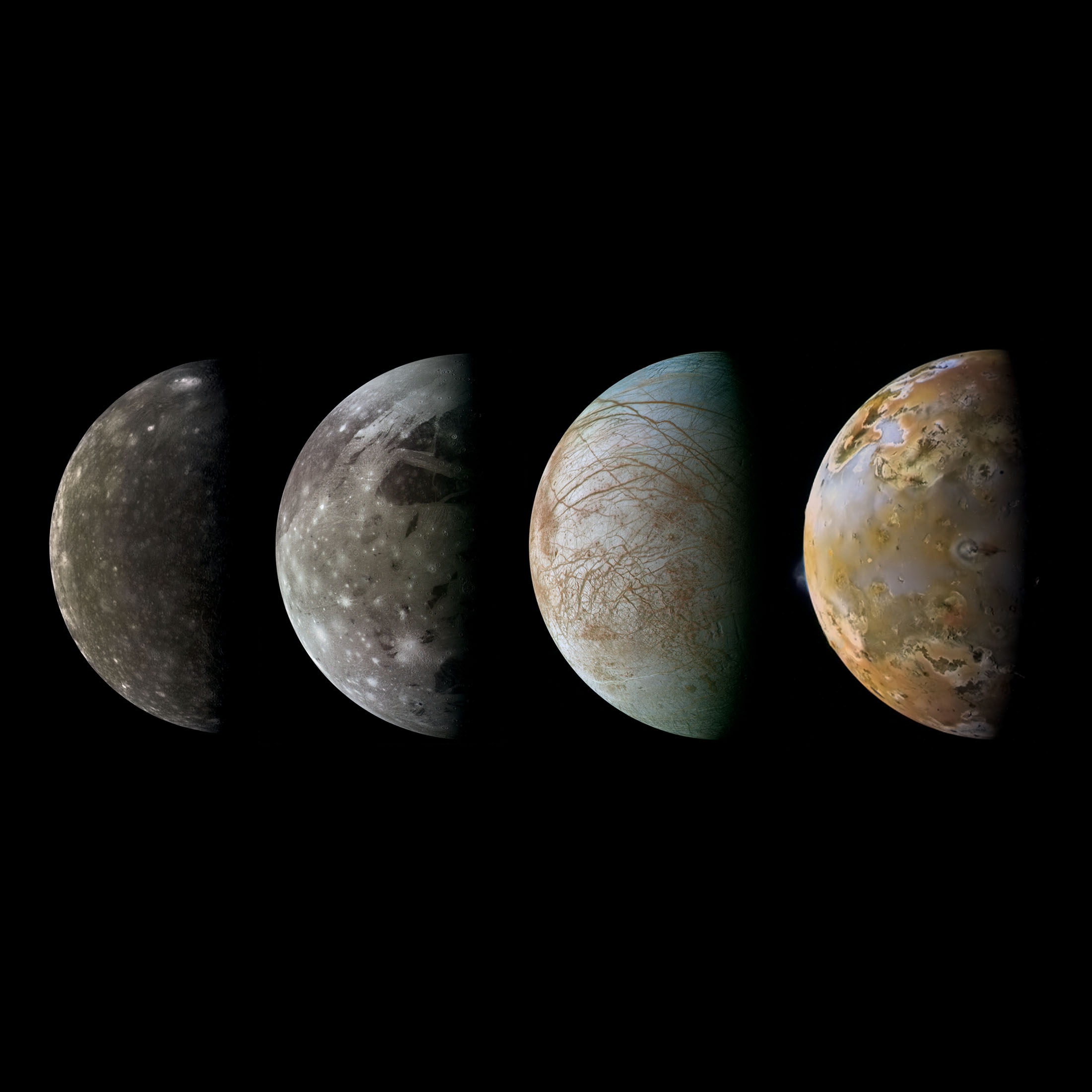 Space is vast. There's a lot of exploring to do.
You can increase discoveries in the worlds of our solar system and beyond. When you join The Planetary Society, you help build public support for planetary science, encourage decision makers to prioritize human and robotic exploration, and support technological advances in planetary exploration.
Become A Member