Stories, updates, insights, and original analysis from The Planetary Society.
Today I received my furlough notice from NASA. Since my job isn't considered "excepted," in other words, since no one will be injured or die if I don't report for work, then I am to remain at home until recalled to work after the Congress passes and the President signs some sort of budget or continuing resolution to keep the government running.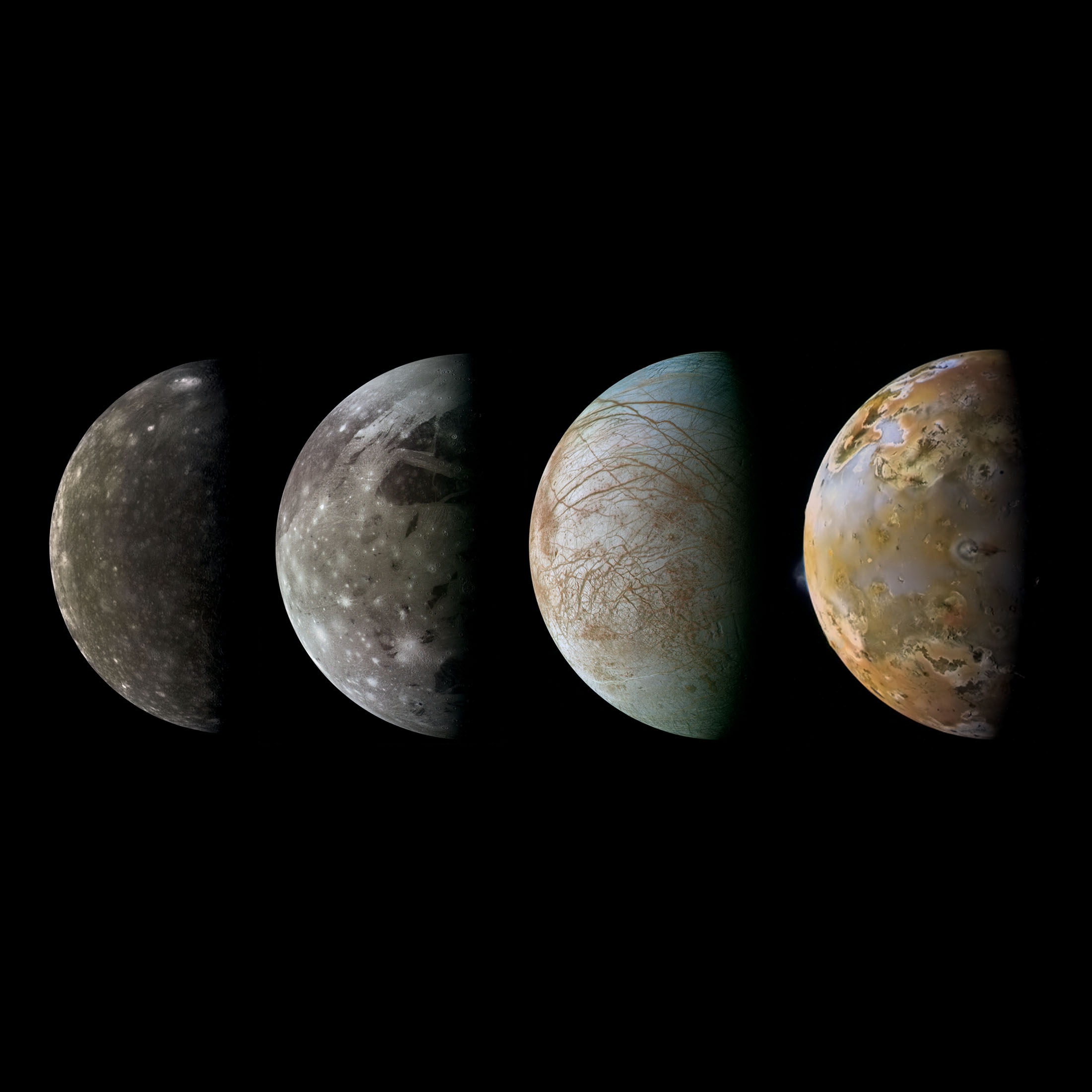 Space is vast. There's a lot of exploring to do.
You can increase discoveries in the worlds of our solar system and beyond. When you join The Planetary Society, you help build public support for planetary science, encourage decision makers to prioritize human and robotic exploration, and support technological advances in planetary exploration.
Become A Member