Stories, updates, insights, and original analysis from The Planetary Society.
Mastcam-Z team blog: Landing sites
It takes years to decide where a Mars rover is going to land. Members of NASA's Mars 2020's camera team describe their participation in the process.
Mastcam-Z team blog: Preparing for five-hour operations
It takes hundreds of scientists and engineers many years to design and build just one instrument for a Mars mission. In the first Mastcam-Z team blog post, we'll talk about the special challenges we expect for Mars 2020 operations, and how we're planning to overcome them.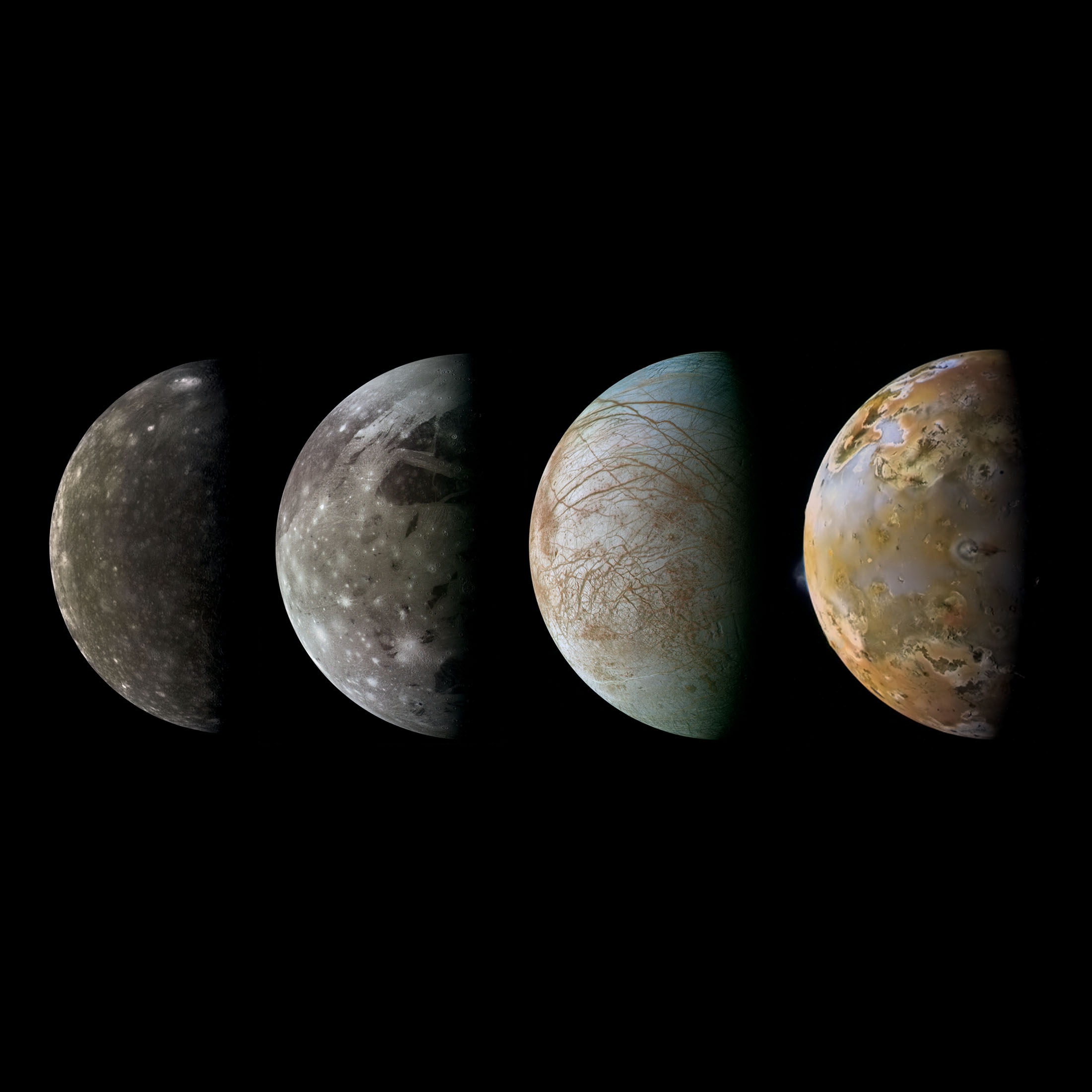 Space is vast. There's a lot of exploring to do.
You can increase discoveries in the worlds of our solar system and beyond. When you join The Planetary Society, you help build public support for planetary science, encourage decision makers to prioritize human and robotic exploration, and support technological advances in planetary exploration.
Become A Member