Stories, updates, insights, and original analysis from The Planetary Society.
Speak out for Planetary Exploration
On June 9, UCLA faculty and students will join institutions across the country in voicing their support for continued funding of NASA's planetary science program through the National Planetary Science Bake Sale and Car Wash. If you aren't able to make it to an event, be sure to make your voice heard by contacting your local representatives.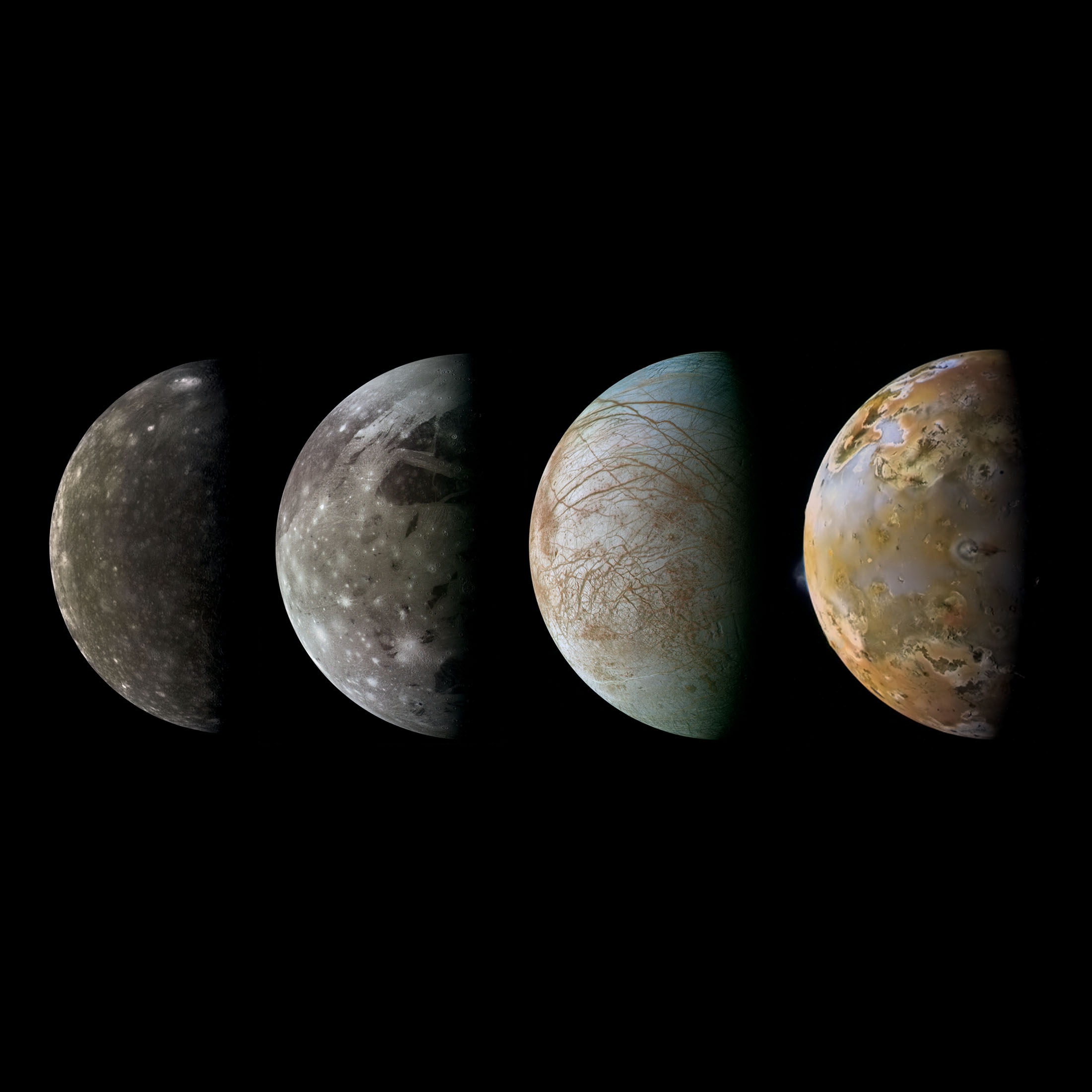 Space is vast. There's a lot of exploring to do.
You can increase discoveries in the worlds of our solar system and beyond. When you join The Planetary Society, you help build public support for planetary science, encourage decision makers to prioritize human and robotic exploration, and support technological advances in planetary exploration.
Become A Member