Stories, updates, insights, and original analysis from The Planetary Society.
The Realm of the Ice Giants
Imagine 2 icy worlds far from the Sun. Their serene, blue atmospheres. Huge, ominous-looking storms. Tantalizing glimpses of moons with exotic, icy terrains. Delicate sets of encircling rings.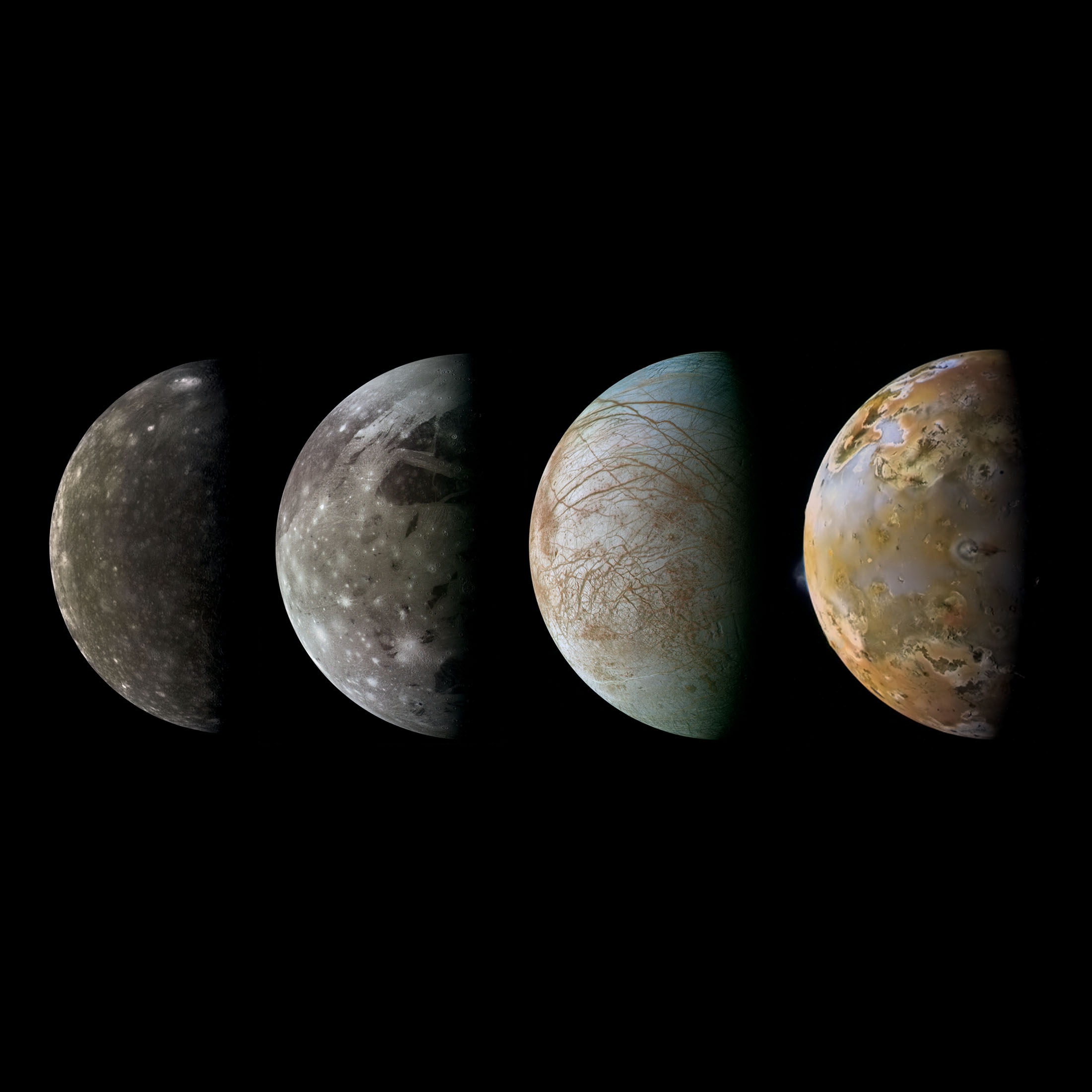 Space is vast. There's a lot of exploring to do.
You can increase discoveries in the worlds of our solar system and beyond. When you join The Planetary Society, you help build public support for planetary science, encourage decision makers to prioritize human and robotic exploration, and support technological advances in planetary exploration.
Become A Member