Stories, updates, insights, and original analysis from The Planetary Society.
NASA's audacious Europa missions are getting closer to reality
Today, NASA announced progress on a spacecraft that would assess whether Jupiter's Moon Europa is habitable, and earlier this month, an agency-sponsored science team released a report on a separate lander mission that would directly search for signs of life.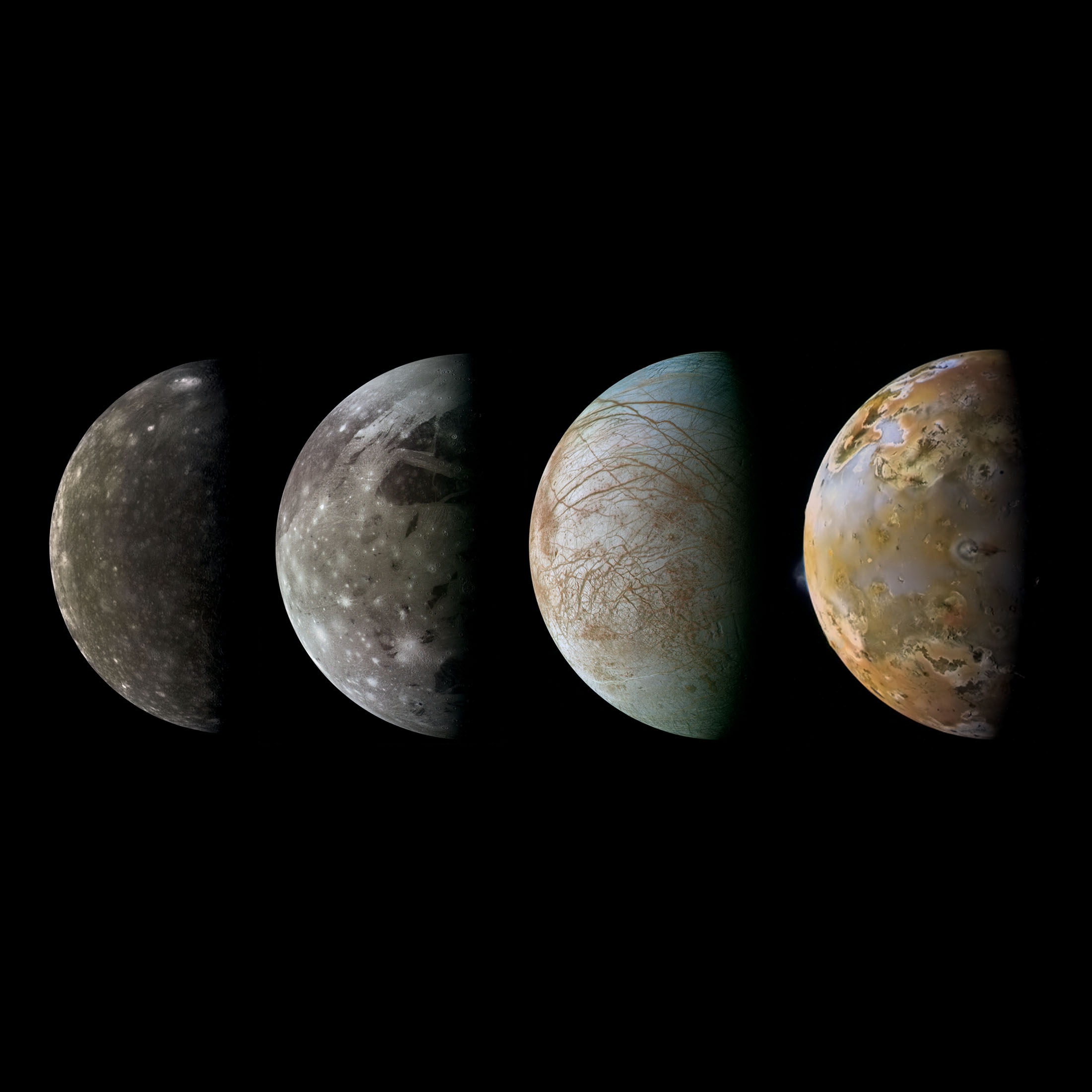 Space is vast. There's a lot of exploring to do.
You can increase discoveries in the worlds of our solar system and beyond. When you join The Planetary Society, you help build public support for planetary science, encourage decision makers to prioritize human and robotic exploration, and support technological advances in planetary exploration.
Become A Member