Emily Lakdawalla • Mar 28, 2013
Planetary Society Weekly Hangout: Reports from the Lunar and Planetary Science Conference
Join me tomorrow (Thursday) at noon PDT / 1900 UTC for the Planetary Society's weekly hangout! No guest this week; instead, I'll talk about some of the things I enjoyed at the Lunar and Planetary Science Conference. I hope you will all ask lots of questions about the news I've been reporting this week. Feel free to get the ball rolling by asking questions below!
You should see the video embedded below. If you don't see the player or if the player doesn't work, refresh your browser. It will start at noon PT.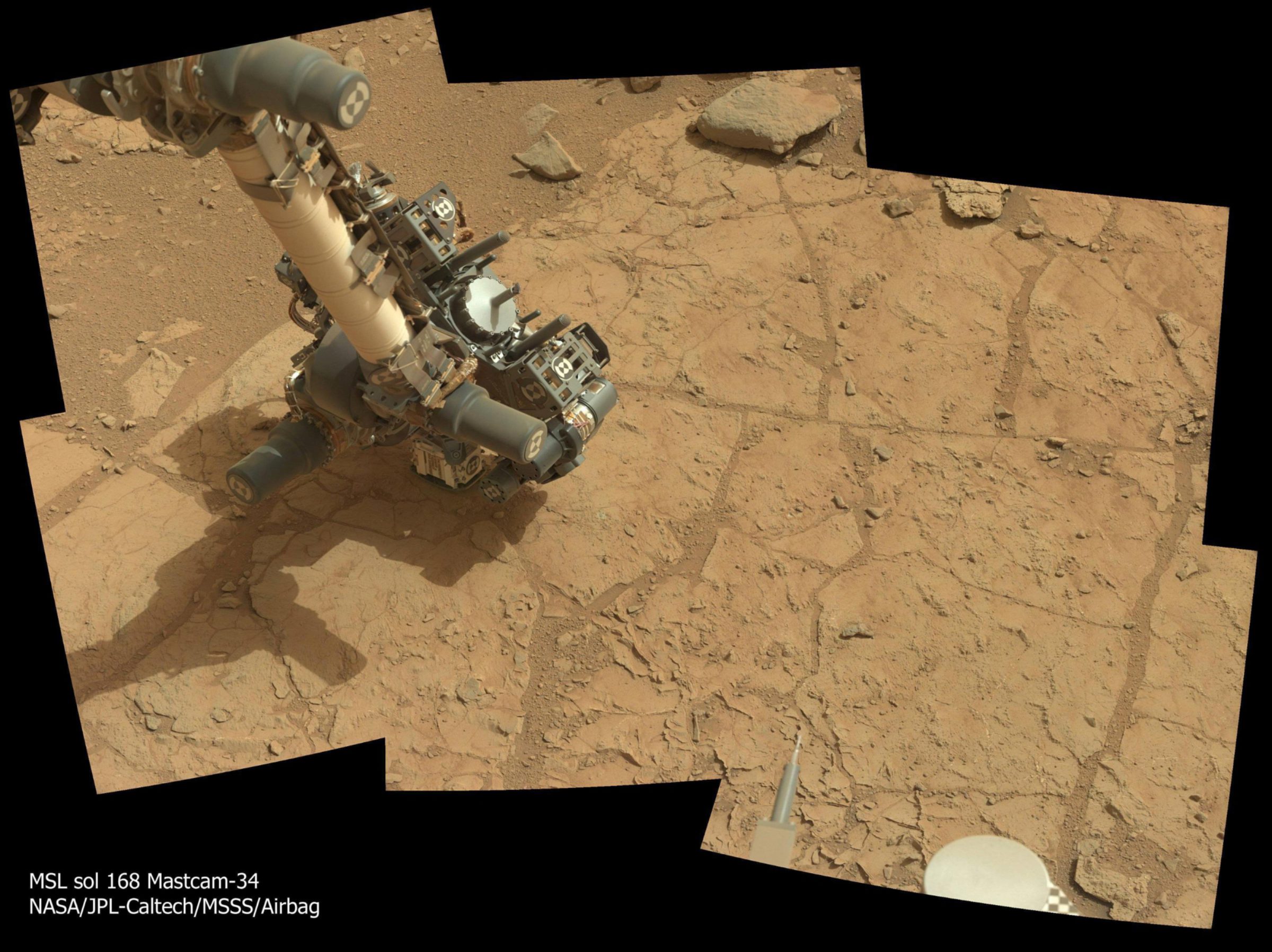 You Can Be a Planetary Defender!
Support the team of astronomers defending Earth with a gift today.
Defend Earth