Space Snapshot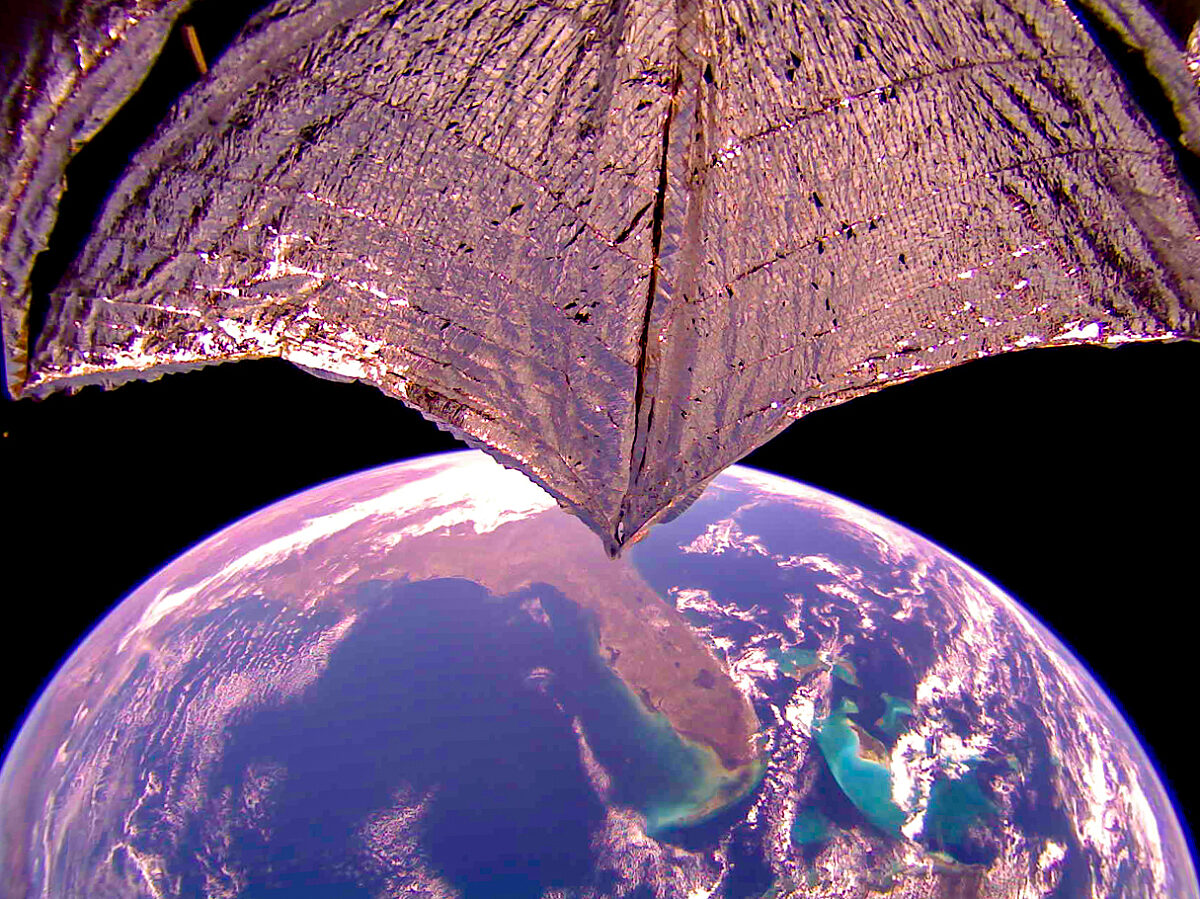 LightSail 2's images gave us new perspectives on Earth, literally and figuratively. This picture, taken on December 24, 2021, shows a particularly delightful slice of our planet over Florida and the Bahamas. As temperatures in the Northern Hemisphere drop, this region's warm, cerulean waters become even dreamier. It's no surprise this image won "Best spacecraft image" in our Best of 2022 awards. Image credit: The Planetary Society.
You love space, now take action
This weekly newsletter is your toolkit to learn more about space, share information with your friends and family, and take direct action to support exploration. Anyone can subscribe at planetary.org/connect to receive it as a weekly email.
Mission Briefings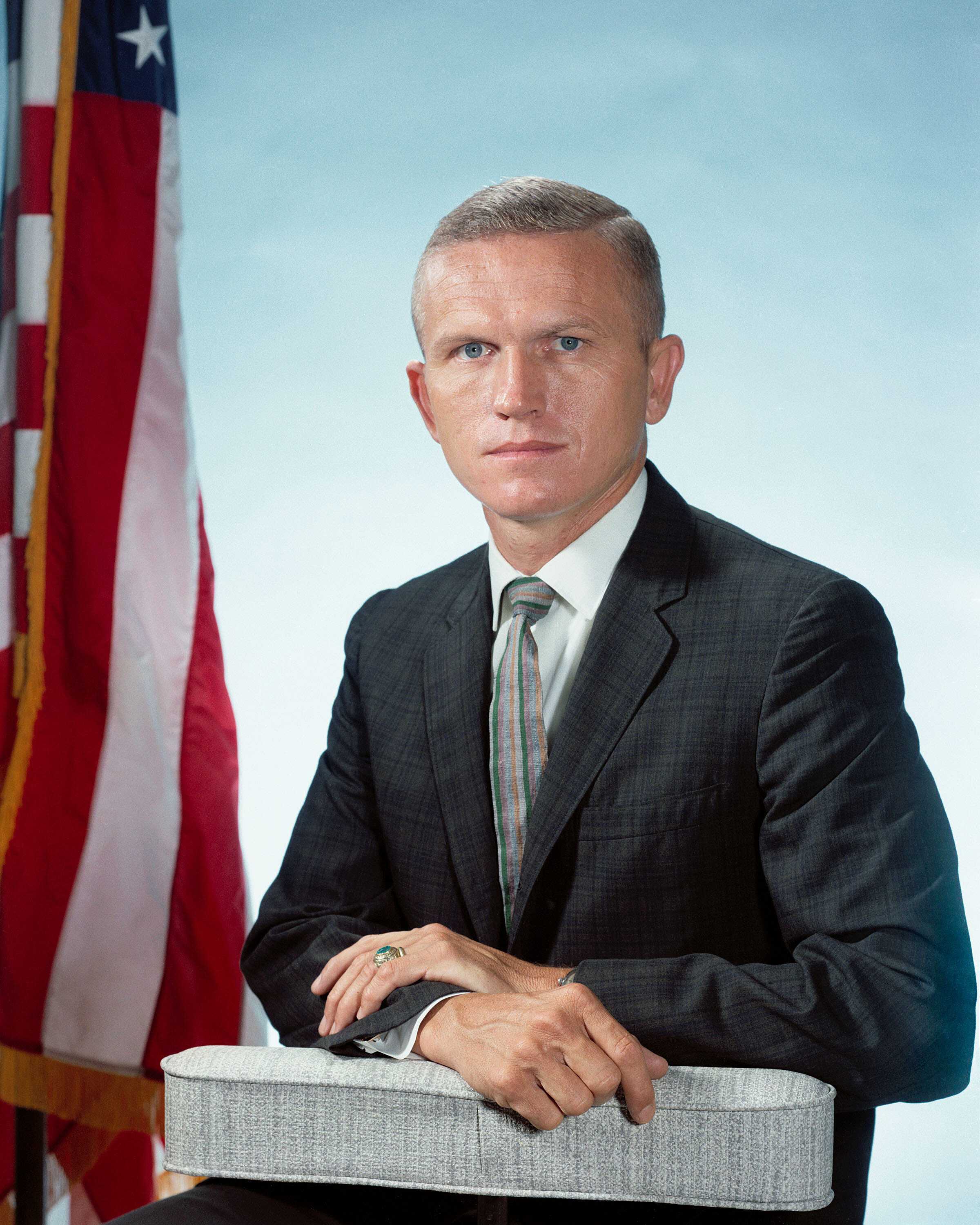 Apollo 8 commander Frank Borman passed away on November 7 at age 95. In 1965, Borman spent 14 days in space aboard the Gemini 7 mission, completing the first rendezvous with another spacecraft. Then, in 1968, he led a team of astronauts who became the first people to orbit the Moon. "Frank knew the power exploration held in uniting humanity when he said, 'Exploration is really the essence of the human spirit,'" said NASA Administrator Bill Nelson in a statement. "His service to NASA and our nation will undoubtedly fuel the Artemis Generation to reach new cosmic shores."

NASA is temporarily pausing on communications with its Martian robots. The space agency said it'll hold off on sending commands to its fleet on the red planet due to a solar conjunction — an occurrence in which the Earth and Mars are on opposite sides of the Sun. According to NASA, "hot, ionized gas expelled from the Sun's corona" could cause disruptions in messages sent from Earth to Mars. NASA might not be able to resume communications until November 25, but the Martian fleet will still be hard at work carrying out various tasks.

NASA invites you to "space out" on its new streaming service, NASA+. The ad-free, subscription-free streaming service will air rocket launches, animated children's content, documentaries, and more. You can check it out on the NASA App, available on iOS and Android.
From The Planetary Society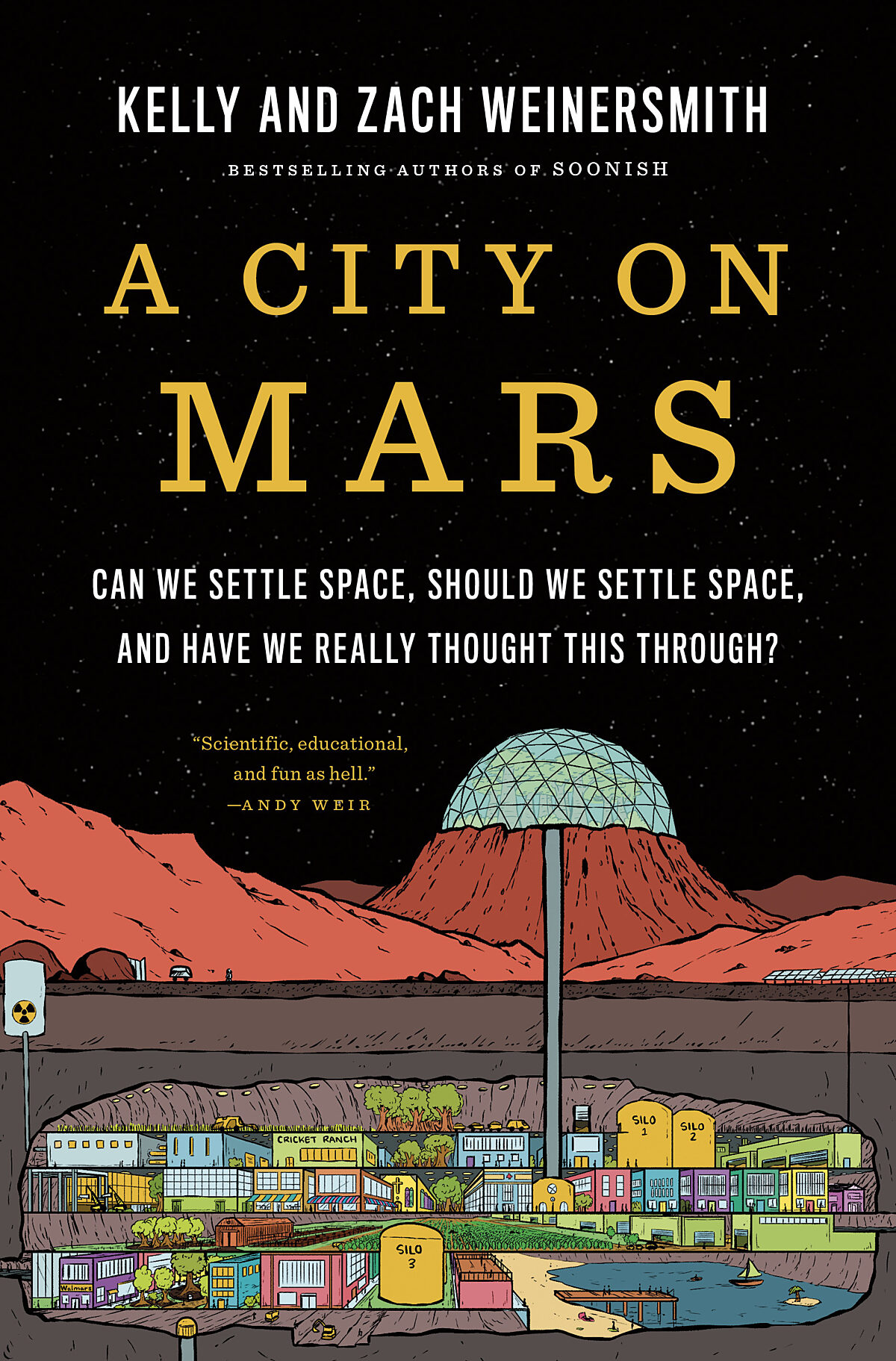 The next Planetary Society book club pick has been announced! Join Planetary Society members and bestselling authors Kelly and Zach Weinersmith in December to discuss their new book, "A City on Mars: Can We Settle Space, Should We Settle Space, and Have We Really Thought This Through?" Zach and Kelly set out to guide us to a glorious future of space settlements, but after years of research, they're not so sure it's a good idea. Image credit: Kelly and Zach Weinersmith / Penguin Random House
In the exciting lead-up to humanity's return to the Moon with NASA's Artemis program, a realm of fresh opportunities for students has opened up through NASA's STEM outreach initiatives. Steven Smith, an education specialist from NASA's STEM program, joins Planetary Radio to discuss the Artemis student challenges, the Micro-g NExT program, and how students of all ages can get involved in the future of aerospace.
How do scientists determine the age of Earth? The answer rocks. Sorry, we can't resist the occasional geology pun. Learn more about how space can help us understand Earth's history.
What's Up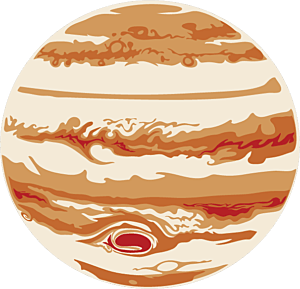 Jupiter shines very bright, rising in the east around sunset and setting in the west around sunrise. Yellowish Saturn is also high up in the evening sky, above Fomalhaut, the only bright star in its region of the sky. The Moon is near Saturn in the sky Nov. 20. Look for super bright Venus in the east before dawn. The Leonid meteor shower peaks Nov. 17 and 18. Learn more about everything happening in November's night skies.
Help continue LightSail's legacy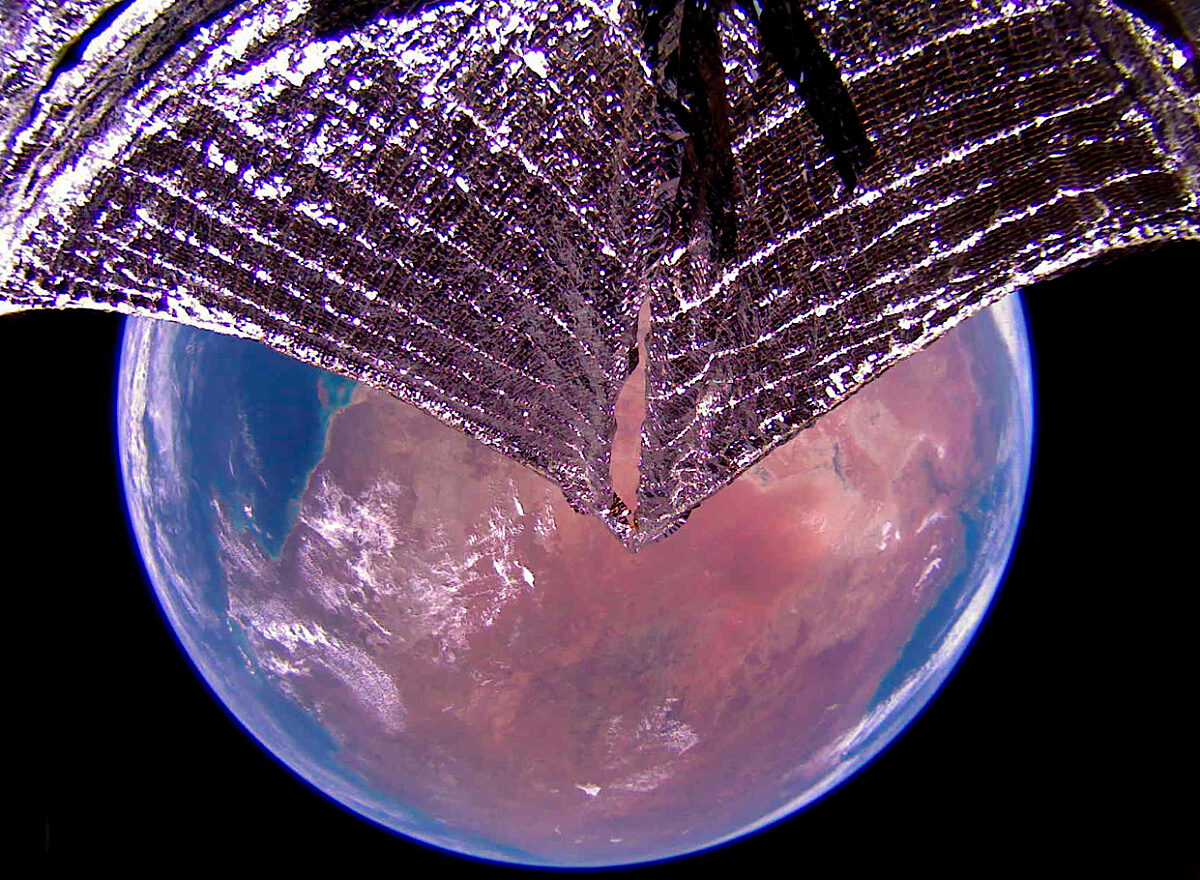 Thanks to the support of people like you, LightSail® is our greatest shared accomplishment!
Now it's time for the next chapter of LightSail's continued mission. Every successful mission has a book to go with it — and now LightSail will too! We are going to publish a commemorative book for YOUR mission. Filled with the best images captured by LightSail, this book will be filled with details on the development of the mission, stories from the launch, and more! Along with the book, we will be disseminating our findings in scientific journals and at conferences, and building a master archive of all the mission data to share with engineers, scientists, and future missions.
There's still a lot to do and as a member of the LightSail mission team, we need your support to secure LightSail's legacy. LightSail is your legacy!
Your donation will help us secure that legacy and share the successful story of LightSail.
Wow of the Week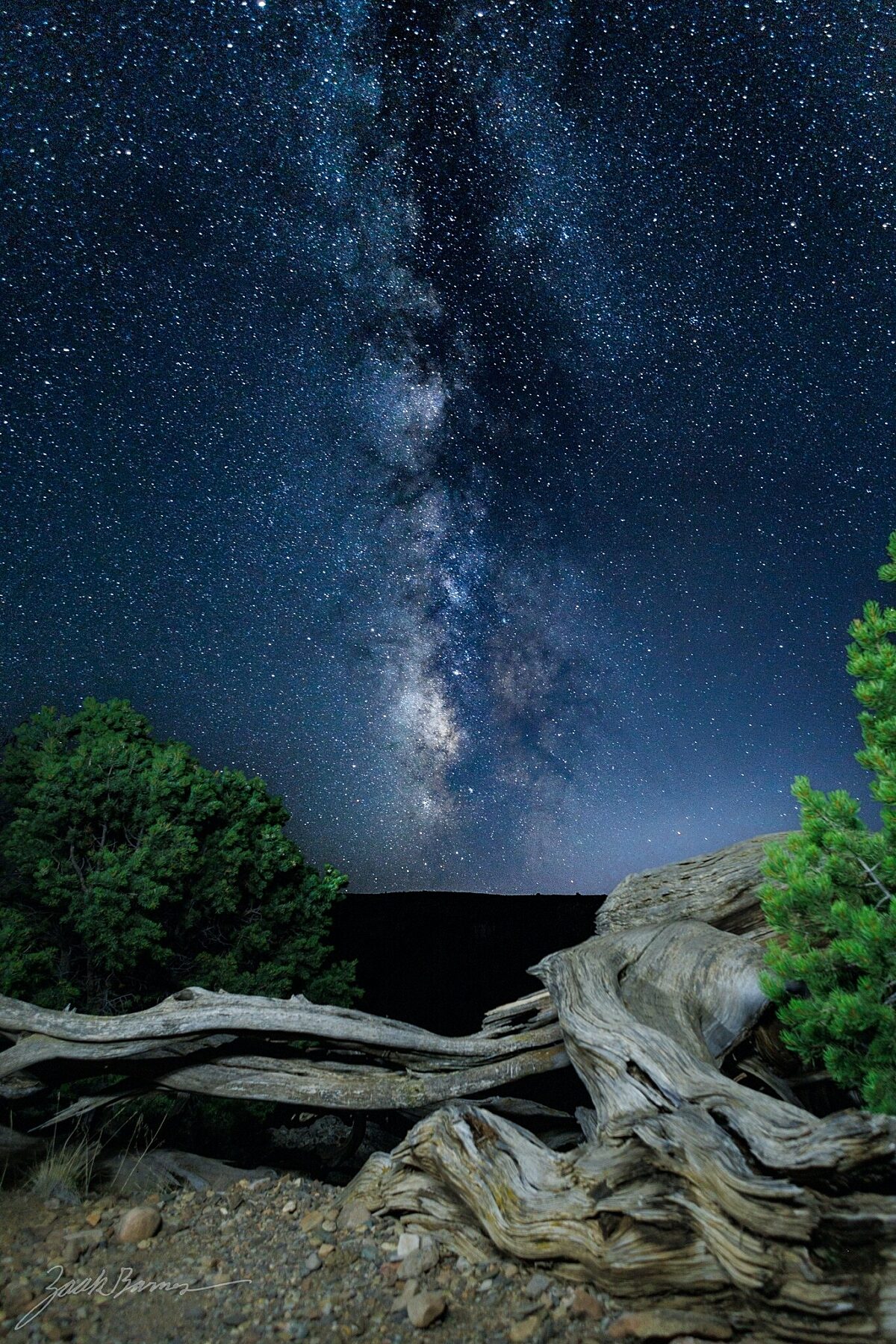 Planetary Society member Zaak Barnes took this majestic picture of the Milky Way in Black Canyon of the Gunnison National Park, located in western Colorado. Images like this remind us of all places and possibilities we have yet to explore in the Cosmos. Image credit: Zaak Barnes.
Send us your artwork!
We love to feature space artwork in the Downlink. If you create any kind of space-related art, we invite you to send it to us by replying to any Downlink email or writing to [email protected]. Please let us know in your email if you're a Planetary Society member!