Stories, updates, insights, and original analysis from The Planetary Society.
Why Cosmos should matter, especially to Hollywood
For a town dependent on Stars, there are far too few people here who look up at the sky. But come this Sunday, March 9, the epic series of science, space and humanity will return: Cosmos: A Spacetime Odyssey. Why does it matter for Hollywood, specifically? I'll tell you why it will. And then why it should.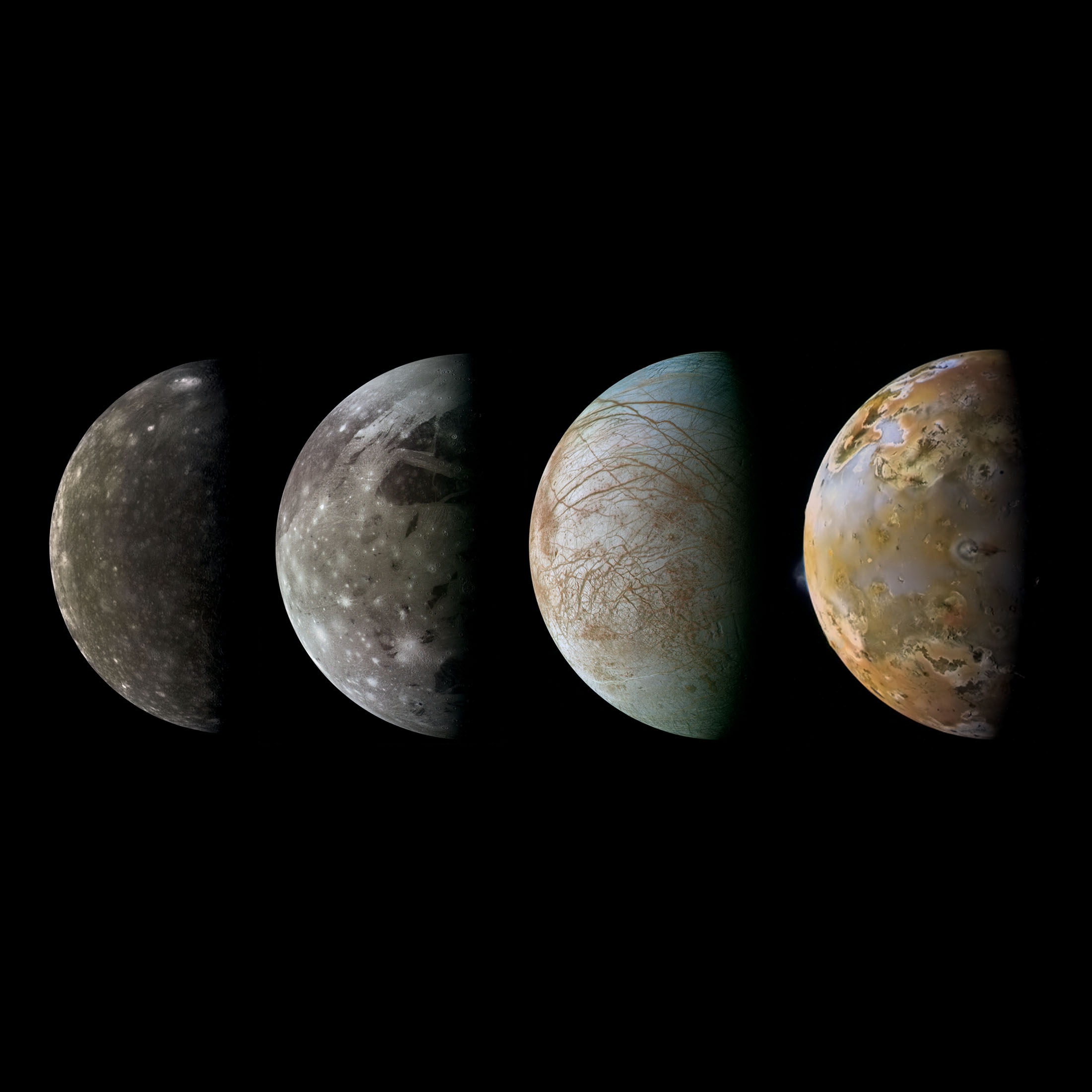 Space is vast. There's a lot of exploring to do.
You can increase discoveries in the worlds of our solar system and beyond. When you join The Planetary Society, you help build public support for planetary science, encourage decision makers to prioritize human and robotic exploration, and support technological advances in planetary exploration.
Become A Member