Stories, updates, insights, and original analysis from The Planetary Society.
Is Mars habitable? With the right technologies, yes
Making Mars habitable will require us to master the conversion of raw Martian materials into resources we can use to survive. Fortunately, Mars has a wealth of usable materials, making it one of the most human-habitable places in the solar system, other than Earth itself.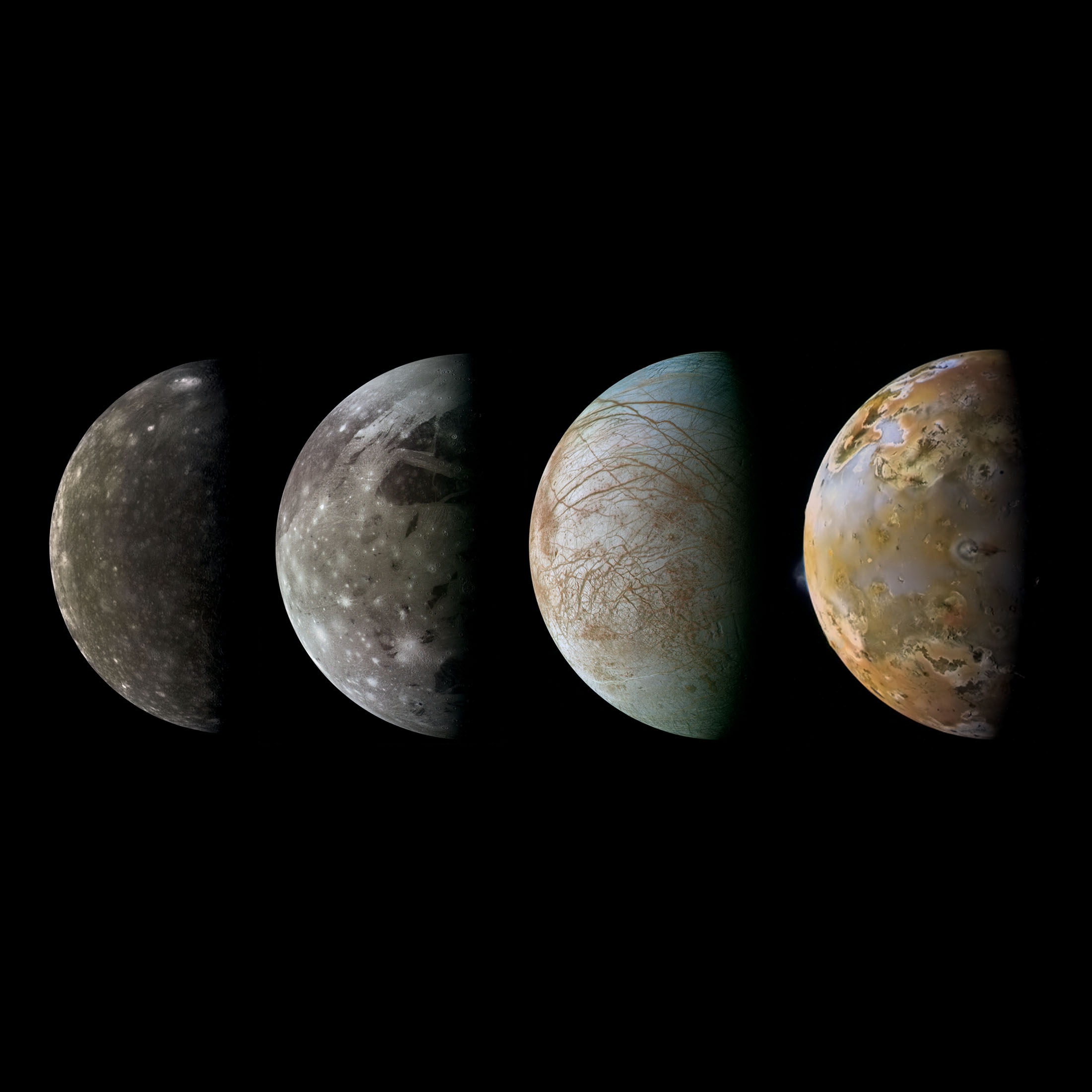 Space is vast. There's a lot of exploring to do.
You can increase discoveries in the worlds of our solar system and beyond. When you join The Planetary Society, you help build public support for planetary science, encourage decision makers to prioritize human and robotic exploration, and support technological advances in planetary exploration.
Become A Member