Stories, updates, insights, and original analysis from The Planetary Society.
Mattias Malmer made it a little easier to figure out what Philae really saw in 2014.
Mattias Malmer describes his MacGyver-esque process in creating a homemade aluminum version of 67P/Churyumov–Gerasimenko.
Mattias Malmer shares his latest shape model of Comet 67P/Churyumov–Gerasimenko, created using data from the Rosetta spacecraft.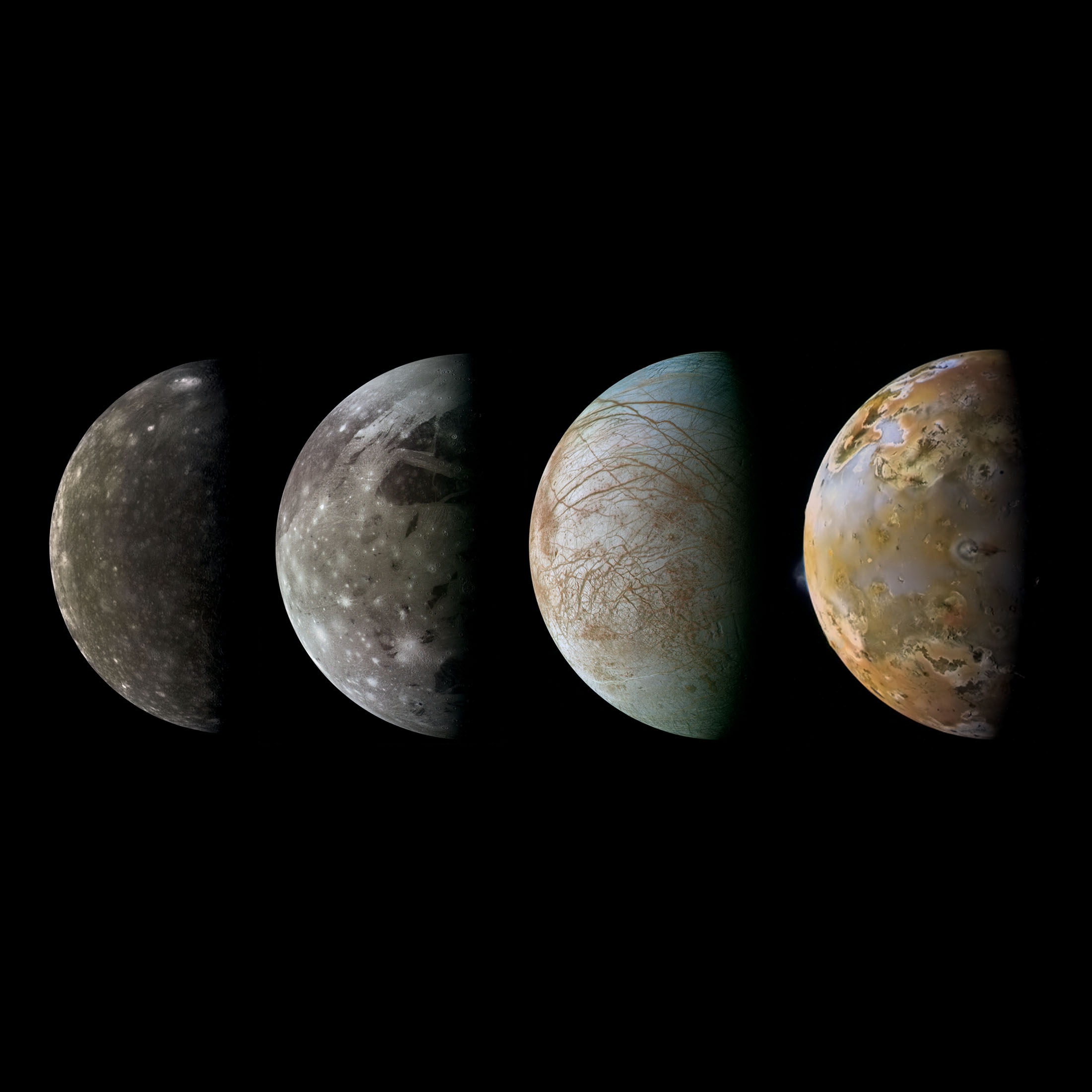 Space is vast. There's a lot of exploring to do.
You can increase discoveries in the worlds of our solar system and beyond. When you join The Planetary Society, you help build public support for planetary science, encourage decision makers to prioritize human and robotic exploration, and support technological advances in planetary exploration.
Become A Member