Stories, updates, insights, and original analysis from The Planetary Society.
The aerospace giant wants your great ideas that may help create a better future. Winners will receive cash prizes totaling up to $50,000, but you must submit your concept by September 30! Here are more details from the company's Acting Director of Innovation.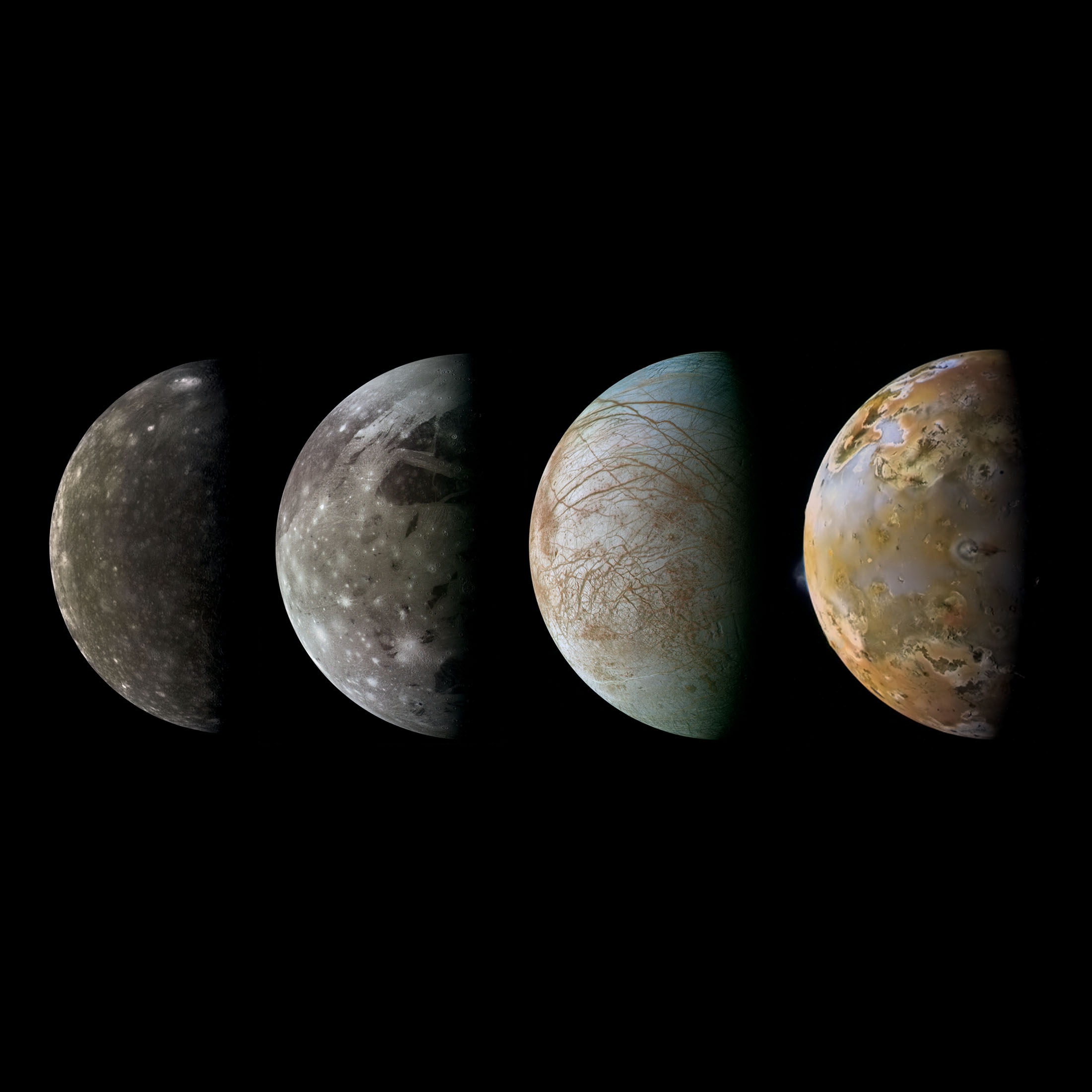 Space is vast. There's a lot of exploring to do.
You can increase discoveries in the worlds of our solar system and beyond. When you join The Planetary Society, you help build public support for planetary science, encourage decision makers to prioritize human and robotic exploration, and support technological advances in planetary exploration.
Become A Member