Stories, updates, insights, and original analysis from The Planetary Society.
#LPSC2018: Groovy Galilean satellites
The Jovian system is a busy place. The Groovy Galilean Satellites session at last week's Lunar and Planetary Science Conference (LPSC) covered analysis of past mission data, testable hypotheses for future missions, and discussion of the use of ground-based data.
Planetary Society volunteers host SpaceUp London 2017
Earlier this month, The Planetary Society brought together space enthusiasts at Queen Mary University of London for "SpaceUp London 2017"—the first large-scale event organized by Planetary Society volunteers in Europe.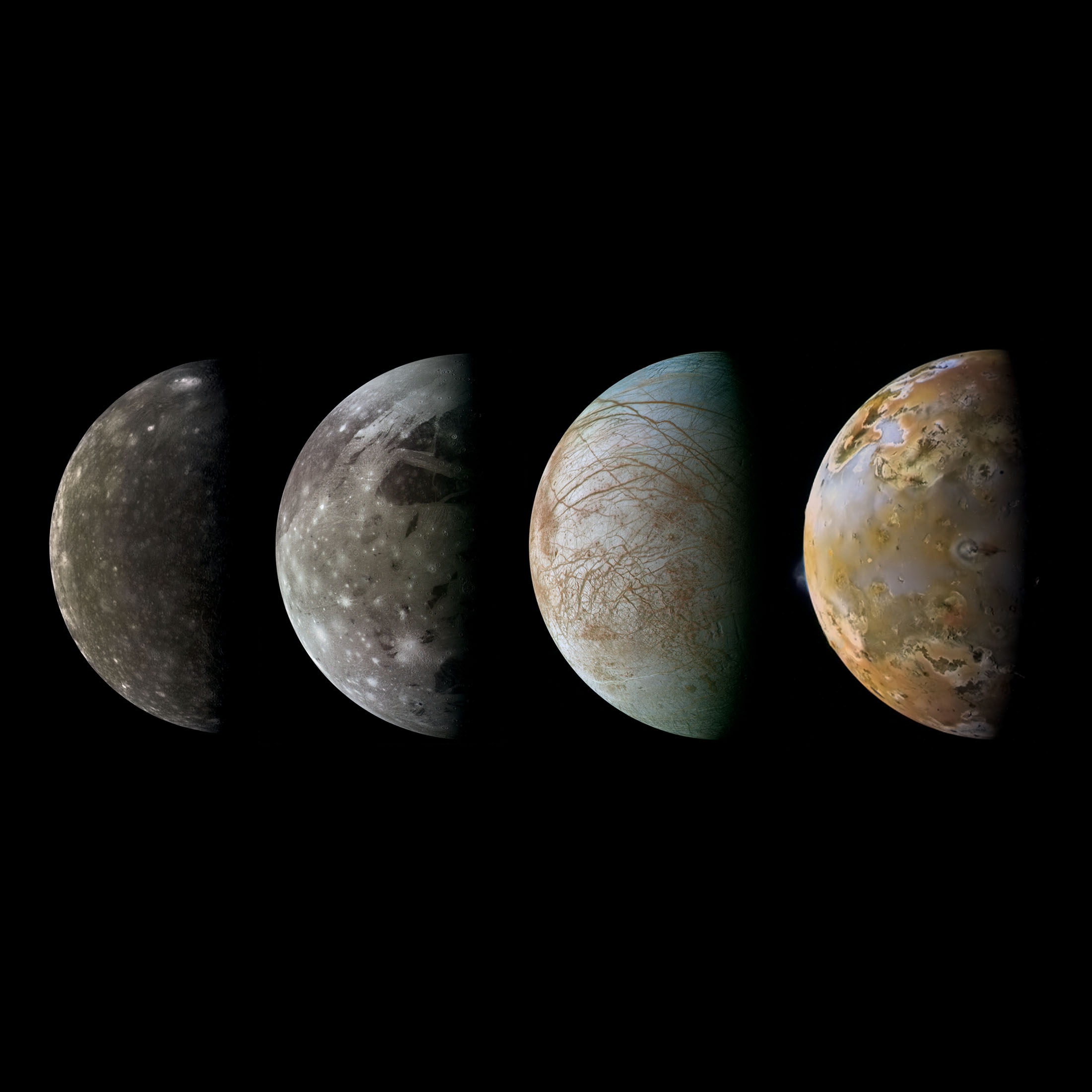 Space is vast. There's a lot of exploring to do.
You can increase discoveries in the worlds of our solar system and beyond. When you join The Planetary Society, you help build public support for planetary science, encourage decision makers to prioritize human and robotic exploration, and support technological advances in planetary exploration.
Become A Member