Stories, updates, insights, and original analysis from The Planetary Society.
Mastcam-Z Team Blog: A Special Team Photomosaic
Mastcam-Z will help the Mars 2020 rover explore the surface of Mars. Dozens of amazing scientists and engineers from across the globe contribute to the development of Mastcam-Z. This year, the team photo was taken with our very own Mastcam-Z testbed unit.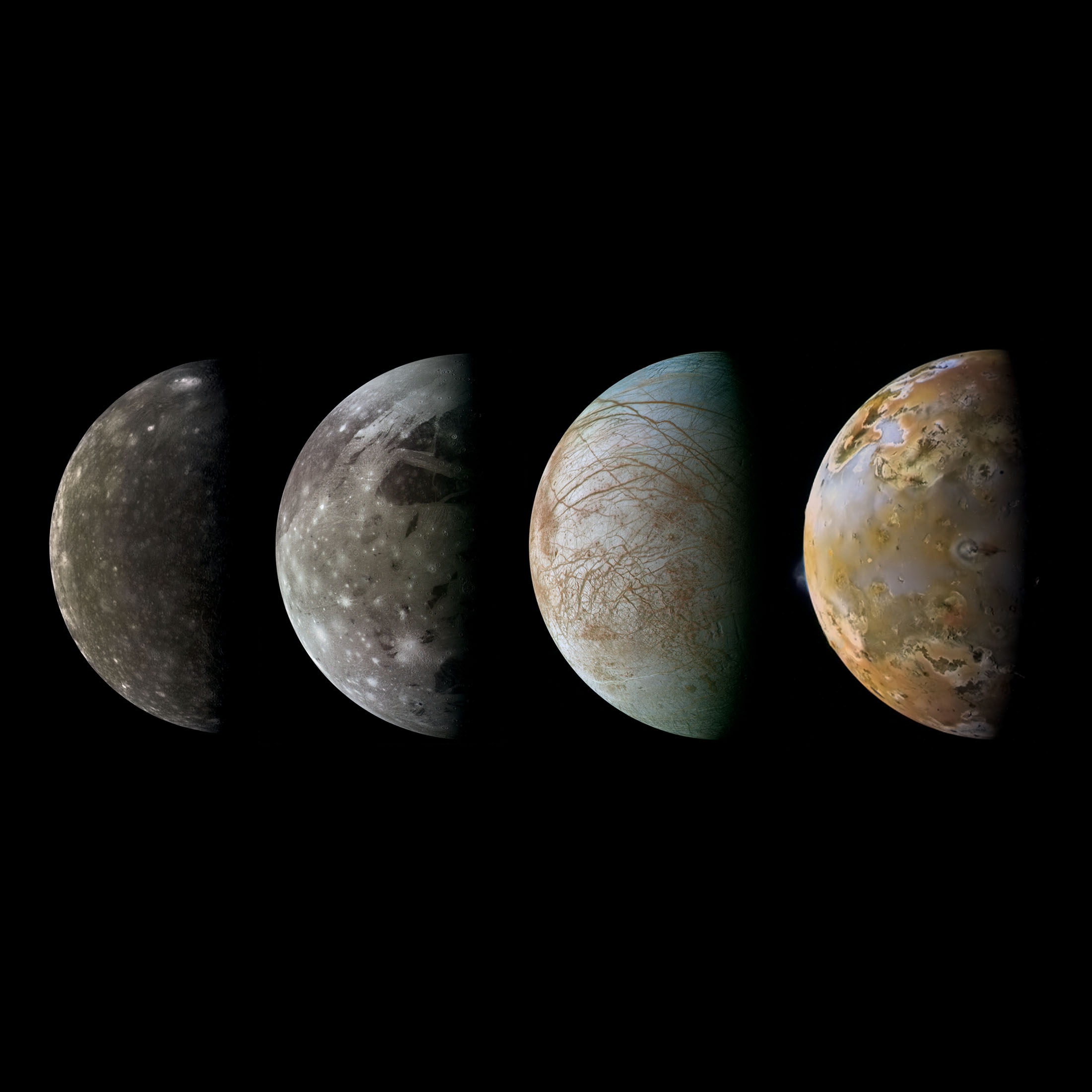 Space is vast. There's a lot of exploring to do.
You can increase discoveries in the worlds of our solar system and beyond. When you join The Planetary Society, you help build public support for planetary science, encourage decision makers to prioritize human and robotic exploration, and support technological advances in planetary exploration.
Become A Member