Stories, updates, insights, and original analysis from The Planetary Society.
A very interesting comet has recently been discovered -- interesting because it will nearly graze the Sun in August 2013 and then approach Earth closely the following December. Whether it will turn out to be a great comet is impossible to know.
An update on China's second lunar orbiter, Chang'e 2, which is now heading for asteroid Toutatis.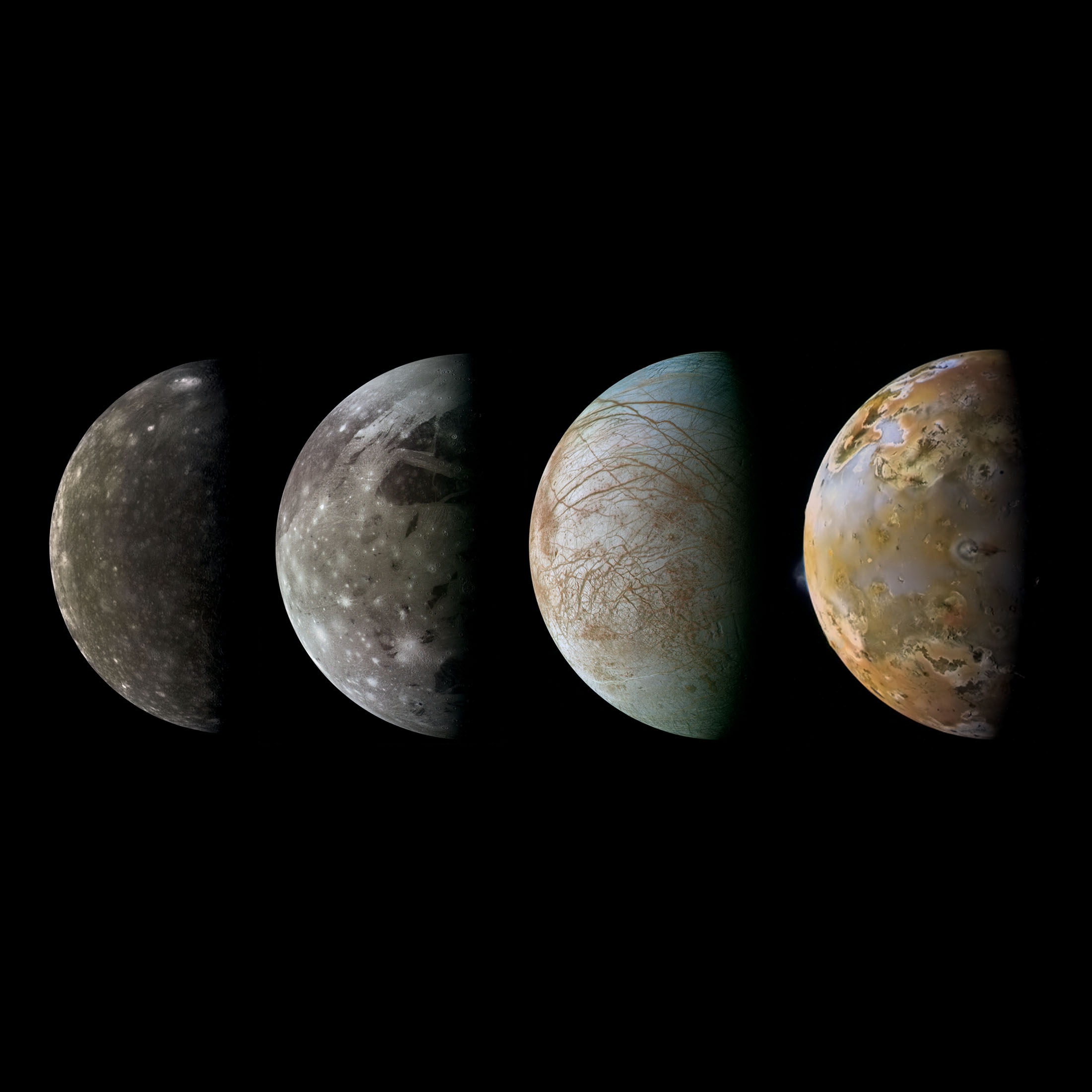 Space is vast. There's a lot of exploring to do.
You can increase discoveries in the worlds of our solar system and beyond. When you join The Planetary Society, you help build public support for planetary science, encourage decision makers to prioritize human and robotic exploration, and support technological advances in planetary exploration.
Become A Member