Stories, updates, insights, and original analysis from The Planetary Society.
OSIRIS-REx – Testing In Progress
While the OLA, OCAMS, and REXIS instruments on the OSIRIS-REx spacecraft continue working towards their deliveries, other hardware onsite at Lockheed is undergoing testing prior to installation. The hardware is put through tests here on Earth prior to launching into space.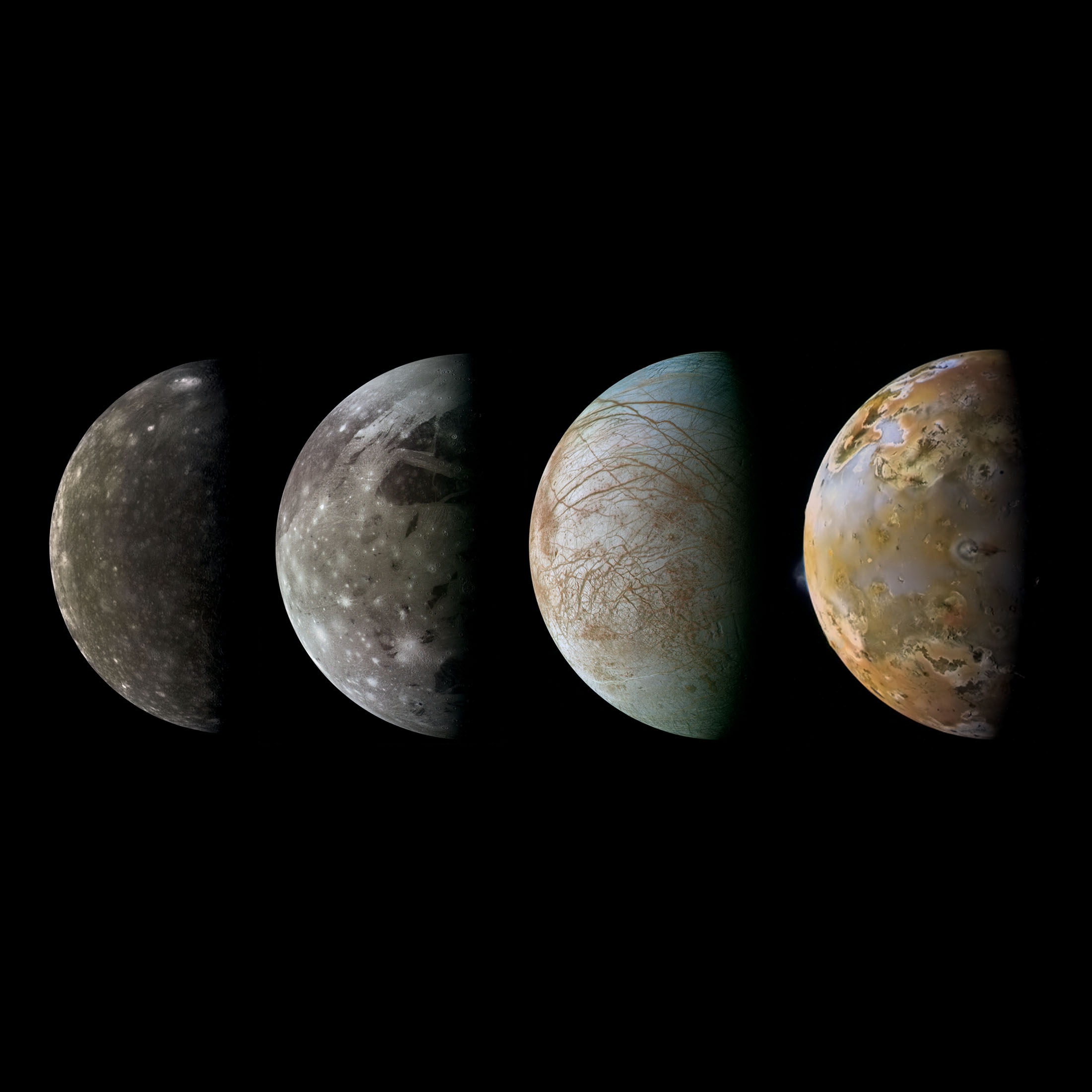 Space is vast. There's a lot of exploring to do.
You can increase discoveries in the worlds of our solar system and beyond. When you join The Planetary Society, you help build public support for planetary science, encourage decision makers to prioritize human and robotic exploration, and support technological advances in planetary exploration.
Become A Member