Stories, updates, insights, and original analysis from The Planetary Society.
Asteroids – what you can do
Partnering with our friends from The Planetary Society, the Space Generation Advisory Council (SGAC), whose members hail from all over the globe, is bringing you an update on our activities and something you can join in on—at least if you are a student or young professional aged 18–35.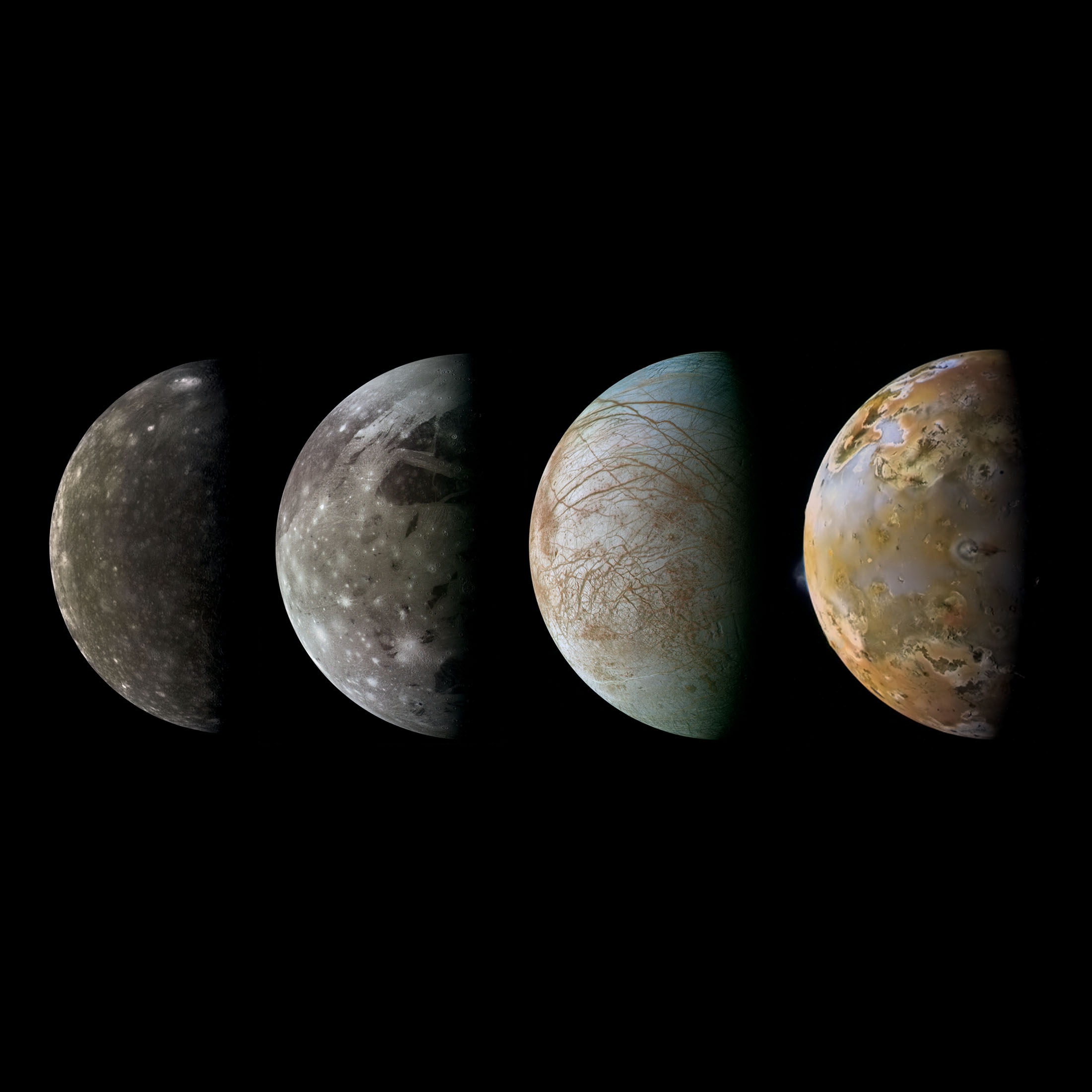 Space is vast. There's a lot of exploring to do.
You can increase discoveries in the worlds of our solar system and beyond. When you join The Planetary Society, you help build public support for planetary science, encourage decision makers to prioritize human and robotic exploration, and support technological advances in planetary exploration.
Become A Member