Stories, updates, insights, and original analysis from The Planetary Society.
NEA Scout will visit a near-Earth asteroid and Solar Cruiser will test the largest solar sail yet.
Is the quest for flight by light approaching a tipping point? Representatives from the NEA Scout, CubeSail and StarChip missions discuss how their spacecraft are advancing the art of solar sailing.
When SLS launches Orion to the moon in 2018, a fleet of deep space CubeSats will come along for the ride, including a solar sailing spacecraft similar to LightSail.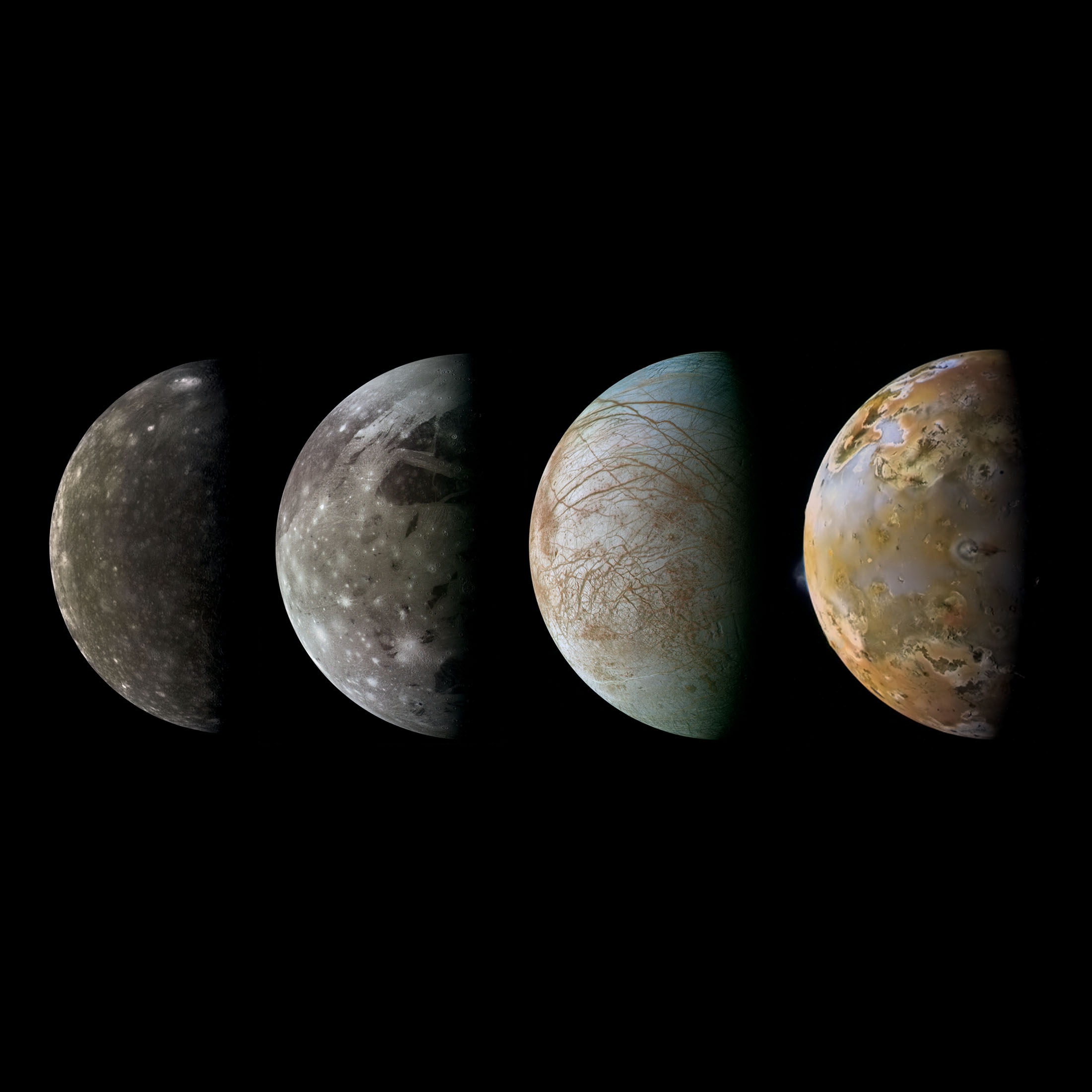 Space is vast. There's a lot of exploring to do.
You can increase discoveries in the worlds of our solar system and beyond. When you join The Planetary Society, you help build public support for planetary science, encourage decision makers to prioritize human and robotic exploration, and support technological advances in planetary exploration.
Become A Member