With over 3,000 votes cast, the results are in for the Best of 2022! Here are your picks for the year's most amazing images, inspiring missions, exciting moments in exploration, and more!
Best JWST image
The Pillars of Creation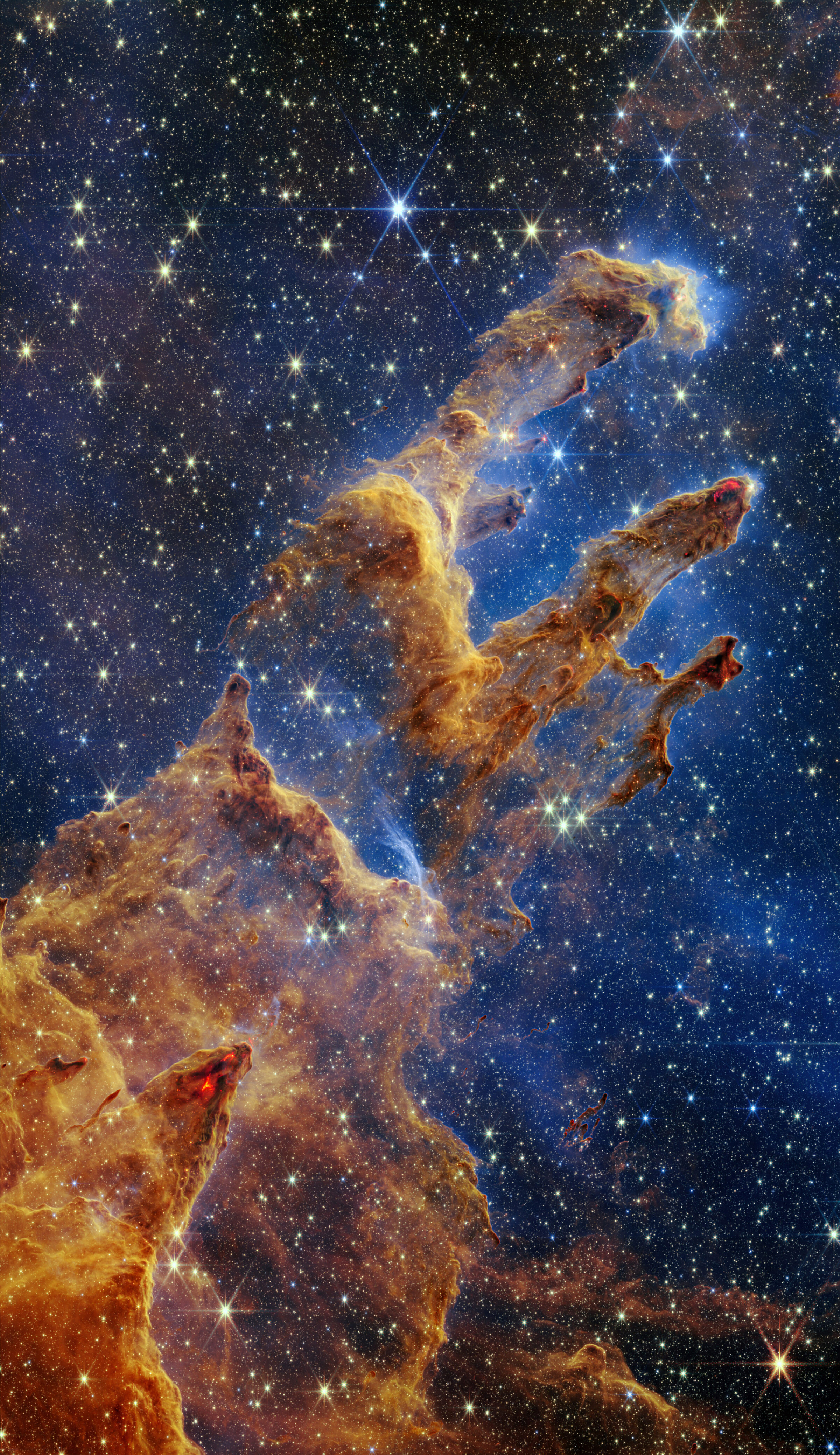 Most exciting moment in planetary science
DART successfully changing the orbit of Dimorphos
In September, NASA's Double Asteroid Redirection Test mission successfully altered the orbit of asteroid moonlet Dimorphos around its parent asteroid Didymos by smashing into it. This was the first ever test of an asteroid deflection technique.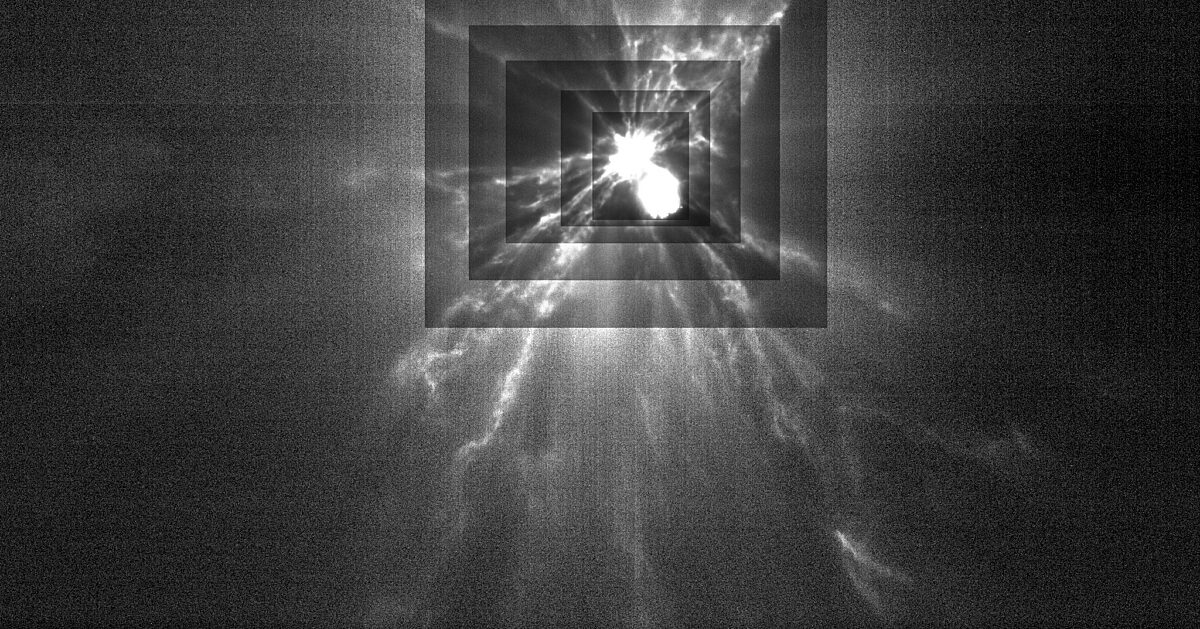 Best Solar System image
Neptune from JWST
Favorite active planetary science mission this year
Best spacecraft image
LightSail 2 over the Bahamas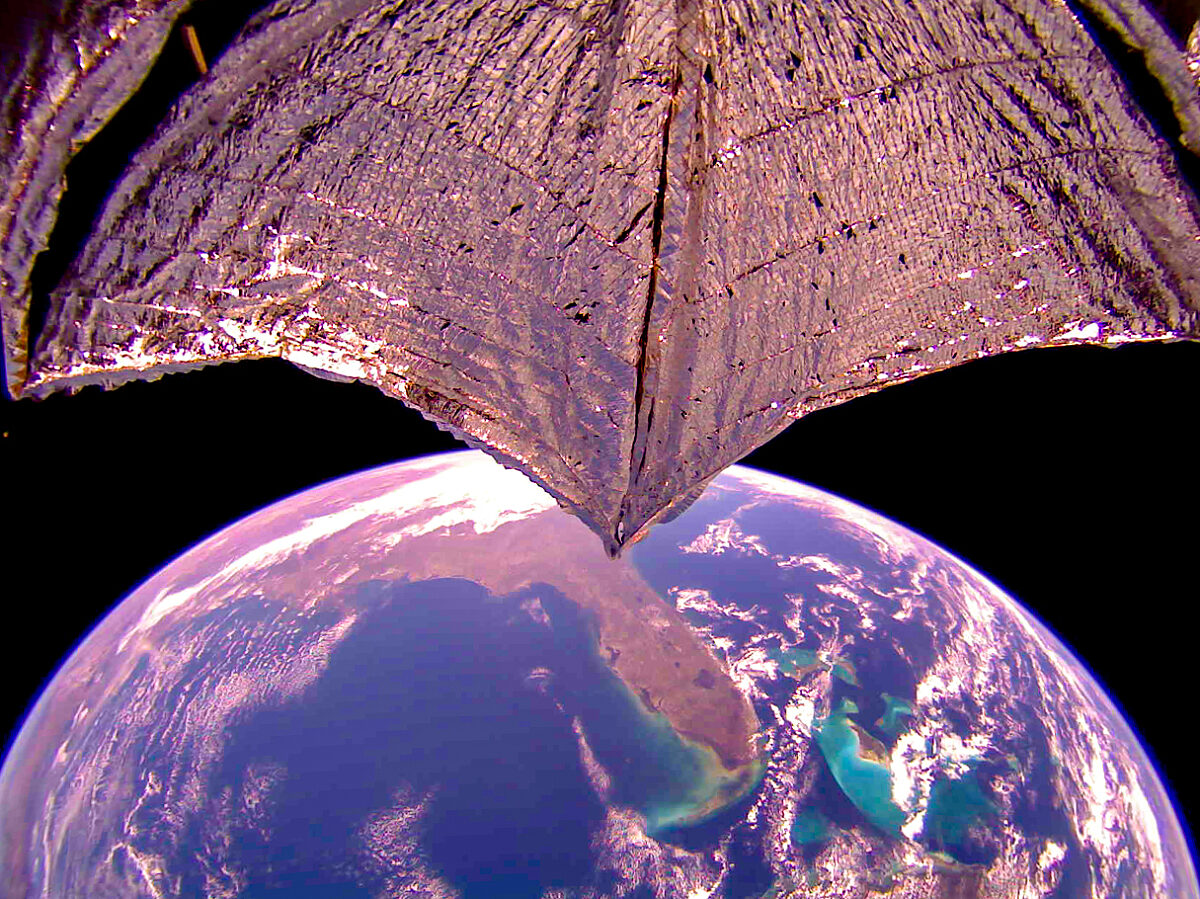 Most exciting upcoming planetary science mission
NASA's Artemis program to send humans back to the Moon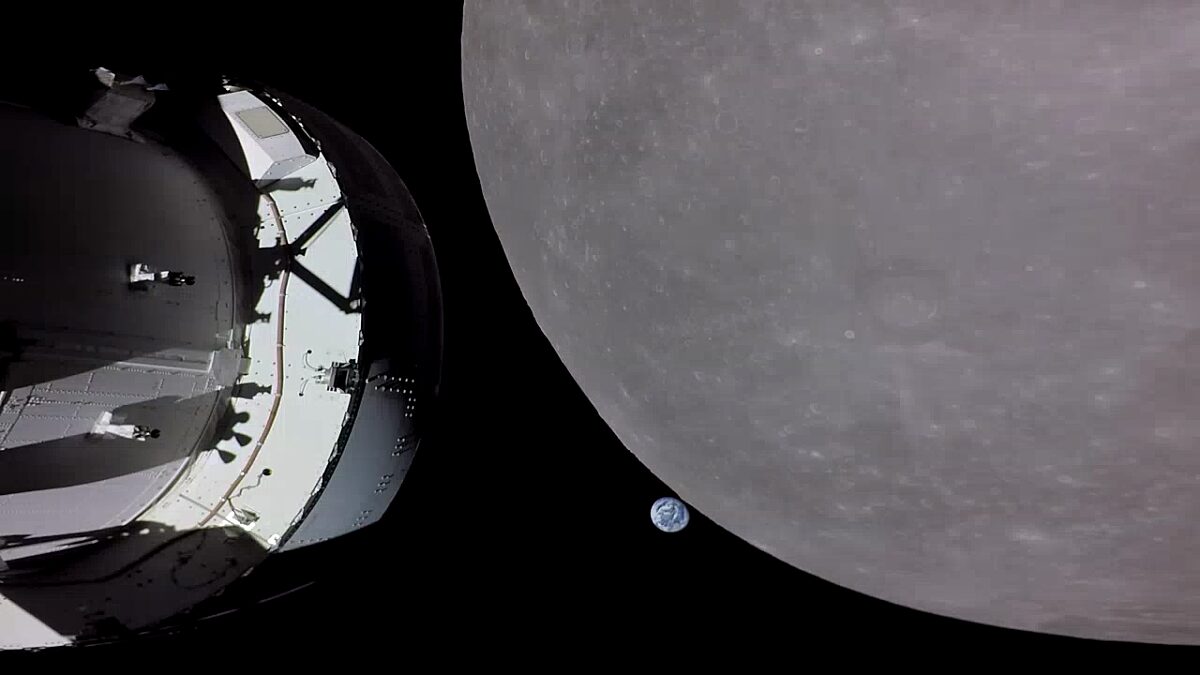 The best Planetary Society accomplishment thanks to the support of our members
LightSail 2 inspiring another solar sailing mission
The Paris-based company Gama announced that it has raised 2 million euros ($2.2 million USD) to begin work on a solar sailing mission. In an interview, Gama's co-founder, Andrew Nutter, said his company "tried to learn as much as possible" from The Planetary Society's LightSail 2 solar sailing mission, which completed its mission in Nov. 2022.
Thank you to everyone who voted this year. We're excited to see what 2023 has in store for us!
You are Part of LightSail's Legacy
Let's share the story and success of LightSail® - help secure LightSail's legacy!
Donate Today