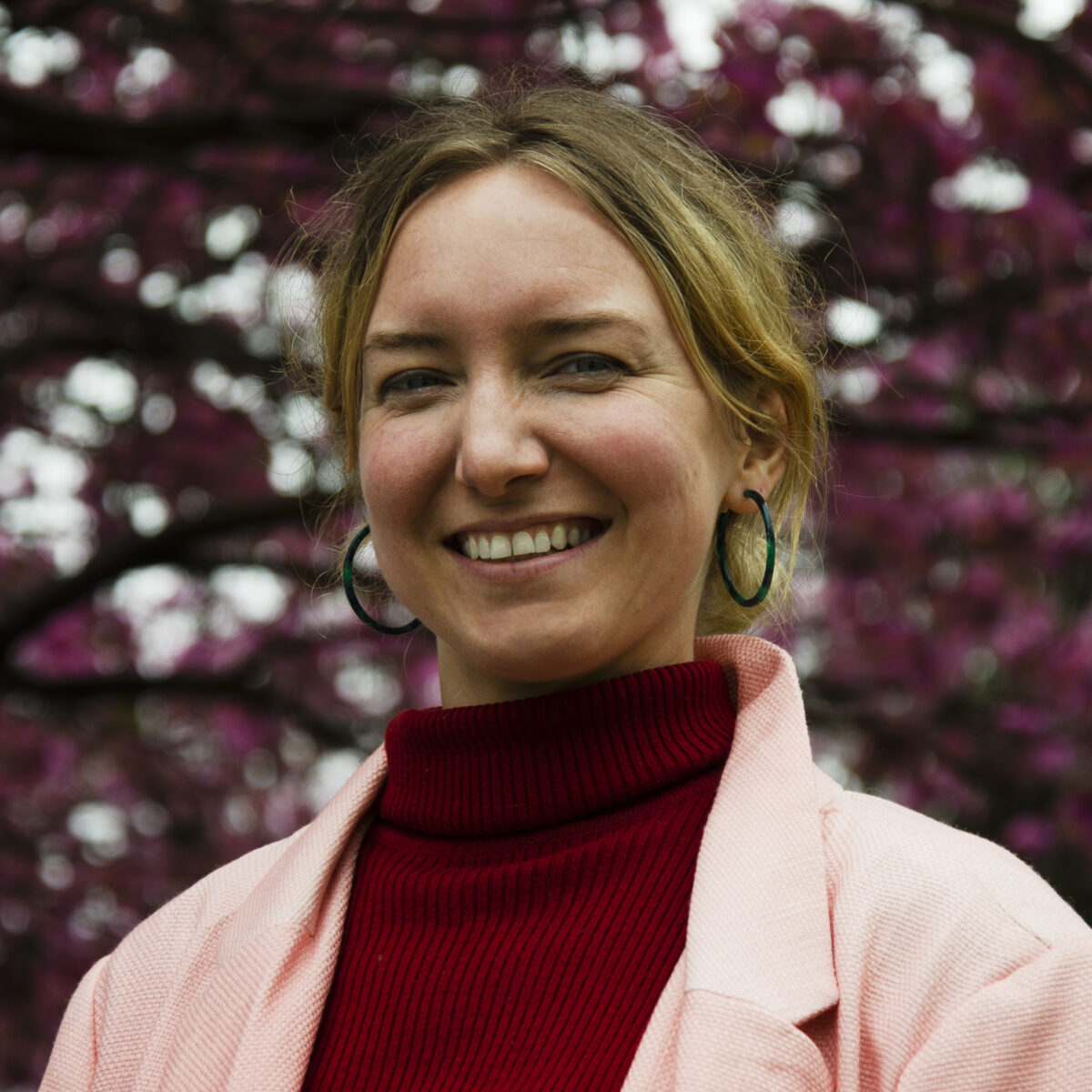 Kate Howells
Communications Strategy & Canadian Space Policy Adviser, The Planetary Society
+1-626-793-5100
In her role as Communications Strategist, Kate works to engage The Planetary Society's myriad audiences in the adventure of space exploration.
Kate provides tools, training, and other resources to help ordinary people share space with their communities, and connects Planetary Society members with opportunities to get involved in advancing exploration. She also writes for The Planetary Report and planetary.org on a variety of space and outreach topics.
Based in Guelph, ON, Kate also serves as Canadian Space Policy Adviser. In this role, Kate guides The Planetary Society's positions on space policy and advocacy in Canada and connects Canadian Planetary Society members with opportunities to advocate for Canadian space science and exploration programs.

From 2017-2020 Kate served on the Government of Canada's Space Advisory Board, and she currently served on SEDS Canada's Board of Advisors. Kate also works in Guelph with Royal City Science, a nonprofit group bringing science outreach to the community with the goal of establishing a local science centre.
Kate is the author of Space Is Cool As F*** and enjoys channeling her interest in science into creative projects.
Latest Planetary Radio Appearances