With over 3,000 votes cast, the results are in for the Best of 2021. Here are the missions, images, and exploration highlights that you chose as your favorites from the past year.
Best solar system image
What an honor to have an image taken The Planetary Society's own LightSail 2 spacecraft chosen as the best image of 2021. This photo shows the solar sail in the foreground, with French Guiana, Suriname, Guyana, and the Atlantic Ocean visible in the background.

Most exciting planetary science moment

2021 was quite a year for space exploration firsts, but the one that voters loved best was the Ingenuity Mars helicopter's first flight. On April 19th the little spacecraft took its first leap off the Martian surface, becoming the first aircraft to complete a powered, controlled flight on another planet.

Best Perseverance landing photo
The drama and excitement of NASA's Perseverance rover landing on Mars captivated people around the world on Feb. 18, 2021. The photo that our audiences loved the most: this view of the rover descending on cables towards the surface of Mars, from the perspective of its thruster-powered skycrane.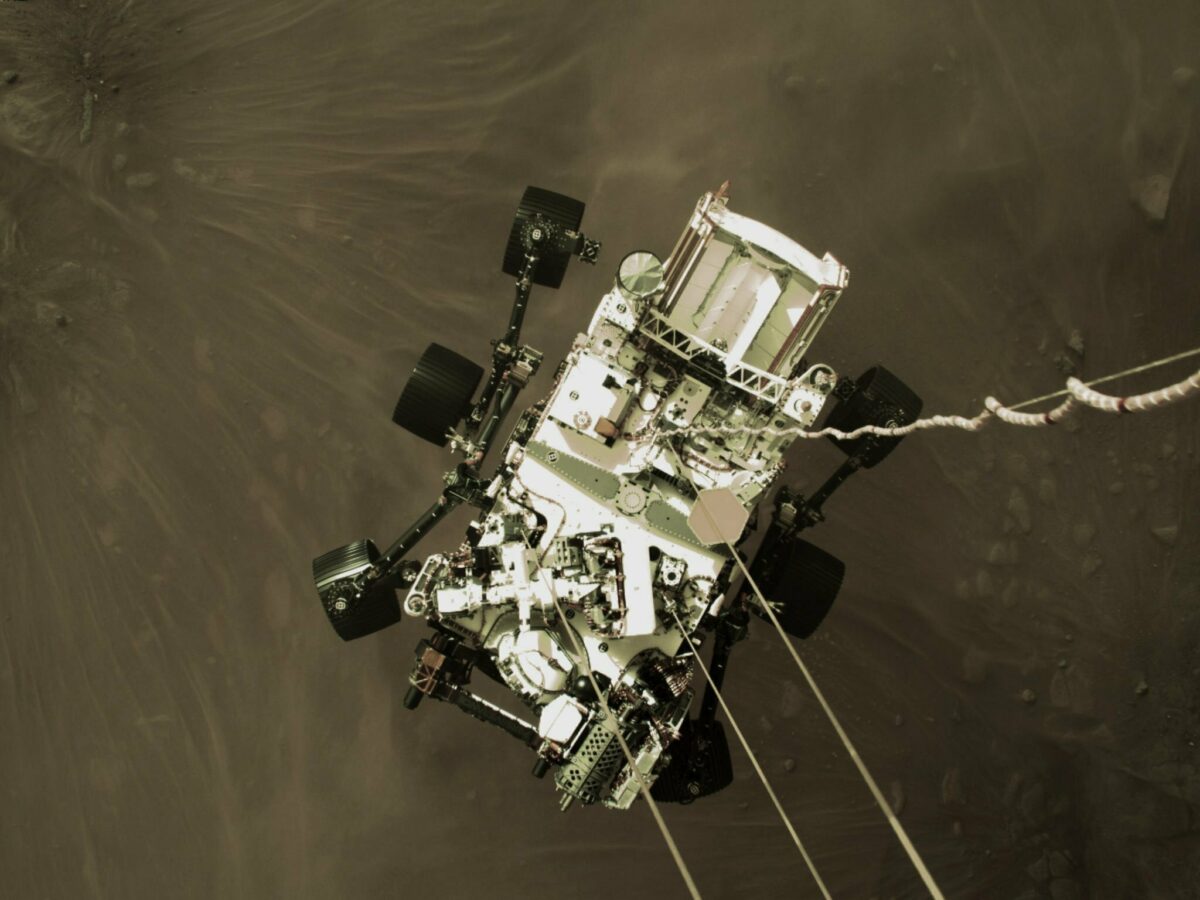 Favorite active planetary science mission this year
In a landslide victory, NASA's Perseverance rover and the Ingenuity helicopter it deployed were together voted the mission of the year.
NASA's Perseverance rover is searching for past life on Mars and collecting samples for future return to Earth.
Best human spaceflight image
With new frontiers of human spaceflight opening this year, we saw several unconventional astronauts take flight. Voters chose this image as their favorite. It shows physician and civilian astronaut Hayley Arceneaux in the SpaceX Crew Dragon capsule. She holds a photo of herself several years ago, at which time she was undergoing cancer treatments.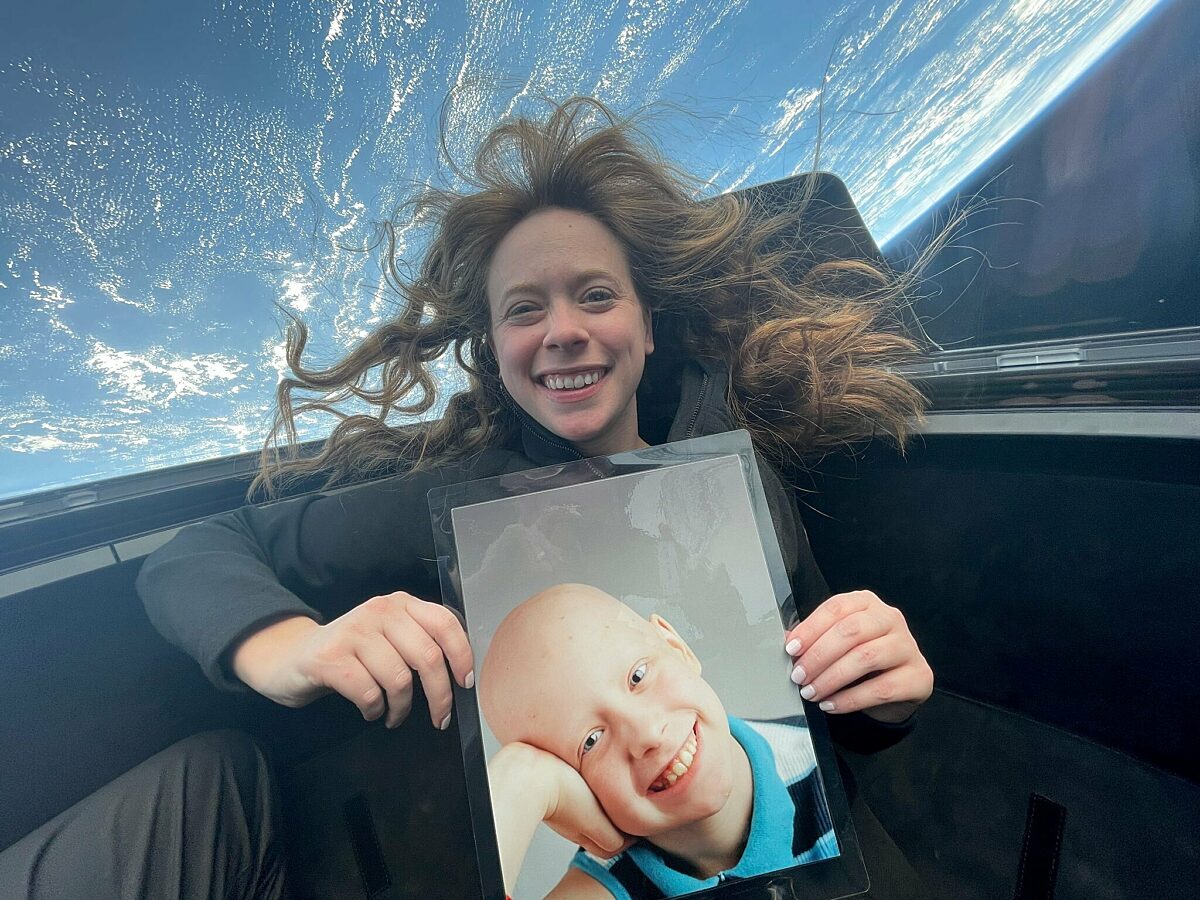 Most exciting upcoming mission
For the second year in a row, voters chose NASA's upcoming JWST mission as the most exciting upcoming mission. Fingers crossed that it manages to launch before 2021 is over!
JWST is observing galaxies that formed just after the Big Bang and determining whether planets orbiting other stars could support life.
Best space meme this year

We love a good space meme, and this one made voters laugh the most.
The best thing that The Planetary Society accomplished with the support of our members
There's a lot we're proud of this year, and voters shared the sentiment about hearing the first sounds from Mars recorded by a microphone on the Perseverance rover. Hearing what Mars sounds like is something that Planetary Society members and have advocated for over many decades.
NASA's Perseverance sent home audio from Mars in 2021, fulfilling a 25-year Planetary Society effort that included a crowdfunded microphone sent to the Red Planet in 1999.
Thank you to everyone who participated in this year's vote. We're excited to see what 2022 will bring!

Support Our Core Enterprises
Your support powers our mission to explore worlds, find life, and defend Earth. Tomorrow's discoveries begin today.
Donate