Planetary Radio • Aug 04, 2017
Space Policy Edition #15 – Congressman Rick Larsen, Could Russia Exit the ISS?
On This Episode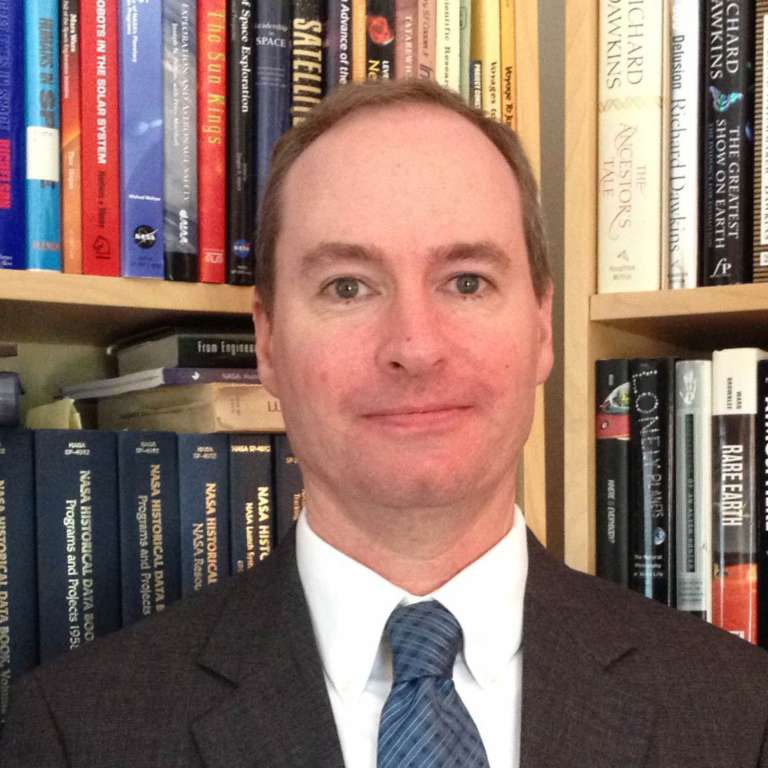 Former Space Policy Advisor for The Planetary Society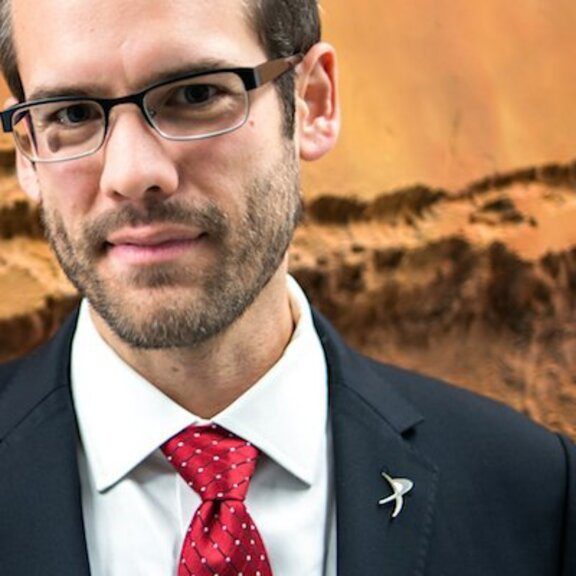 Chief of Space Policy for The Planetary Society
Senior Communications Adviser and former Host of Planetary Radio for The Planetary Society
New U.S. sanctions against Russia have reignited speculation that global politics could undermine cooperation in the International Space Station. Could Russia cut off rides for US astronauts to the ISS? Later, Casey Dreier joins Spark Science host Dr. Regina Barber Degraaff for a conversation with U.S. Congressman Rick Larsen, Democratic representative of Washington state's 2nd District. We also check in on NASA's 2018 budget, which is currently moving through the Senate. Did they provide funding for a new Mars orbiter?
A new episode of Space Policy Edition is posted on the first Friday of each month. Let us know what you think! Comment on this page or write to [email protected].
Related Reading and References: