On This Episode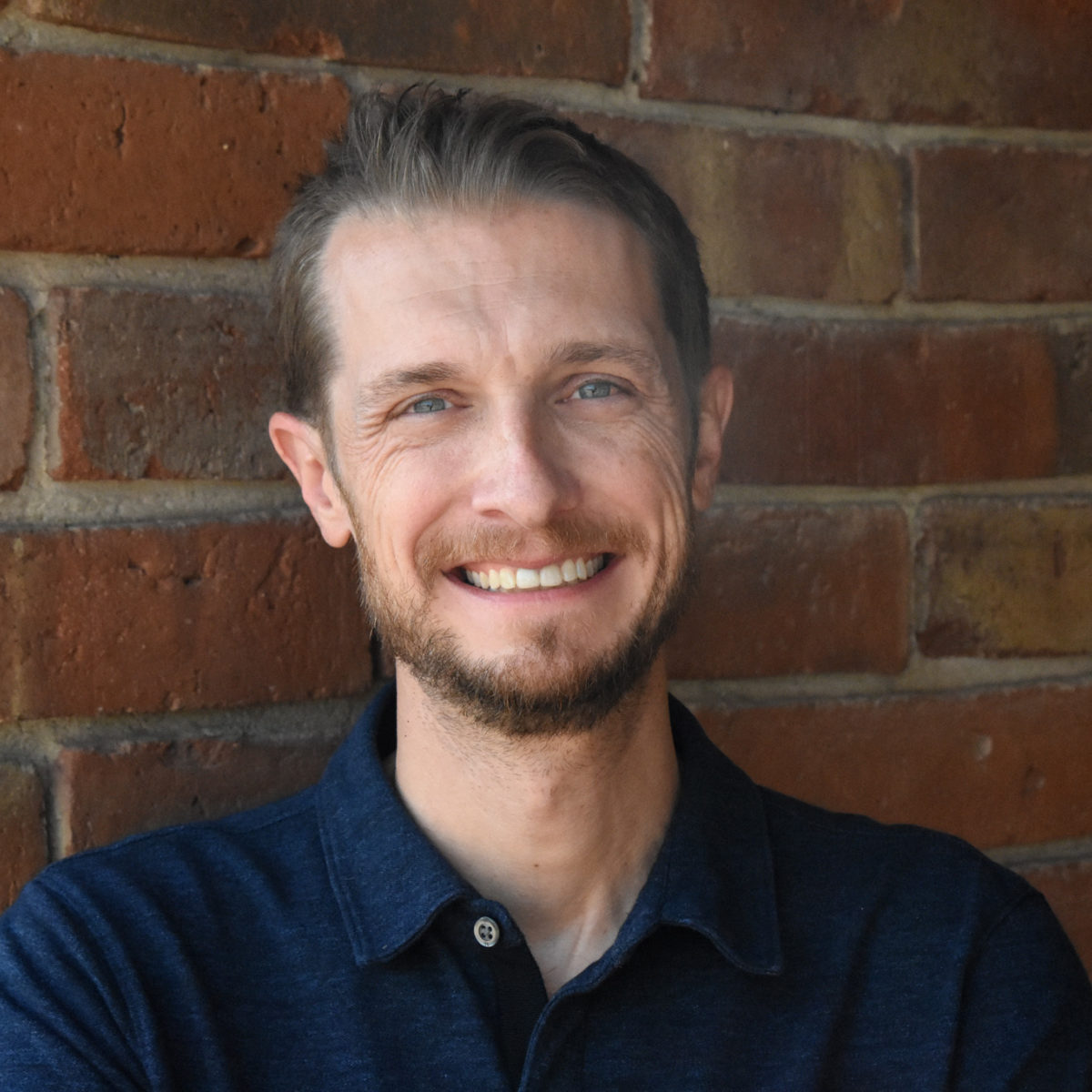 Senior Editor for The Planetary Society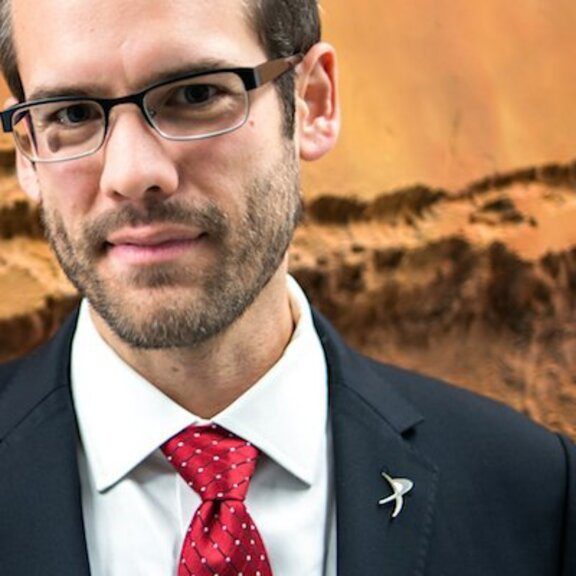 Chief of Space Policy for The Planetary Society
Our year-end review features the "best of 2015" lists from Jason Davis, Casey Dreier, Emily Lakdawalla and Bill Nye the Science Guy. What's Up offers planets, a comet, and a nice prize package for the space trivia contest.
This week's question:
What is the orbital period (length of a year) for Sedna, the far distant object in a highly-elliptical orbit?
To submit your answer:
Complete the contest entry form at http://planetary.org/radiocontest or write to us at [email protected] no later than Tuesday, January 5th at 8am Pacific Time. Be sure to include your name and mailing address.
Last week's question:
What Apollo spacecraft was name Falcon? Give us the mission number and type of spacecraft.
Answer:
The answer will be revealed next week.
Question from the week before:
What are the four worlds in our solar system that sand dunes have been discovered on?
Answer:
The four worlds in our solar system known to have dunes are Venus, Earth, Mars and Titan. Arrakis and Jakku are not in our solar system.