The National Geographic Channel's "Mars" miniseries has begun. Mat Kaplan attended a kickoff for the ambitious docudrama last summer. You'll hear from series technical advisor Bobby Braun, author of "The Martian" Andy Weir, Cosmos creator Ann Druyan and more. It took two years, but Emily Lakdawalla has completed an important visual document focused on Mars rover Opportunity. Bill Nye steps aside for Planetary Society Director of Space Policy Casey Dreier with a look toward Donald Trump's NASA. One listener will win a spectacular new Pluto globe in the What's Up space trivia contest.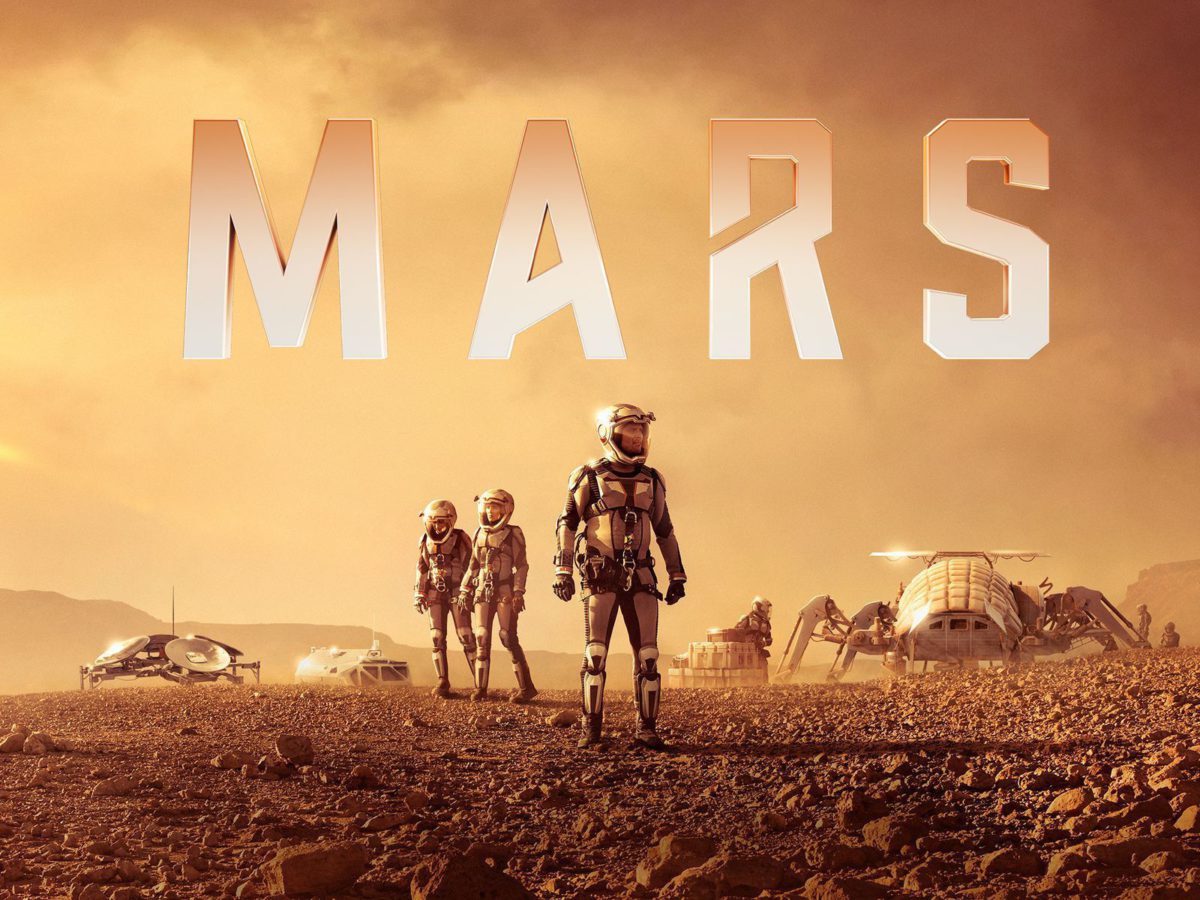 Related Links:
This week's prizes are Astronomy magazine's brand new Pluto globe based on images from New Horizons, a Planetary Society rubber asteroid, and a 200-point iTelescope.net astronomy account.
This week's question:
What type of geologic features surround the residual north polar cap of Mars?
To submit your answer:
Complete the contest entry form at http://planetary.org/radiocontest or write to us at [email protected] no later than Tuesday, November 29th at 8am Pacific Time. Be sure to include your name and mailing address.
Last week's question:
On what date will be the next full moon that is closer to Earth than the one we just experienced on November 14, 2016?
Answer:
The answer will be revealed next week.
Question from the week before:
What supernova did famous astronomer Tycho Brahe observe?
Answer:
Tycho Brahe was one of the discoverers of Supernova SN 1572 or B Cassiopeiae, sometimes called Tycho's Nova.