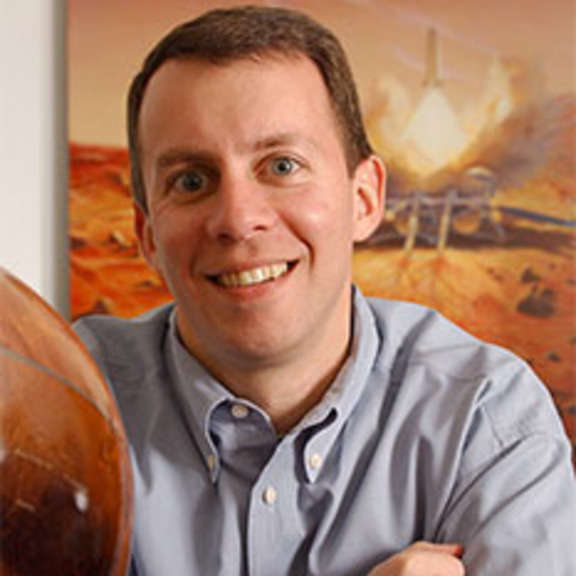 Robert Braun
Director for Planetary Science, Jet Propulsion Laboratory
Robert "Bobby" Braun is the former Chief Technology Officer at NASA and Dean of the College of Engineering and Applied Science at the University of Colorado Boulder. In 2020, Braun joined the JPL leadership team as Director for Planetary Science, and has management responsibility for the lab's portfolio of planetary science formulation, technology, implementation and operations activities.
Latest Planetary Radio Appearances
To Mars! With National Geographic
The National Geographic Channel's "Mars" miniseries has begun. Mat Kaplan attended a kickoff for the ambitious docudrama last summer. You'll hear from series technical advisor Bobby Braun, author of "The Martian" Andy Weir, Cosmos creator Ann Druyan and more.