Planetary Radio • Aug 30, 2017
Planetary Radio Live on the Eve of the Eclipse
With hours to go before the Great American Eclipse, nine outstanding guests joined host Mat Kaplan for Planetary Radio Live in front of 1,100 rowdy eclipse and space science fans. Also at Southern Illinois University Carbondale for the show was the Jenny Johnson Band with its new song, "Solar Eclipse." Bruce Betts arrives later with a post-eclipse What's Up report. The guys have found one last rubber asteroid to give away in the space trivia contest.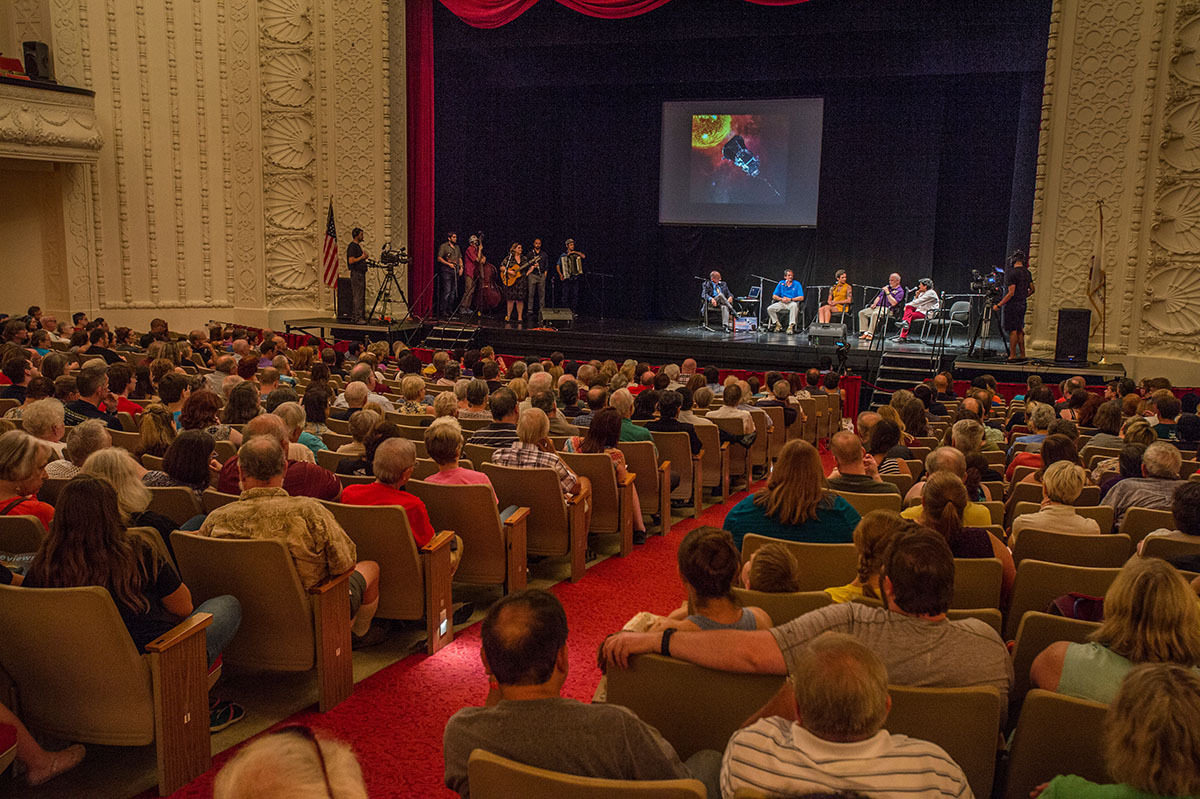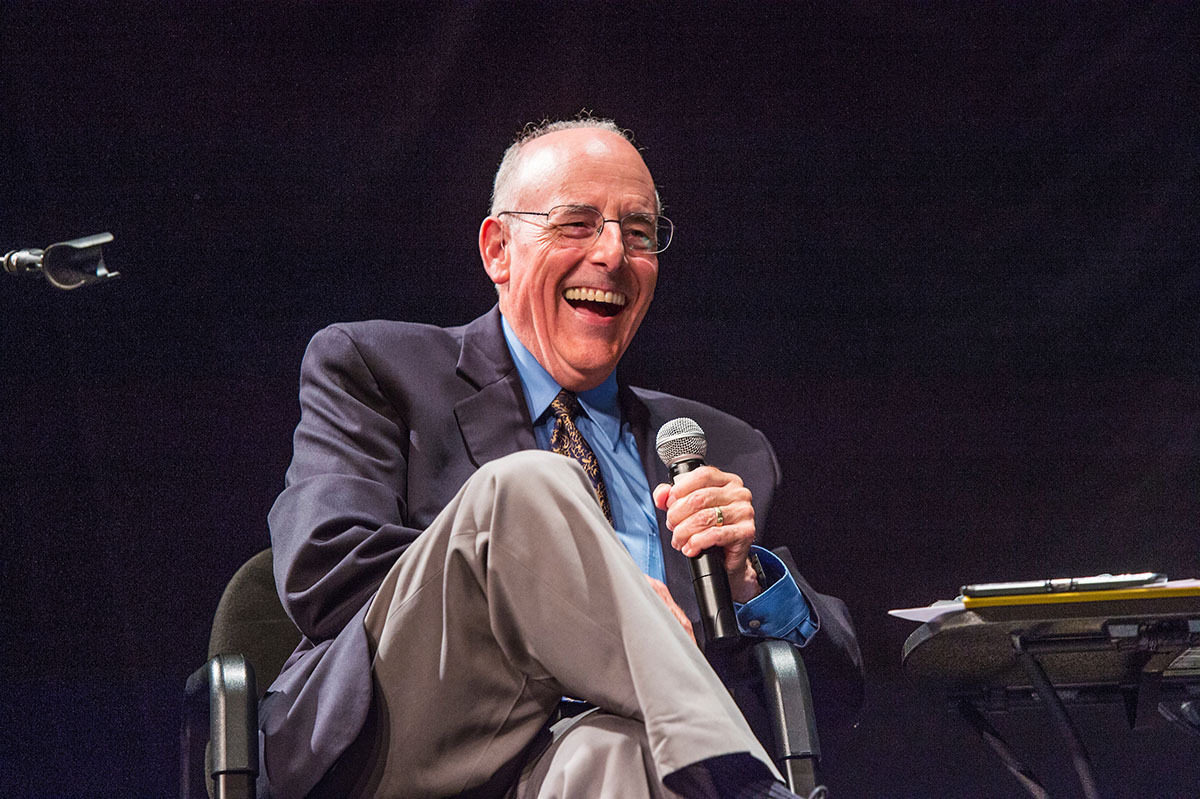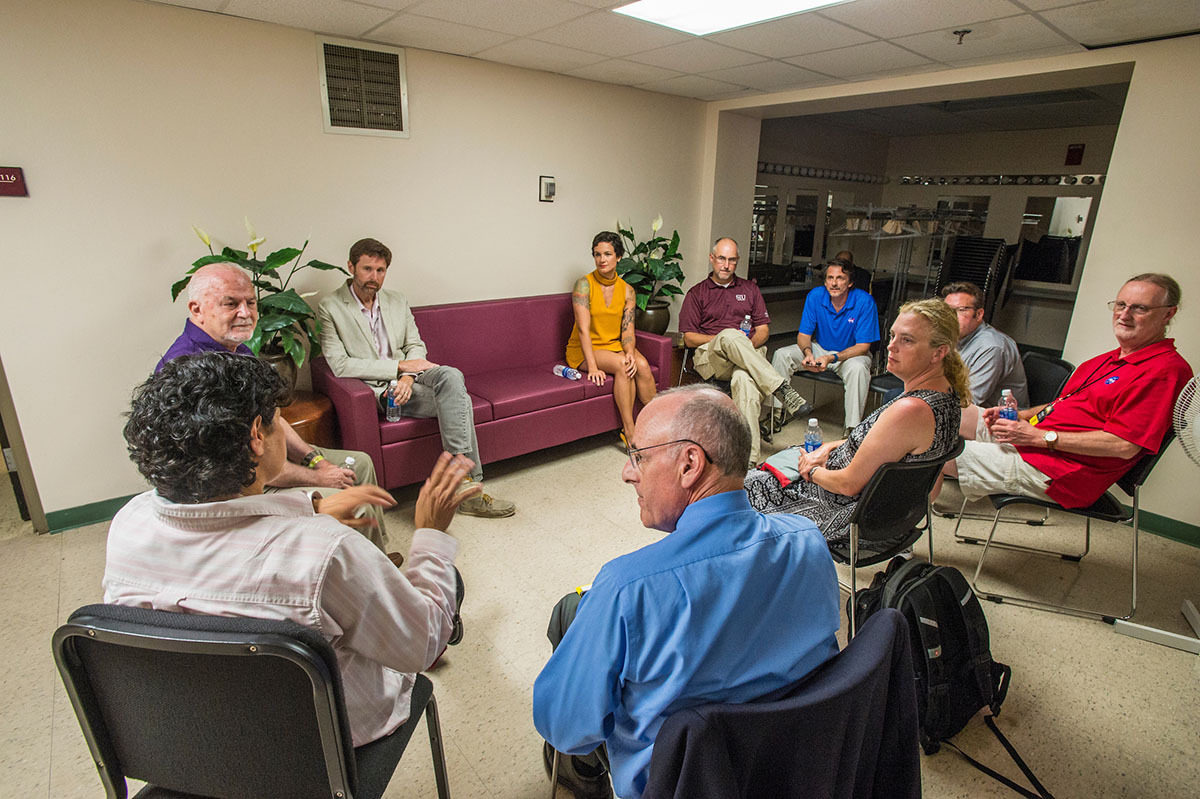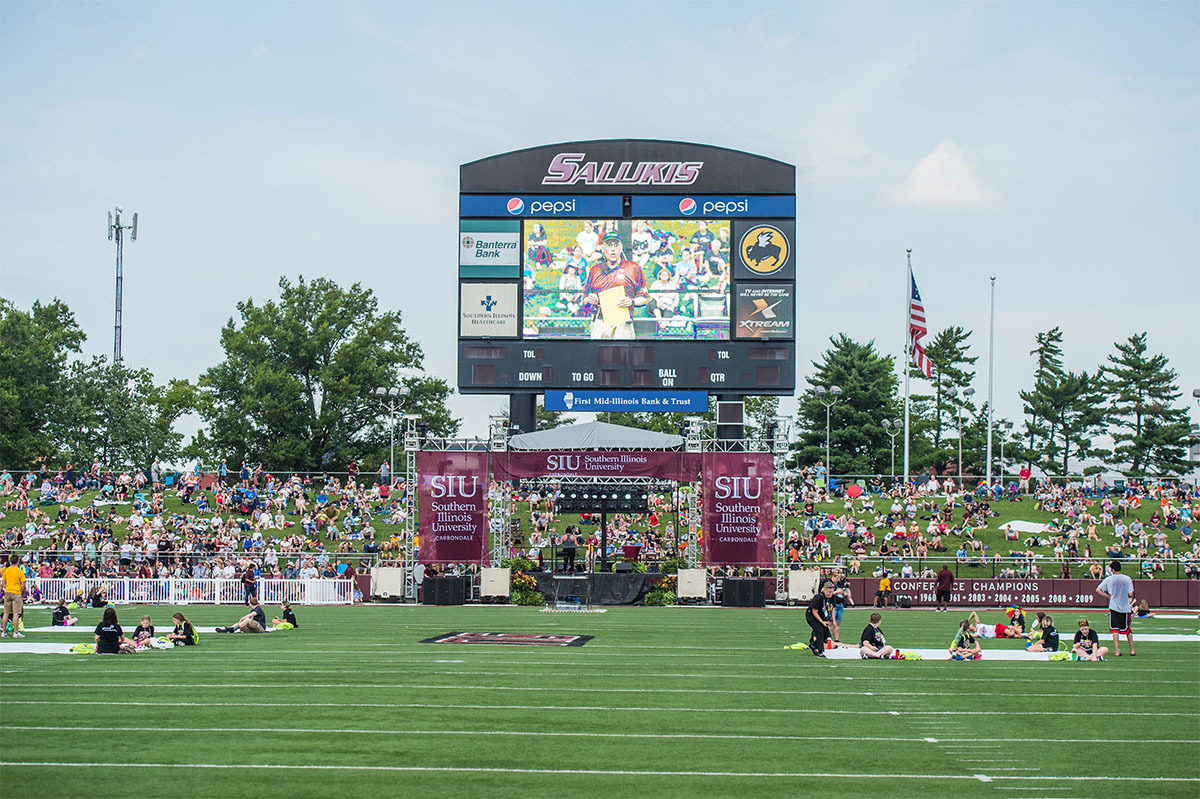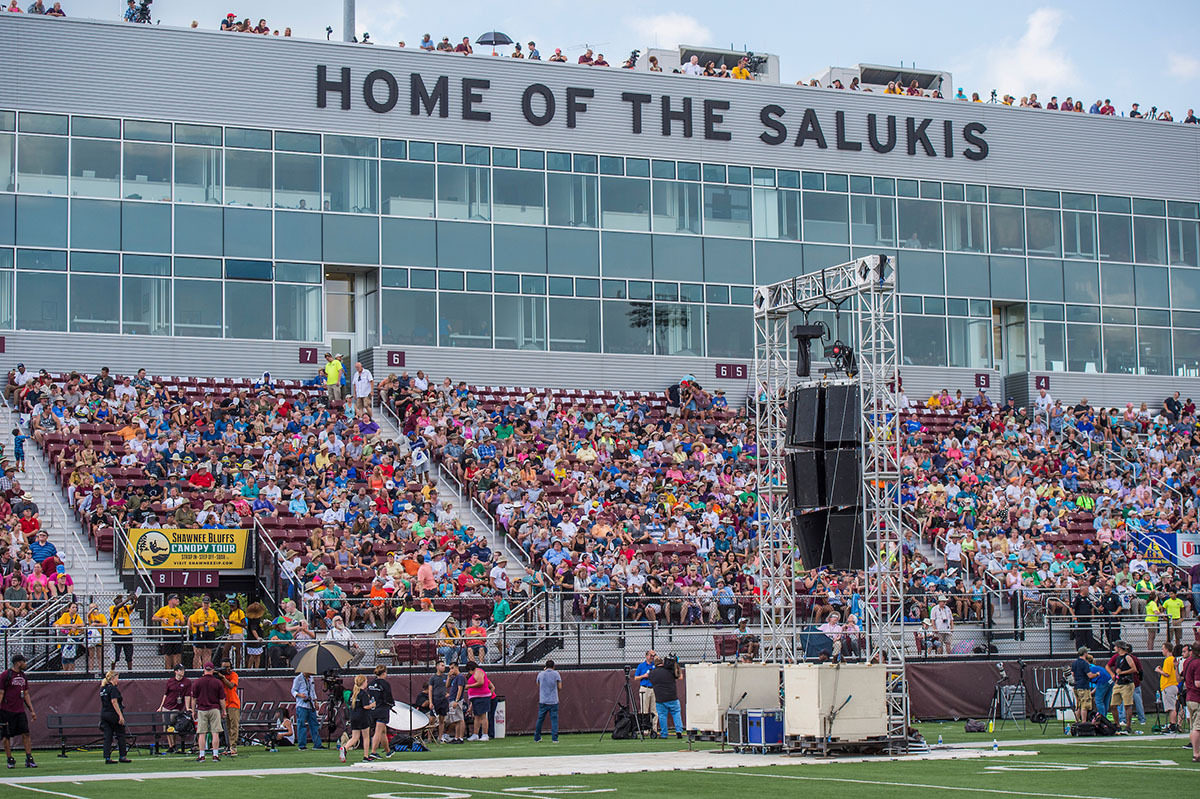 This week's question:
Giovanni Domenico Cassini, for whom the Cassini mission is named, began a mapping project that was continued by four generations of Cassinis, especially his grandson and great-grandson. What did they map?
To submit your answer:
Complete the contest entry form at http://planetary.org/radiocontest or write to us at [email protected] no later than Wednesday, September 6th at 8am Pacific Time. Be sure to include your name and mailing address.
Last week's question:
To within a minute, what is the longest possible time of totality for a solar eclipse seen from Earth?
Answer:
The answer will be revealed next week.
Question from the week before:
What is the funny word used when three celestial bodies are lined up, as in an eclipse? It's not "stooges."
Answer:
No answer this week! We'll announce the winners of two contests next week.