Planetary Radio • Aug 23, 2016
Could the Soviet Union Have Won the Space Race?
On This Episode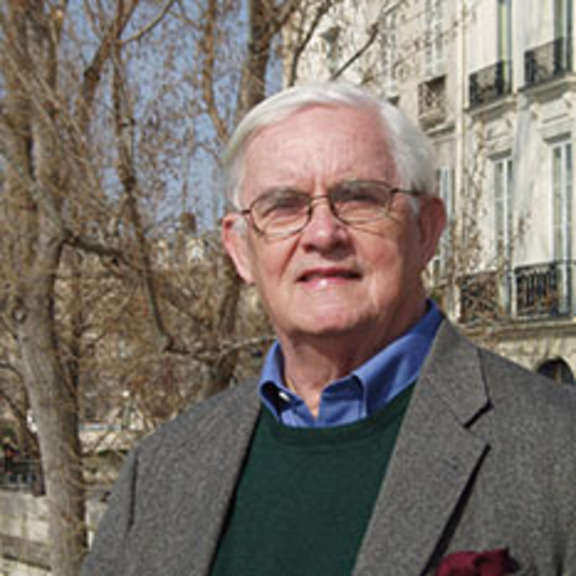 Board of Directors of The Planetary Society; Professor Emeritus, George Washington University
Space historian and policy expert John Logsdon joins Mat Kaplan for a fascinating conversation about how the US could have lost the race to the moon. Emily Lakdawalla prepares us for the launch of OSIRIS-REx to asteroid Bennu. Bill Nye looks forward to the great North American total solar eclipse. What the current night sky offers, and a new space trivia contest make this week's What's Up segment shine.
Related Links:
This week's prizes are a gorgeous Planetary Society rubber asteroid and a 200-point iTelescope.net astronomy account.
This week's question:
What is the apparent brightness ranking of the Scorpius star Antares in the night sky?
To submit your answer:
Complete the contest entry form at http://planetary.org/radiocontest or write to us at [email protected] no later than Tuesday, August 30th at 8am Pacific Time. Be sure to include your name and mailing address.
Last week's question:
If you designed an Olympic event for another world in our solar system, what would it be and where would it be? Mat and Bruce will very subjectively judge the coolness and/or humor of responses.
Answer:
The answer will be revealed next week.
Question from the week before:
What is the name of the second tallest mountain on Mars?
Answer:
Ascraeus Mons is the 2nd tallest mountain on Mars, at something like 18,209 meters, or more than double the height of Mount Everest.