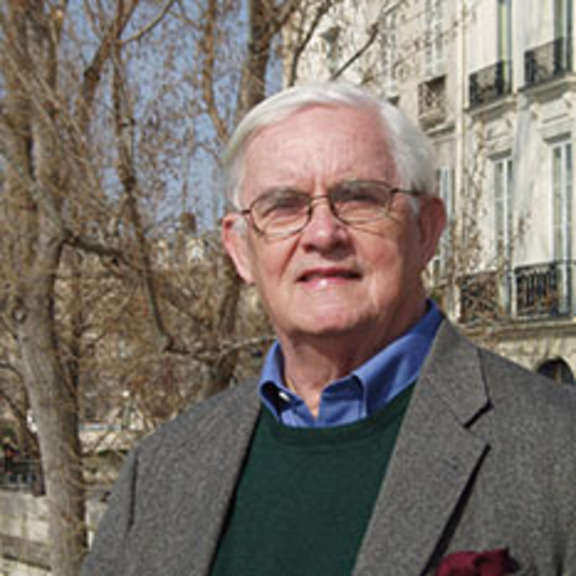 John M. Logsdon
Board of Directors of The Planetary Society; Professor Emeritus and founder, Space Policy Institute, The George Washington University
Dr. John Logsdon is Professor Emeritus of Political Science and International Affairs at George Washington University's Elliott School of International Affairs. He was the founder in 1987 and long-time Director of GW's Space Policy Institute. He has also been a faculty member of the International Space University since 1989. He holds a B.S. in Physics from Xavier University (1960) and a Ph.D. in Political Science from New York University (1970).
John's research interests focus on the policy and historical aspects of U.S. and international space activities. He is author of the forthcoming After Apollo: Richard Nixon and the American Space Program (2015), the award-winning John F. Kennedy and the Race to the Moon (2010) and The Decision to Go to the Moon: Project Apollo and the National Interest (1970) and is general editor of the multi-volume series Exploring the Unknown: Selected Documents in the History of the U.S. Civil Space Program. He has written numerous articles and reports on space policy and history. Electronic and print media also frequently consults with John for his views on space issues.
Latest Articles
When Nixon Stopped Human Exploration
Society Board Member John Logsdon describes how the decisions made by Richard Nixon in late 1969 and early 1970 effectively ended human exploration beyond Earth orbit for the indefinite future.
Latest Planetary Radio Appearances