Stories, updates, insights, and original analysis from The Planetary Society.
Society Board Member John Logsdon describes how the decisions made by Richard Nixon in late 1969 and early 1970 effectively ended human exploration beyond Earth orbit for the indefinite future.
Although Neil Armstrong may have passed away, his name will be part of human history forever.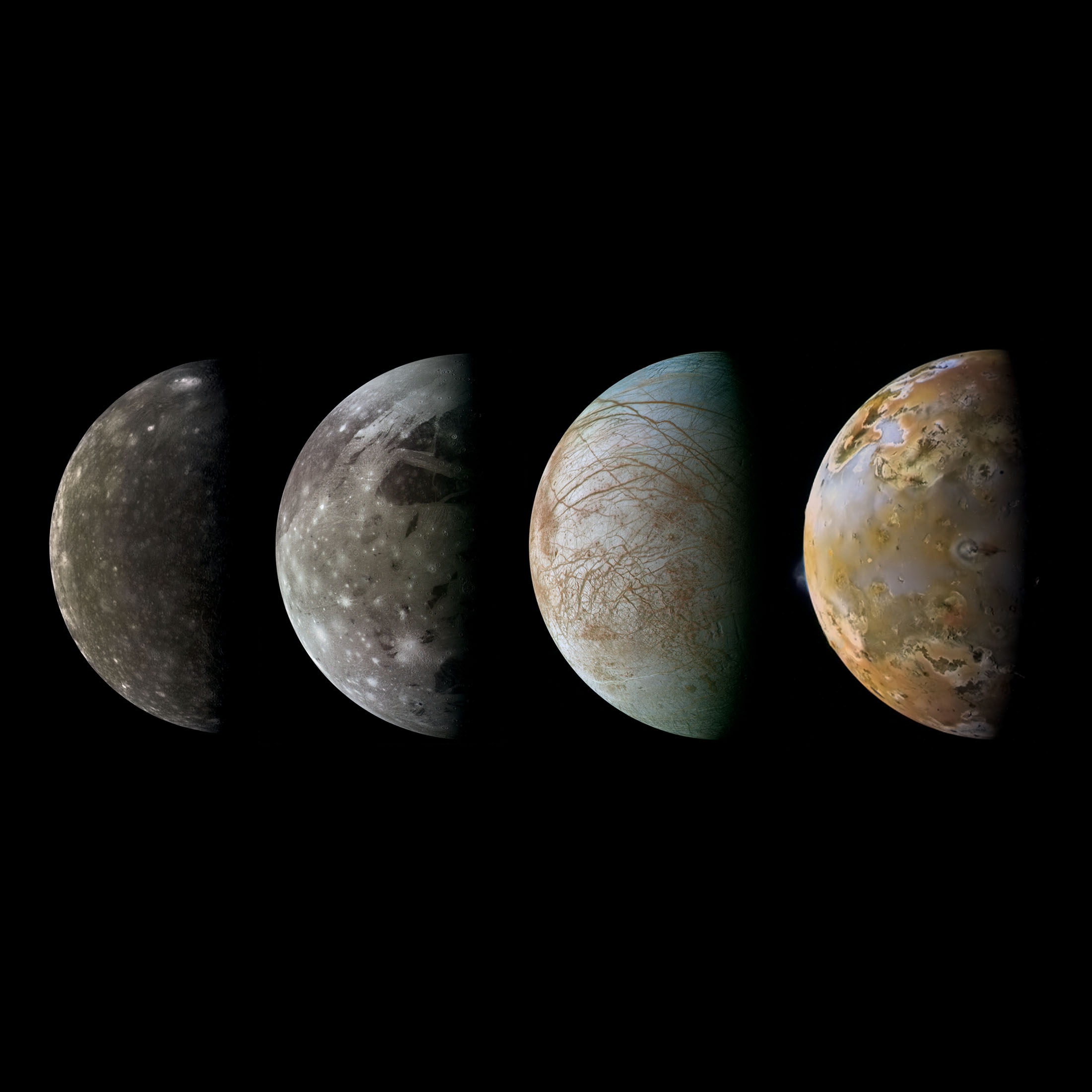 Space is vast. There's a lot of exploring to do.
You can increase discoveries in the worlds of our solar system and beyond. When you join The Planetary Society, you help build public support for planetary science, encourage decision makers to prioritize human and robotic exploration, and support technological advances in planetary exploration.
Become A Member