Planetary Radio • Jun 30, 2015
Saving the Planet: Voices From the Planetary Defense Conference
We've already brought you Planetary Radio Live from the 2015 PDC near Rome, Italy. Now you'll hear a small sampling of the scientists, engineers, policymakers and media experts who spent five days considering how humanity will respond to a potentially disastrous threat. Bruce Betts celebrates the great Jupiter-Venus conjunction in What's Up. Bill Nye and Emily Lakdawalla return next week.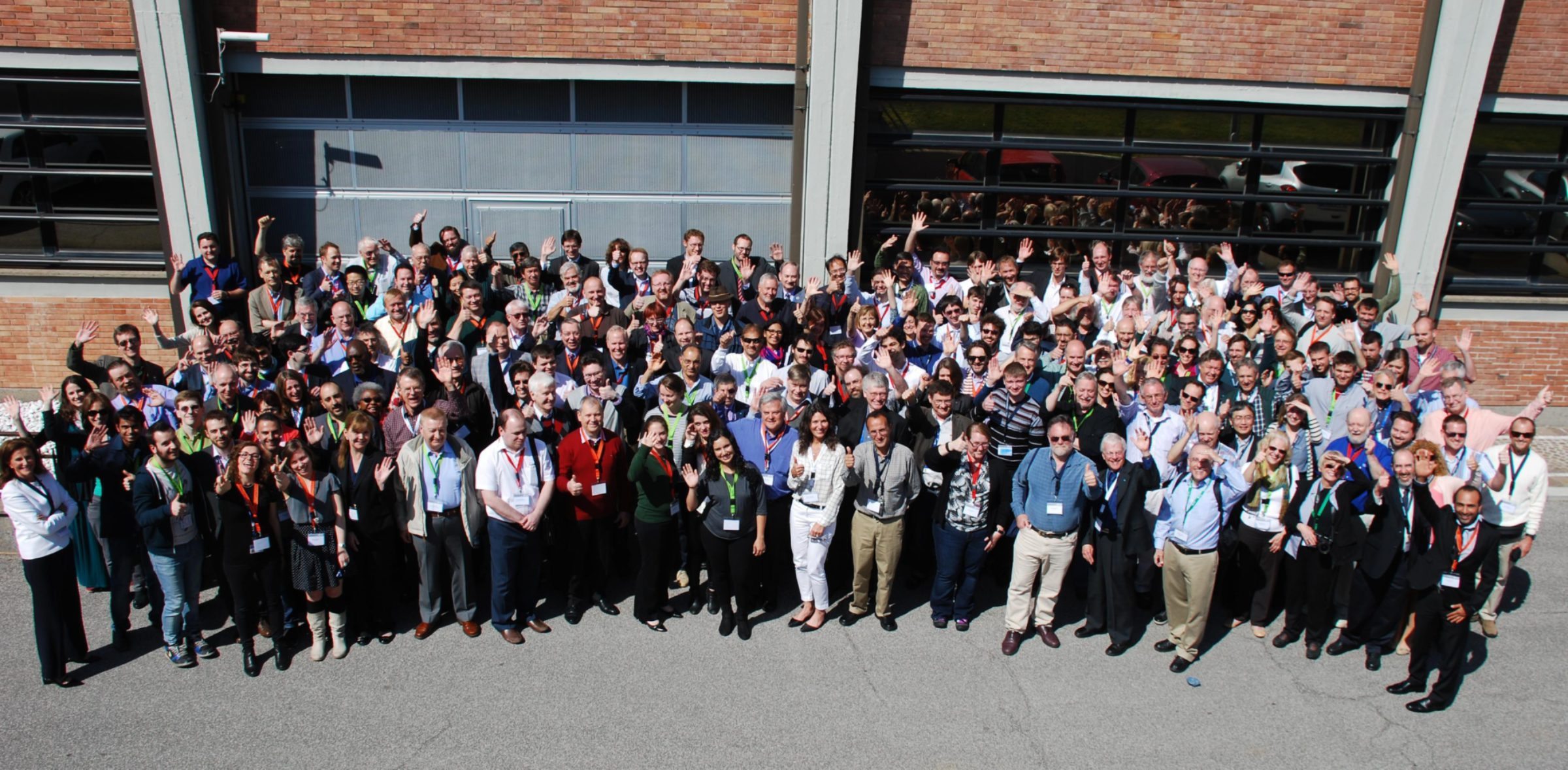 Related Links:
This week's prize is a fabulous Planetary Radio t-shirt!
This week's question:
Of the five moons of Pluto known before New Horizons, which two moons have a mythological family relationship?
To submit your answer:
Complete the contest entry form at http://planetary.org/radiocontest or write to us at [email protected] no later than Tuesday, July 7th at 8am Pacific Time. Be sure to include your name and mailing address.
Last week's question:
Who said (approximately), "Provide ships or sails adapted to the heavenly breezes and there will be some who will brave even that void."
Answer:
The answer will be revealed next week.
Question from the week before:
None.
Answer:
No winner this week!